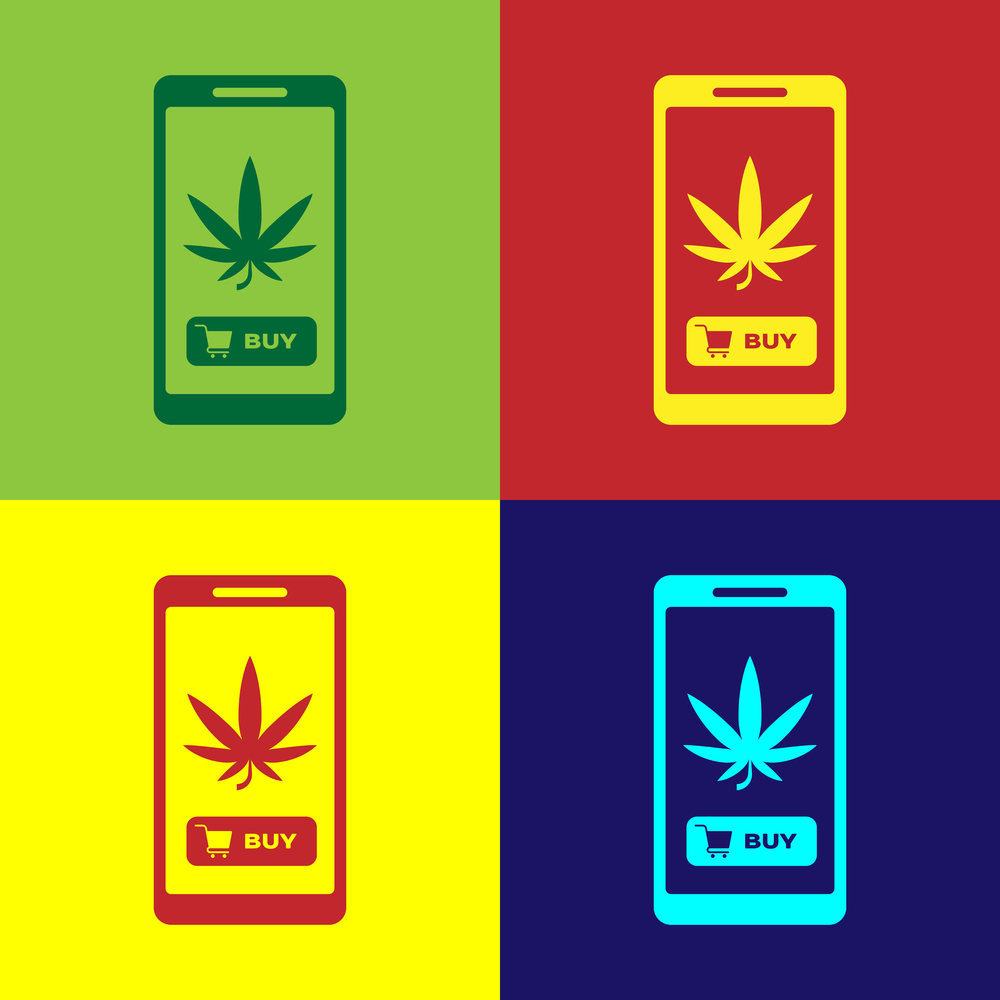 Pushing Green – Marketing Marijuana to the Six Archetypes of Cannabis Users in 2021
Understanding your market demographics and creating brand archetypes are an important way to really reach your customers. This is because these archetypes resemble vital facets within the human experience.
If marketers can really understand their end-user and create an archetype, they will be successful at their job: getting more people to see their brand and becoming more popular in the marketplace. After all, cannabis users are no longer a homogeneous group who in the past were subject to stigmatic roles such as the lazy stoner, the beater or the sofa potato. Today there are more complex demographics and preferences, all of which play an important role in the development and marketing of cannabis products.
However, there has been a much stronger demand for cannabis since the beginning of the pandemic. Cannabis companies are thriving. There is plenty of data to back this up, including a recent survey by Cresco Labs. "We were curious to learn how current conditions had affected consumer attitudes and behavior when it came to cannabis use before we expected an unprecedented 420 celebration," said Crisco Labs SVP for Customer Experience, Cris Rivera. "Whether it's the stressors of a global pandemic, an improvement in the quality of life, or improved accessibility due to expanded government legalization, the industry is ready to meet these new consumers and give them their precisely dosed, laboratory-tested products to introduce safe and professional packaging. and welcoming retail locations. "
What are the archetypes of cannabis users of 2021?
Euromonitor International Report
Euromonitor International published a white paper last month entitled: Breaking Stereotypes: Getting to Know the Cannabis User. They revealed valuable insights into six of the cannabis user archetypes that make up the consumer base this year.
"Cannabinoid consumers report drinking less alcohol, smoking less and using fewer consumer health products in all markets," said Shane MacGuill, industry manager for nicotine and cannabis at Euromonitor.
These are the 6 archetypes that defined it:
Experienced consumers: These are people who have been buying cannabis for a long time, largely for reasons of health and wellbeing. Around 24% of them are exposed to stress, but 64% of them support the legalization of recreational activities.
Casual social: They are the new, young consumers who have incorporated cannabis products into their lifestyles. A majority of them (75%) take dietary supplements and 61% are in favor of legalizing recreational cannabis.
Dabbler: These are the people who only get into cannabis every now and then. Although they are familiar with and know all about cannabis, they do not see it as an integral part of their lifestyle.
Cannacurious: This is a broad group of consumers who only have an interest in recreational cannabis use if it has been legalized in their countries. However, they don't have much knowledge about the uses or benefits of cannabinoids.
Unsparked: These are consumers who have negative feelings about cannabis use, but due to their admitted insecurity, there is still a chance that they will be persuaded to use it. Some of them believe cannabis is unsafe, while a small fraction of them consider cannabis to have the ability to improve their lifestyle.
Naysayers: These people have a strong feeling against recreational use, only 8% support legalization. They are not a priority for brand owners or manufacturers. They are also the least burdened compared to all profiles.
Verilife study of millennials and baby boomers
Another interesting look at consumers comes from a recent study by Verilife, a pharmacy company that works with the PharmaCann group of companies. According to her findings, there are similarities when comparing baby boomers and millennials.
In particular, they discovered that inhaling from pots is the preferred method of consumption for both boomers and millennials. Given the age of the boomers, they are more experienced with pipes and fittings than with more modern methods currently available. Meanwhile, millennials started suing Pot when inhaling was more common compared to food or vape pens. On the flip side, it was Generation Z users who weren't that familiar with inhalation.
Economics have also been found to play a role when it comes to which method consumers prefer. Flowers are much cheaper, which means that young consumers with less spending power are choosing flowers, although there are other methods that work just as well.
They also found differences in consumption methods.
"One of the biggest differences between the use of marijuana by millennials and boomers lies in the reasons why each generation uses marijuana," the study said. "For millennials, almost half use marijuana for recreational purposes, which is in stark contrast to boomers, who use marijuana twice as often for purely medical reasons. Among those who use for medical reasons, the most common health complaints vary between generations. For example, millennials cite chronic pain (27%) and migraines (13%) as their top medical causes compared to boomers who consume for arthritis (15%) and chronic pain (13%). "
When it comes to recreational use, both boomers and millennials reported using cannabis to relax. Both groups reported spending roughly the same amount of money on cannabis every month, but both reported increasing use since the pandemic began. The study found that the average spend increased by $ 27 each month, on top of the existing $ 76 they had already allocated before COVID-19.
The study also found that millennials smoke more cannabis. "According to the respondents, millennials see themselves as everyday consumers. In fact, one in five millennials said they use marijuana on a daily basis, compared with just 12 percent of boomers. "It was also interesting to note that boomers had more of a wake-and-bake habit, and compared to millennials, reported increased cannabis use in the smaller hours, due to retirement and relaxed lifestyles.
TYPES OF MARIJUANA BUYERS, READ MORE ..
9 TYPES OF CANNABIS USERS AND WHAT MAKES THEM BUY!
OR..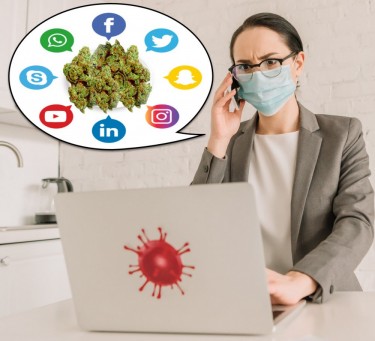 HOW DO YOU MARKET YOUR CANNABIS PRODUCTS DURING COVID?