Shop the world's finest catalog of smoking products.
The trusted online headshop for vaporizers, glass & counterculture accessories. 
Innovating in the cannabis industry and culture. Shipping premier quality products from over 200+ brands across the United States & abroad.
Chaotic Beginnings
Fifth Ave Greenhouse  was founded in 2020 by a couple of brothers from Far Rockaway NY who had a vision for a exciting online headshop. With $500 dollars and a whole lot of grinding, we are growing a e-commerce start-up into one of the top sources for smoking accessories in the world.
On & On
Our goal remains simply to offer an inclusive and meaningful experience for all types of consumers.
If you're searching for high-quality water pipes and other smoking tools great job getting  here.
Welcome to the 5th Ave Life!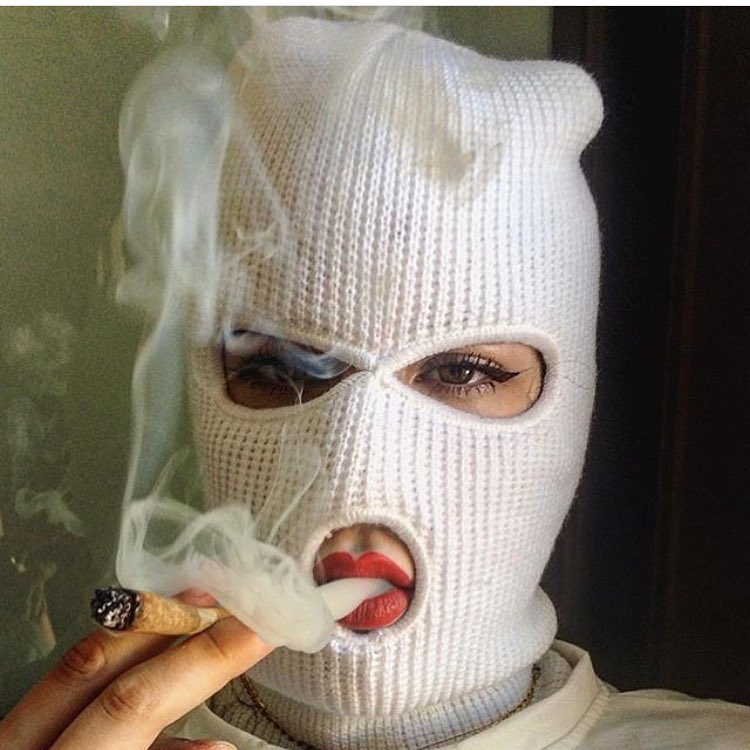 A New Kind of Online Headshop
While shopping online for a quality source of glass, we weren't pleased with the selection. We didn't like that products from popular online headshops usually took weeks to get delivered from other countries.  
Good Service, Good Products, Good People.
We at Fifth Ave Greenhouse have a great love for craftsmanship and artisans, and we offer a great variety of high quality glass pipes, water pipes, bubblers, spoons, oil and dab rigs, and all the accessories under the sun. 
We hold all of our products to the highest quality standards and offer warranty programs for some of our most trusted vendors and products. 
More importantly, we're made up of a close knit team of glass lovers, dedicated to making sure you get the best possible service and education about your new smoking gear.
Based in the USA 🇺🇸
We ship our products to every corner of the planet, but we've gotta lay our heads somewhere. Fifth ave greenhouse is headquartered in Washington State.
Proud to offer free shipping on any of our products delivered anywhere in the USA.
Thousands of Happy Customers and Counting…
Nothing speaks for us better than what our real customers have to say, and we're proud to present thousands of satisfied reviews.