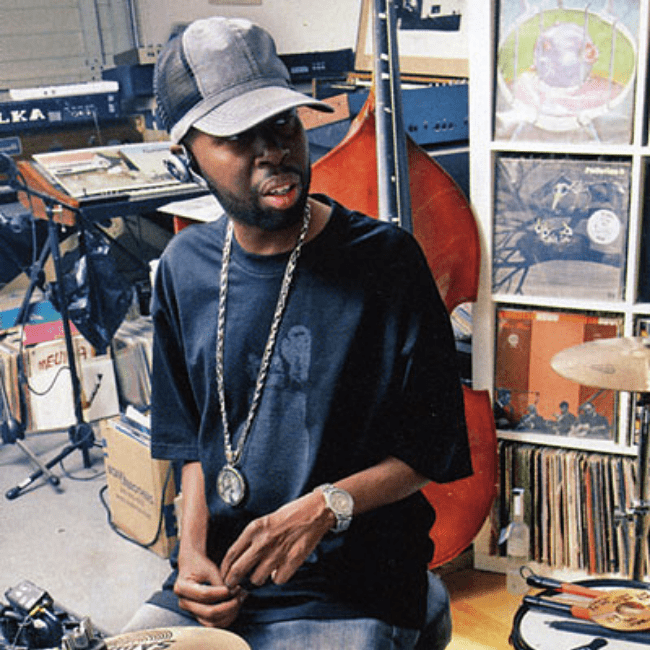 Joints and Jay D – Three legendary tracks by J Dilla
Few producers have been as influential and popular as J Dilla. Here are three of his tracks that go perfectly with a good joint.
The Pharcyde – "Runnin" by J Dilla
The instantly recognizable guitar riff in this song comes from Spanish jazz artists Stan Getz and Luiz Bonfá's "Saudade Vem Correndo", with the sexy saxophone solo samples from the same location. The ability with which Dilla mixes jazz and hip-hop is truly legendary and is seldom seen even today in a world where lo-fi jazz hip-hop is all the rage.
"Runnin" is good for many of the same reasons that people love lo-fi. it's soft, it's a bit funky, and you can listen to it repeatedly without getting bored. Where it differs is in its delivery and complexity. Where Lo-Fi focuses on simplicity, Dilla doesn't. It takes complex samples that contain complex melodies and gives it a drumbeat that does more than just add to the music: it elevates it.
This song, produced by J Dilla, is fun to be stoned for the same reasons. Instead of just giving us something to focus on, we can explore this beat. Instead of using music to relax, this stuff can keep us busy and still keep us cool as ice.
De La Soul – "The stakes are high"
De La Soul was one of the earliest "jazz rap" groups, and the styling in their hip-hop is nowhere better seen than in their songs with the production of J Dilla. The beat begins with a sample from the song "Swahililand" by legendary jazz pianist and composer Ahmed Jamal.
What makes this song perfect for listening to Stoned is the repetitive, but never technically repetitive, pattern in the drum loop. This song, produced by J Dilla, has no loop at all, but is a single take track. If you listen carefully, you'll notice subtle differences in the kick and snare patterns that are never repeated.
This similar, but not the same, pattern makes listening to weeds a journey of discovery in which we try to find the differences and similarities between the bars.
Slum Village – "Get Dis Money"
You can't get more into the funk than this song. This song uses samples from Herbie Hancock's "Come Running to Me," and is about 70's like a song from the early 2000s.
While the weeds may have been shaken for the most part in the 70s, there's no shortage of power in this 70s-inspired song. The 2000s drums mixed with the horns, bass and midi vocals of the 70s are an absolute powerhouse of a song.
The hook is the main thing Stoner will get in this J Dilla produced song. While many of the elements from previous songs are present (unrepeatable drum track and jazzy harmony), the hook in this stoner song is more memorable and clear. Whenever the stoner's mind begins to wander, the hook is ready to get them back into things.