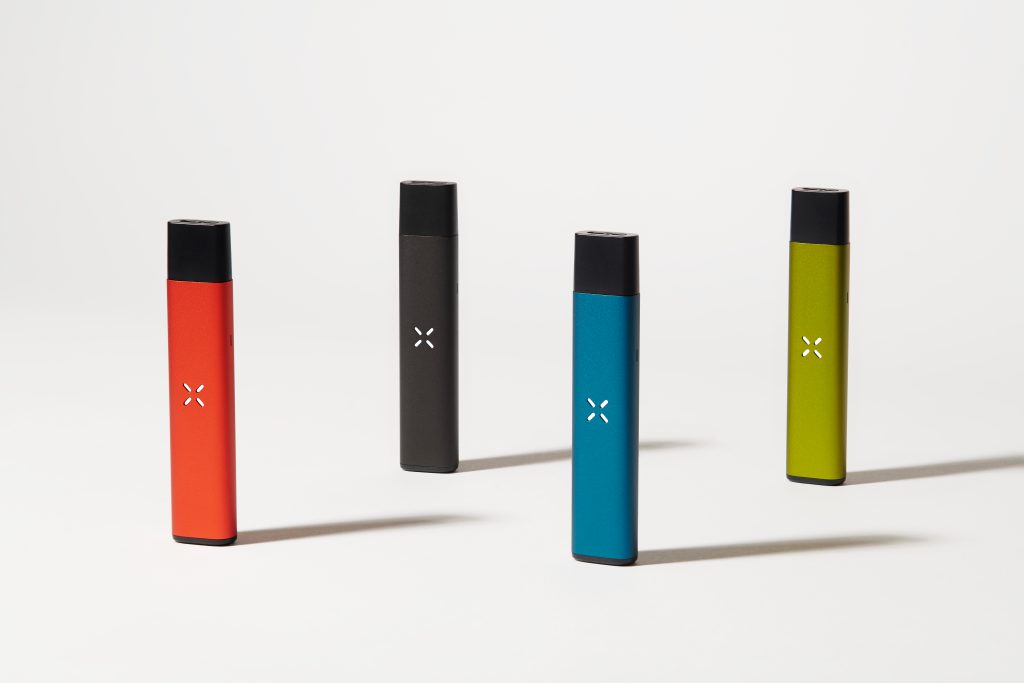 3 New Weed Products To Try From PAX, GKUA Ultra Premium, and More
With so many great cannabis brands releasing exciting new products in new markets, it can be difficult to keep track of every release. So we summarize some important publications. This week we're looking at releases from PAX, Raw Garden, GKUA Ultra Premium and a bonus store opening for STIIIZY.
PAX: Era Life
You've heard of the highly innovative and discreet PAX Era Pro, but there is a new product from the popular vape brand that is just as original and easier than ever: the Era Life. For $ 35, the Era Life (pictured above) offers longer-lasting pods and longer battery life than its sister device – despite being 10mm smaller. Bonus: This vaporizer comes in more vibrant colors than the Pro, so you can choose a tone that suits your personality and tastes.
Available: US
Raw garden: Decreasing prices
Good news for those on a budget, Raw Garden is cutting prices on all of their products. Starting April 1, the price change – a drop of between 4 and 5 US dollars, depending on the product – is permanent. Raw Garden Cannabis is Clean Green certified, and although prices are falling, the quality of the resin, cartridges, and everything in between stays the same.
Why the decrease? Darren Clark, CCO of Raw Garden said, "We have learned to be a bit more efficient as a vertically integrated company in order to pass these cost savings on to our customers."
Available: California
GKUA Ultra Premium: Start in Oklahoma
GKUA Ultra Premium launched in Oklahoma on March 23, making it the fourth state where consumers can find the brand's exclusive products. Oklahomans can now try flowers, vapes and concentrates from Lil 'Wayne's highly potent cannabis line, thanks in part to Kind Okie.
Available: California, Colorado, Michigan, and Oklahoma
STIIIZY: New flagship store in San Bernardino, CA.
On Saturday April 3rd, STIIIZY opens its flagship store in San Bernardino. To celebrate the occasion, street performer Defer will be on hand to showcase the store's giant mural and customers can expect a number of unique events throughout the day:
The first 25 customers get access to a "Special Meet and Greet" with DoggFace208, Boo Johnson, Doknowsworld, QuennnCyn and Angela Mazzanti.
The first 25 customers also have the option to get a flash tattoo by local artist Poncho.
Local food trucks including Flamin Hot Chicken and Danny's Donuts will be available.
Prices and offers are also on the agenda:
50% discount on LIIIT prerolls
Five 1G STIIIZY Original Pods for $ 150
Five .5G STIIIZY Original Pods for $ 75
20% discount on STIIIZY batteries
20% BIIIT edible
5G for $ 160 curated live resin extracts
20% discount on honeysuckle cartridges
7G for $ 80 LIIIT Flower
Available: California
Selected image courtesy of PAX.
Hannah Meadows
Hannah is a Seattle-based writer and editor. She worked in the cannabis industry for three years and continues to learn and research.