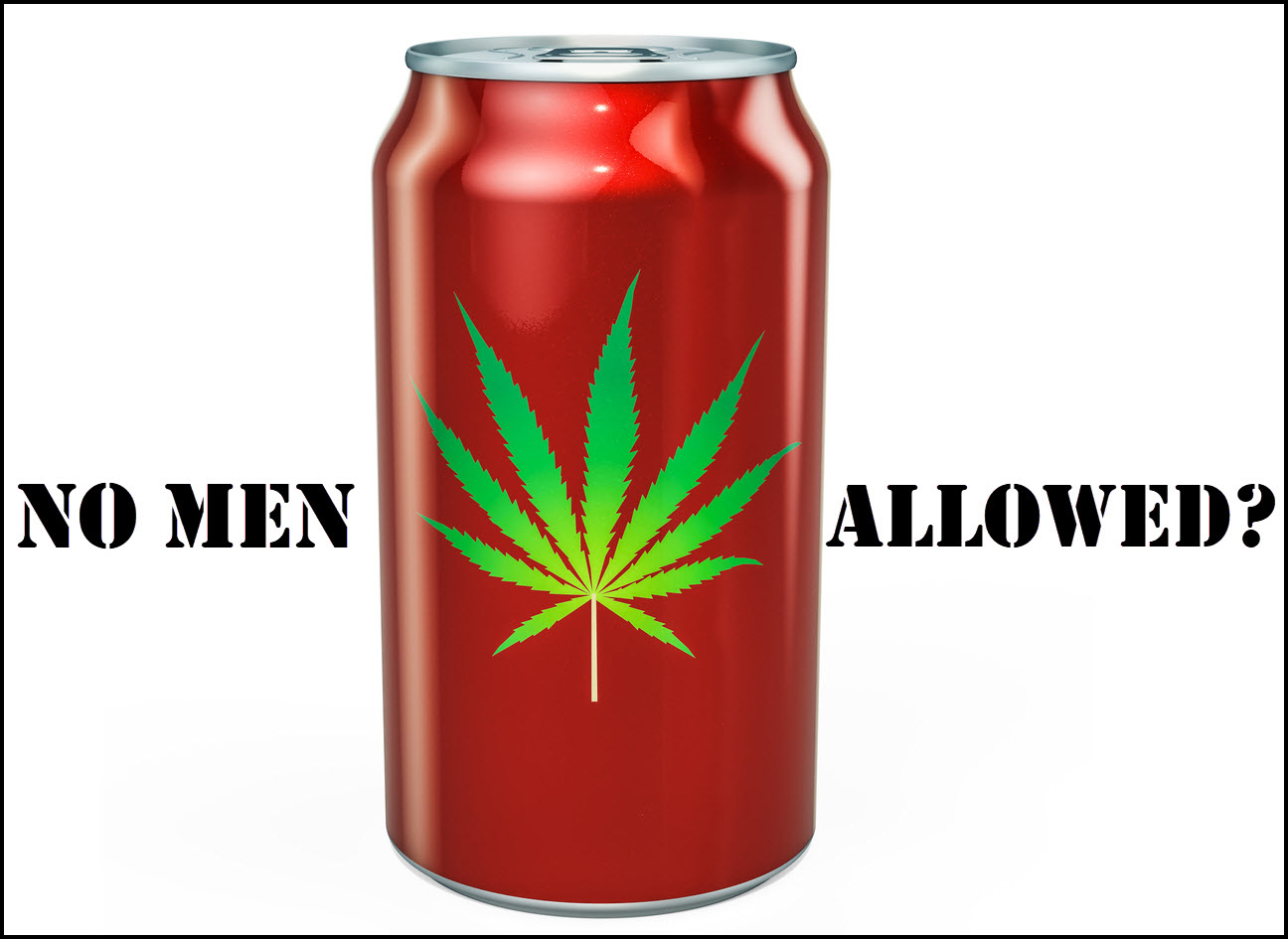 Mommy Seltzer – Why Are Women Only Buying Cannabis Infused Drinks?
There has been a huge change in the way people think about cannabis. This is a positive change that has strengthened the cannabis industry so that experts and cannabis enthusiasts around the world are expecting great returns from the market.
The industry is thriving, but it hasn't gotten to the levels some people expected, but that doesn't mean it will stay that way. The rise in cannabis would have been a lot better than it is now if cities, states, and countries hadn't had such stringent legal hurdles that had restricted use and economic growth for so long.
The cannabis tracking company known as the "headset" made a report on the cannabis beverage industry that revealed some key findings. The reported data shows that the US cannabis market had a stable share but began to decline in late 2019 and early 2020. While the numbers are still pretty incredible, they weren't quite as impressive.
At the start of the COVID-19 pandemic, the numbers weren't impressive (this was a general impact across almost all industries). The coronavirus has changed a lot of things for many industries, so it's not shocking that cannabis has taken a hit too. However, at this low point in time, a certain class of products was doing very well in the market. This group of cannabis products has led the way in terms of sales, total sales, projected growth, etc. The group of cannabis products referred to above are cannabis beverages. Since the beginning of the pandemic, they, along with other foods, have made a huge leap in terms of overall growth as the risk posed by other methods of consumption, especially during a pandemic, is peculiar.
We all know that cannabis beverages kill it in the cannabis industry, but do you know that surveys show that women are overwhelmingly the main buyers of this cannabis product?
Why are women overwhelmingly the main buyers of this cannabis product? Let's find out!
The love and predilection for cannabis drinks
Despite the statistics showing that COVID-19 negatively affects cannabis, consumers still enjoy cannabis drinks because we all love a good drink and cannabis drinks are much safer than some of the other forms of consumption.
The beverage sector of the cannabis market has seen a turnaround, and Headset expects the products to hit an all-time high as COVID-19 restrictions are eased.
The Headset Report also shows that more and more consumers are starting to try the products and more and more people are throwing them in their pockets. There is a higher number of cannabis beverage purchases from 1.6% in 2018 (January) to 2.8% in 2021 (February).
Cannabis beverages are steadily entering the market and topping the sales table, which is an indication that more customers are enjoying and buying THC-infused beverages.
The report describes that more than 20% of shopping carts are filled with cannabis drinks only, a significant improvement from 2018. In the past, the focus was on cannabis foods and the plant itself, but this situation is gradually changing, and so are women to spread.
It has been found that women represent the highest number of cannabis drink buyers. In fact, women spent more money than men in every category of cannabis beverages, making them the main customers for cannabis-infused beverages.
Interestingly, Headset also released data on cans, where two major categories influenced purchases:
There is the low microdose
High maximum dose
Most of the increase in sales in 10ml beverages is due to the 0-5mg "microdose," which has also increased from 14.4% to 18%. So far, cannabis drinks with over 100 mg (high maximum dose) account for 59.8% of the market share in 2021. Then products with less than 5 mg were the second largest category with a market share of 19.5%.
These numbers, which reflect market shares, sales, and buyer preferences, are significant as they explain the increase in demand for cannabis infused beverages. More importantly, these numbers are made possible by women who are starting to choose cannabis beverages over other types of beverages.
California cannabis drinks
The fact that women buy these drinks does not mean that they are women in the world. It is interesting to note that most of the purchases made by women for cannabis beverages come from California.
Now the state of California is the first state to legalize cannabis. As a result, they have made tremendous strides in creating a range of cannabis products that are easily available. California women have more access to marijuana (plants and products) because of the proactive integration of cannabis into their California society.
Increase in sales
In January, cannabis beverage sales in California skyrocketed to $ 15.5 million, up to six times the $ 2.7 million in January 2018.
The increase in sales also encouraged competition. Now customers have multiple options to choose from at pocket-friendly prices.
There are also many success stories of cannabis drinks, such as Hi-Fi Hops from Lagunitas Brewing Company, which mainly sells products with 10 mg of THC or less (this depends on the serving). Most of the products available include mocktails, flavored water, and affordable sodas spiked with cannabis in pack sizes of 10 mg and 100 mg.
With these facts and figures on cannabis drinks, the alcohol industry is starting to turn to cannabis infusion, making this an exciting time for marijuana enthusiasts.
Why women love cannabis infused drinks
The availability of options makes them the preferred option as some women prefer to be spoiled for choice.
Drinks infused with cannabis taste amazing. These are drinks mixed with a variety of beautiful flavors that create an extremely pleasant taste. Some drinks contain a combination of cannabis with mango, pineapple, blue raspberry, etc.
These drinks are also a great alternative to alcohol. Women love to relax after a long day with a "safe" drink that they can enjoy without alcohol. Cannabis drinks are made to relax the mind, so women can have a great time with them.
CBD drinks do not lead to psychoactive effects; They only help you relax. THC is psychoactive because of the psychoactive compounds it contains, but not all cannabis beverages contain THC.
Bottom line
Although cannabis beverages are still a tiny part of the marijuana market, it's a rapidly growing sector that women are investing in through consistent purchases. Women are the dominant customers with many Gen-Xers, moving the cannabis beverage industry into an era of incredible business boom for beverage manufacturers.
If you have not yet enjoyed a cannabis infused drink, you have to try one! You will be amazed how quickly you will join the women who promote this cannabis product.
Cheers to cannabis beverages and their continued growth in the industry, and toast to the incredible women who are fueling the cannabis beverage sector!
CANNABIS-INFUSED DRINK REVIEWS, READ BELOW …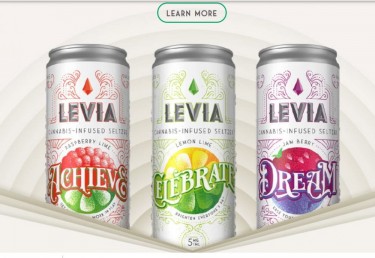 I didn't believe in cannabis drinks but then I tried Levia!