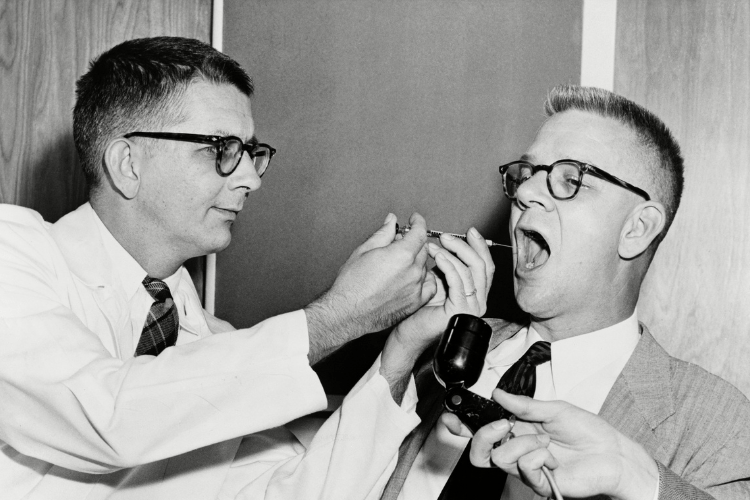 Because it hits so hard, they called it MK Ultra. Do you know why? Test your knowledge with a crossword puzzle first, then check out the dark story behind this strain's name.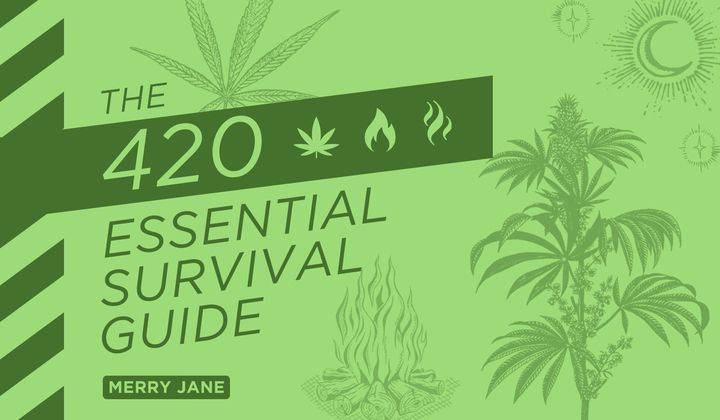 Ah, 4/20. The day weed lovers unite in hazy glory to get stoned and celebrate the power of the plant. But as legalization has shifted the cannabis landscape in the US, there seems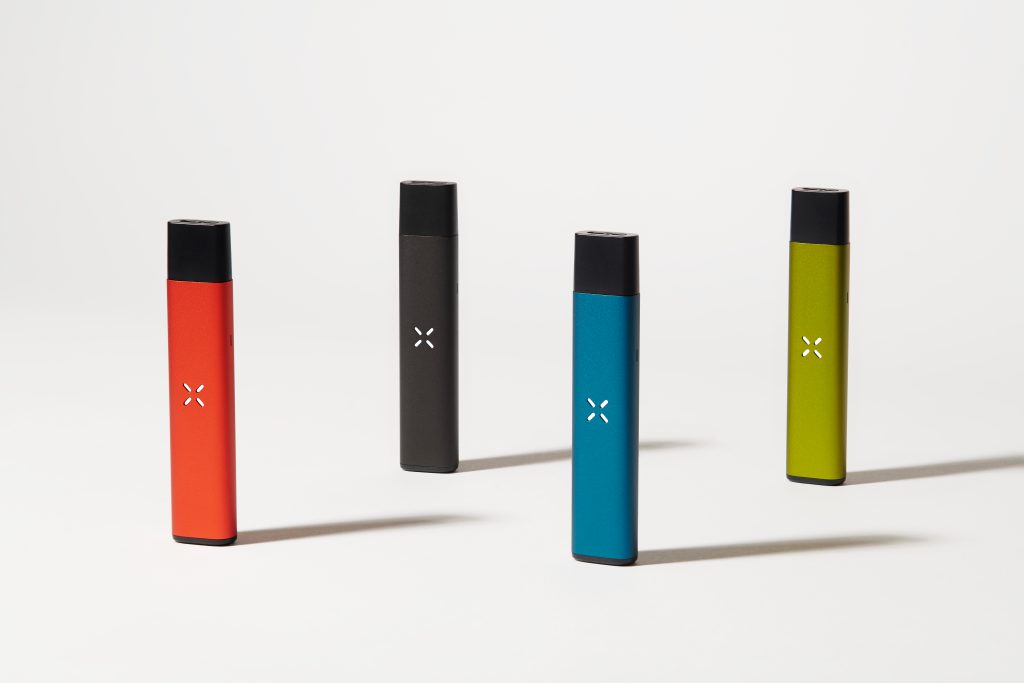 With so many great cannabis brands releasing exciting new products in new markets, it can be difficult to keep track of every release. So we summarize some important publications.