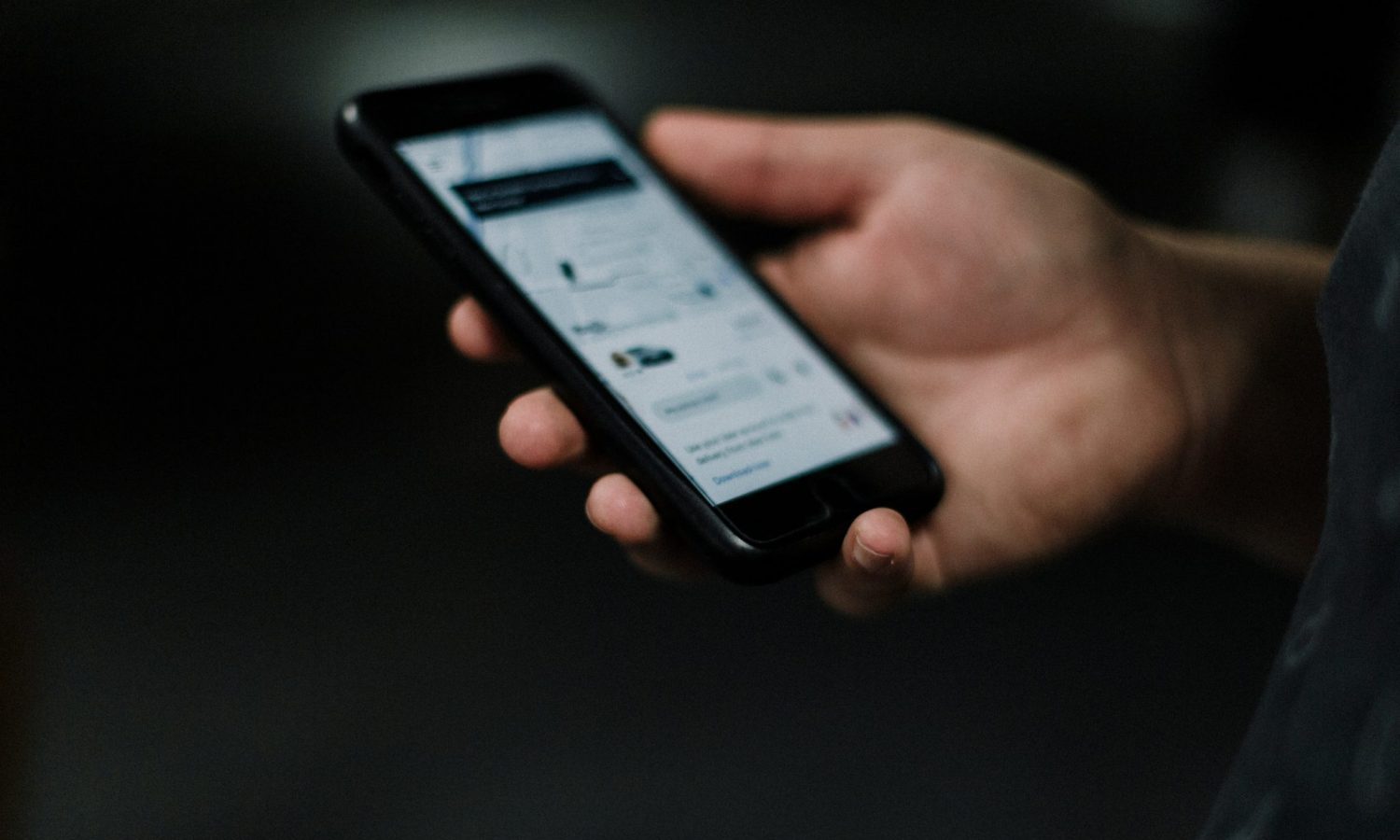 You can now book (and ride) your vaccine appointment through Uber
To help vaccinate more people, Uber has announced a number of new features, including the ability to book (and drive to) a vaccine appointment through their app.
According to Uber:
We know that by making it easier to get to and from their appointments, more people will be vaccinated. That's why we're partnering with Walgreens to make this shot as easy as booking a ride on Uber. Starting today, you can reserve a vaccine nationwide with just one push of a button, as well as your trip there, using your Uber app.
The vaccine appointment service works nationwide. According to Walgreens, COVID-19 vaccines are available in over 9,000 locations across the country. The more states relax their vaccination guidelines, the more they are available.
Photo by Kai Pilger via Unsplash
Another feature announced by Uber is a partnership with car rental services like Hertz, Avis and Budget, which gives customers the ability to rent cars through their app and have them delivered without interacting with people. For an additional fee, users can have the car delivered directly to their home by an Uber driver without having to get in a car with someone else. This service will start in May and will only be available in Washington DC. It is expected to be rolled out to other states in the second half of the year.
RELATED: Uber plans to investigate marijuana delivery once it's legal nationwide
Other features announced include the ability to bundle deliveries into a single trip, so users can order groceries and take them out and have them delivered all at once. People can also pre-order in closed restaurants and a lot more, which sounds like a lot of work to Uber drivers.
Despite Uber's growth and impressive number of partnerships, 2020 was a tough year for ridesharing. The company is now facing a driver shortage due to stressful working conditions, very low wages and a decline in business due to the pandemic.
RELATED: Are Amazon, Uber, Etc Are The Future Of Cannabis After The Pandemic?
With new features and lures like bonus payments and raises for their drivers, Uber hopes to catch up. We'll have to see how the coming months develop, whether the number of COVID-19 cases decreases, and whether people are comfortable enough to use lifts for their daily activities.