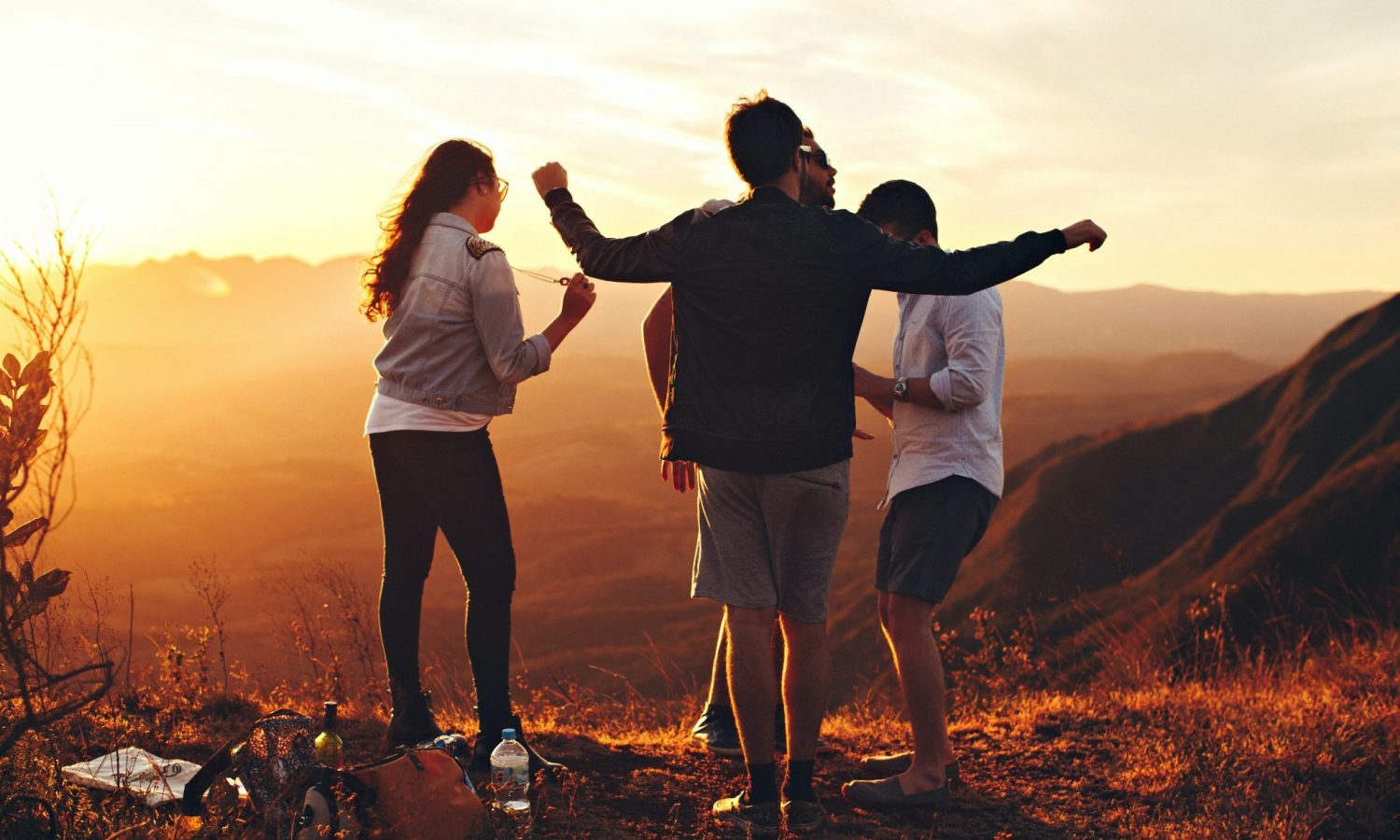 The CDC guidelines for updated face masks – this is what it means to you
The Centers for Disease Control and Prevention (CDC) have issued new guidelines for face masks specifically aimed at fully vaccinated people. According to health experts, these people no longer need to wear masks in small outdoor gatherings and in a variety of other situations.
Updated face mask guidelines include eliminating the need to wear face masks when dining outdoors with friends (non-vaccinated people should still wear their masks) and when meeting other people who have also been vaccinated indoors.
To be considered "fully vaccinated" two weeks must have passed after you received your Johnson & Johnson single shot or the second dose of the Pzifer and Moderna vaccines.
Photo by Ella de Kross via Unsplash
The CDC provided clarifications for a variety of situations. They said vaccinated people were able to do various outdoor activities like exercising with members of their household or attending a small meeting with other vaccinated family members and friends without having to wear a face mask.
If unvaccinated people are present, they can go without face masks as long as they follow social distancing measures.
RELATED: This Vaccine Side Effect Suggests You May Have Had COVID-19
People who have been vaccinated can also dine outside with friends and family members in other households.
It gets cloudy outdoors when a lot of people are involved. The CDC continues to require the use of masks for "crowded outdoor events such as live performances, parades or sporting events". According to Dr. Leana Wen, CNN Medical Analyst, this is due to the number of people you are likely to encounter and interact with.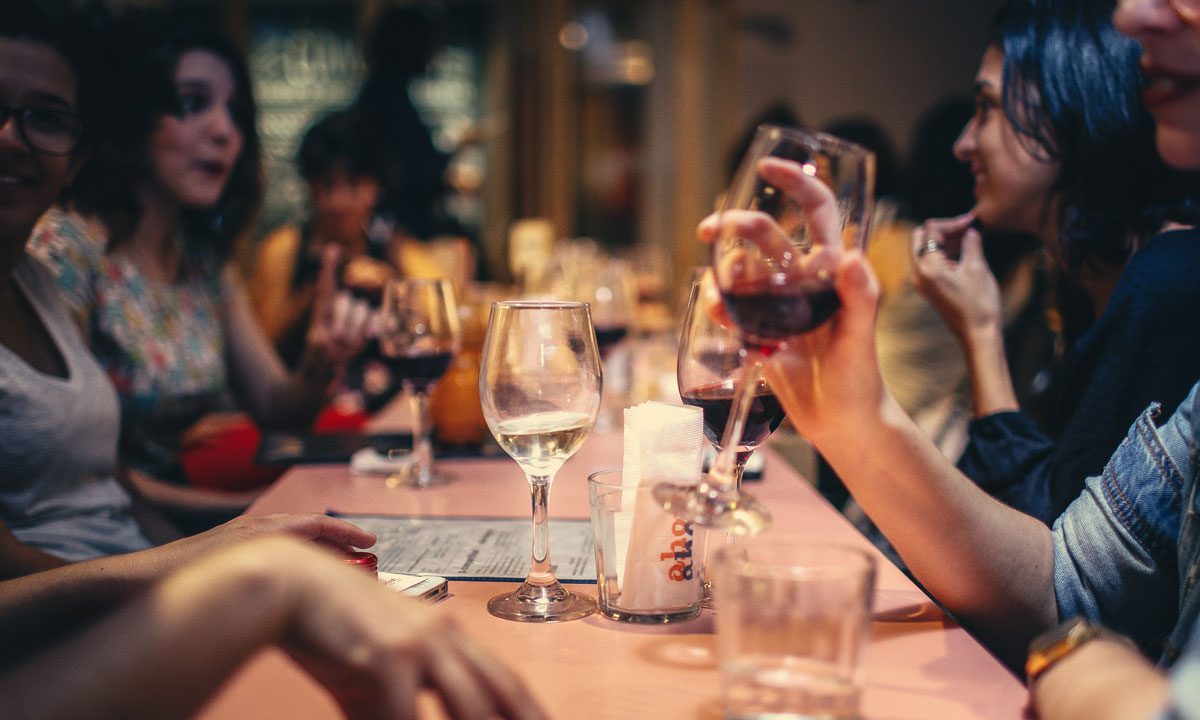 Photo by Helena Lopes via Pexels
"This prompts people to use common sense. Having a few people from different households grilling outdoors is much less of a risk than a few hundred people at a full concert, "Wen said.
RELATED: This Is The Time You Need Your Next COVID-19 Shot
For the most part, outdoor activities are safe. Still, factors such as community transmission; Length of the meeting; and number of people not vaccinated; should be noted as they can increase the risk.
Now that we've been in the pandemic for over a year and the majority of people have been able to get their shot, it's important to remember everything we've learned over the past few months. Activities that involve yelling, singing, or breathing heavily are riskier. Such are great gatherings.
As long as you use common sense and slowly withdraw into normalcy, you are doing your part in protecting yourself and others.