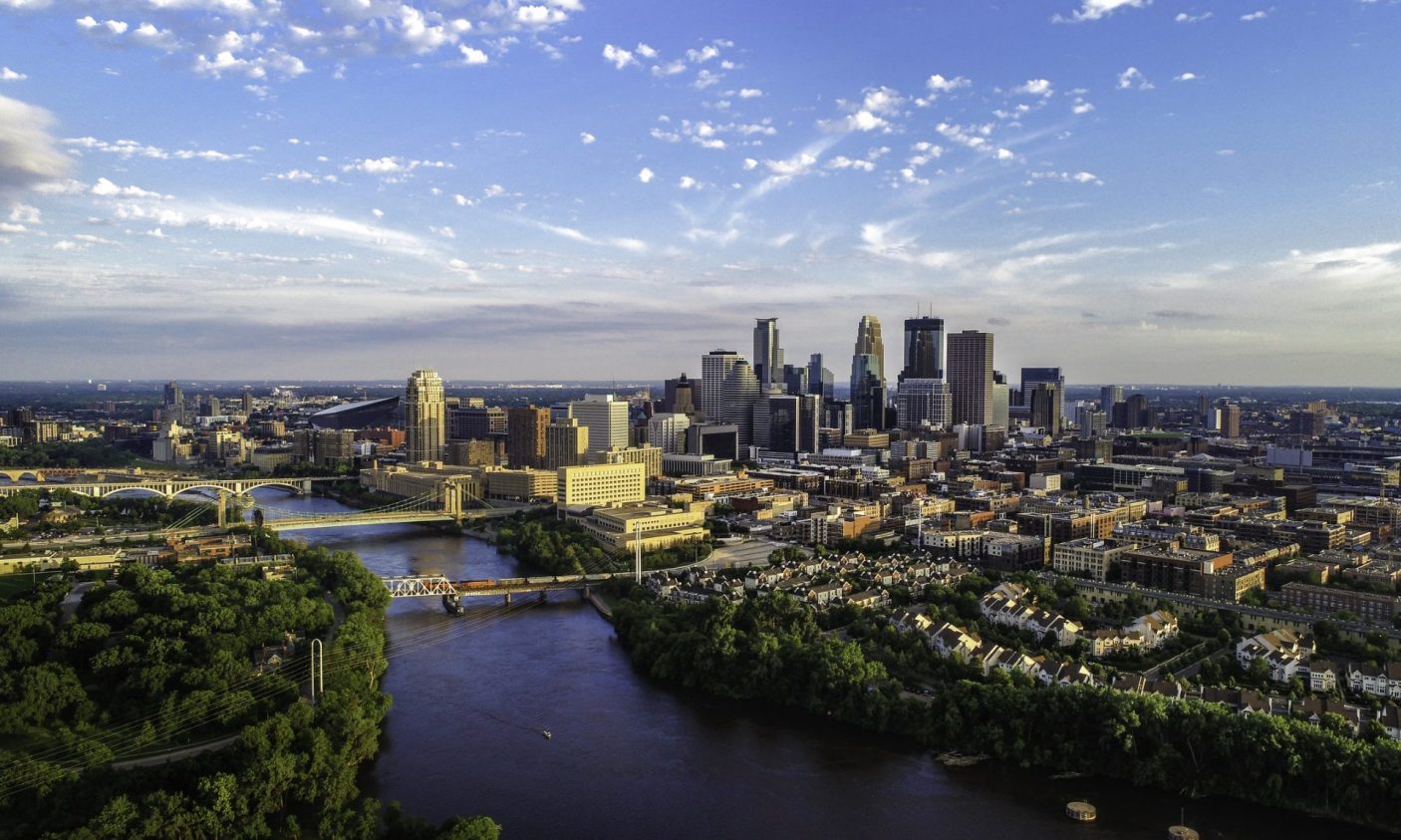 Votes from Minnesota to legalize adult cannabis use
On Thursday, the Minnesota House of Representatives voted for HF 600 (72-61), a bill that would legalize cannabis for adults 21 and older. Unfortunately for residents of the state, the next step for the bill is to get Senate approval, and Majority Leader Paul Gazelka (R) has said the Republican caucus is firmly against it.
This despite the fact that a recent survey shows that legalization in the state is increasingly supported. Seventy percent of Minnesotans were in favor of legal cannabis, which grew from just 30 percent in 2014. 85 percent of Democrats want legal marijuana, while only 37 percent of Republicans say yes. 38 percent of Republicans in the state just said no.
Photo by Flickr user Doug Kerr
Karen O'Keefe, state policy director for the Marijuana Policy Project, said, "Minnesotans have suffered from the ban for far too long. Instead of continuing to waste resources on enforcing these failed policies, the Senate should heed the will of voters and pass laws to legalize adult cannabis. Legalization would create thousands of jobs and hundreds of millions in tax revenue, and reduce unnecessary stops, searches and arrests that are unfair and unequal against black Minnesotans. "
Sponsored by House Majority Leader Ryan Winkler, the legislation would legalize the possession and cultivation of limited quantities of cannabis while establishing a fair, regulated system for the sale of cannabis. It includes funding community renewal as well as training and start-up funding for the cannabis industry. The grants would focus on people facing obstacles to education or employment, areas with high poverty rates, workers with less than three years of experience and farmers.
RELATED: What Is A Conservative Government Medical Marijuana Program Like?
For Minnesotans, this marks the first time a cannabis law has been approved for adult use. The Democratic-controlled Chamber of the House of Representatives approved the measure and sent the bill to the Senate for further consideration by a Republican majority. However, the bill was approved by 12 different legislative committees.
"It is time for Minnesota to lead the Midwest when it comes to sound marijuana policies," said Carly Wolf, manager of NORML State Policies. "Passing this bill would allow police and courts not only to re-prioritize their limited resources to tackle serious crime, rather than interacting with otherwise law-abiding Minnesotans over low-possession crimes, but also thousands who suffer the consequences of security , Bringing relief to a marijuana arrest and conviction. I strongly encourage members of the Senate to follow the will of their constituents, a majority of whom support this change in policy, and am considering this sensible remedy against the failed ban policy. "
This article originally appeared in the Green Market Report and was republished with permission.