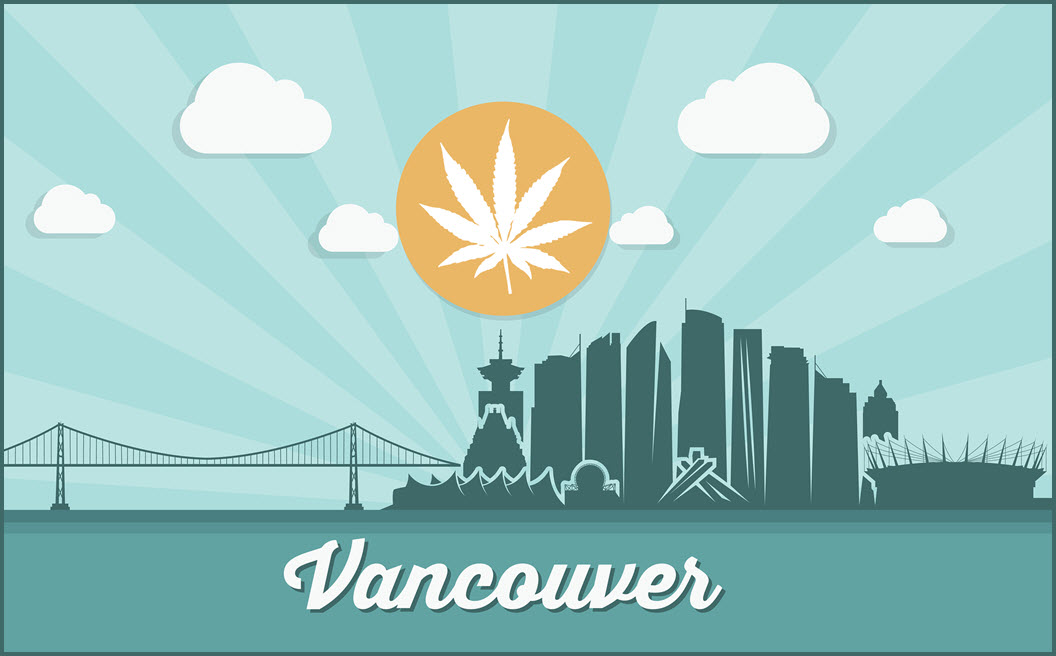 Vancouver City Council votes to cut ridiculously high fees for cannabis retailers
Cannabis was never a new invention in the modern world, but the cannabis community has drawn a lot of attention since the early 20th century. Nations and cities are now more interested than ever in maximizing the health and economic benefits of cannabis for any economy.
To reap the benefits of cannabis for every country, retailers need to have unprecedented ease in doing business, and what is the only thing retailers are looking for? There are of course reduced license fees! When retailers pay exorbitant royalties, it hurts the cannabis market, making it even more difficult for users to get access to weed at an affordable price.
What's the solution to this problem? Nations, states and cities need to develop sustainable ways to lower the high fees that cannabis retailers pay. The Vancouver Council takes a position and it is a clear sign that the province is ready for a future cannabis bloom.
The Vancouver Council application
Before the council received the motion, the cannabis retailers paid almost ten times as much as the liquor stores (annually). Such high fees had a big impact on the cannabis regulated market, driving up prices and allowing sellers to enter the black market.
Cannabis sold on the black market is never a reality a country wants to accept as it is through such illegal sectors that young people begin to abuse weeds. Vancouver Council councilor Rebecca Bligh suggested the slash, claiming it was a move to help licensed retailers thrive in the cannabis market.
She decided that there was growing concern in the Vancouver market that the illegal weed market was gradually gaining the upper hand. She believes that if the council gives cannabis retailers a fairer and more equitable start, fees will be reduced significantly.
Vancouver also risks losing its cannabis revenue if retail license fees are not changed, as users prefer to buy weed in a different province at a cheaper price.
The council is keen to bring the fee down from its initial annual fee of $ 34,000 to a more reliable amount that will increase the retailer's sales. Coun. Bligh described the $ 34,000 as a "full-time" annual salary for one person, which made it a ridiculous royalty.
The proposed slash and the new recommended license fees
After the motion was presented to the Vancouver Council, it was unanimously supported by the Speaker and Council members. The sky-high price was introduced in the pre-legalization era, a time of extreme difficulty for cannabis retailers who had to go through the back door to get products.
Well, the worldview of cannabis has seen a tremendous shift from being labeled "a bad thing" to being the darling of the health and wellness world. Despite the changes in worldview, license fees remained high and Vancouver was hardest hit.
Interestingly, retailers in other municipalities and provinces didn't pay the same high fees as their counterparts in Vancouver. Retailers in other cities paid $ 1,000 annually, making Vancouver higher royalties in the region.
Coun. Bligh filed the motion calling for a drastic reduction to allow Vancouver cannabis retailers to compete with retailers in other cities. There are many adjustments and deductions to be made to fees in Vancouver. Otherwise, the provincial cannabis industry will collapse.
Effective implementation of cannabis price cuts
The council has directed its staff in Vancouver to make recommendations ahead of the next license renewal, which is scheduled for December 31, 2021. While retailers hold their breath for December's big announcement, Bligh claims Vancouver knows how to manage liquor retail in inner cities in the province, and it will be the same for cannabis in the province.
Bligh also hopes the new annual retail fee should be around $ 429, given that Vancouver cannabis retailers paid so much for licensing. Will Coun. Bligh get the city staff and council to take this discount?
While there are no clear answers to the question, one thing remains certain: Vancouver has taken the right steps to protect its cannabis market. Hence, any reduction in license fees is a welcome improvement for cannabis retailers.
The benefits of lowering sky-high fees for the Vancouver cannabis retailer
Strengthening the illegal cannabis industry is one reason why it is important to reduce retail royalties. When royalties drop, retailers will flood the market with cannabis products that are sold at a fair price.
Another benefit is making Vancouver a cannabis hub where users and enthusiasts can be assured of getting high quality cannabis at a reasonable price. Cannabis users always visit and travel to buy weed in places they describe as "cannabis-friendly".
The impact of this motion to lower cannabis royalties in Vancouver has led to the conclusion that the province is becoming a cannabis-friendly area.
Prior to the price cut motion presented to the council, legal cannabis stores were struggling to open new stores across Vancouver because of exorbitant fees. In the absence of shops, people have no access to cannabis for those who need it for medical and health reasons.
Bottom line
The increase in cannabis in various countries around the world is more than astonishing and has continued to create jobs, thereby positively stimulating the world's economies. Cannabis retailers are an integral part of the job creation sector in any country, but in Vancouver, high royalties pose a threat to this thriving sector.
Fortunately, Coun. Bligh has proposed a drastic cut in royalties, which is ten times higher than what is paid by liquor stores in the province. While there are good reasons for what alcohol does for its users (in their leisure time), the benefits cannabis has for the human body have made it an essential substance in the health and wellness community.
Cannabis offers consumers more and more benefits. In order for retailers to continue offering the substance at an affordable price, their annual license fees need to be adjusted. If Vancouver accepts this request, it will set a positive precedent for other cities where cannabis retailers are paying exorbitant prices.
VANCOUVER CANNABIS, READ MORE ..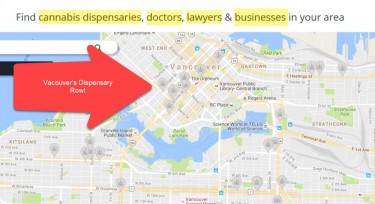 VANCOUVER LEVIES, WHICH SHOULD YOU TRY?