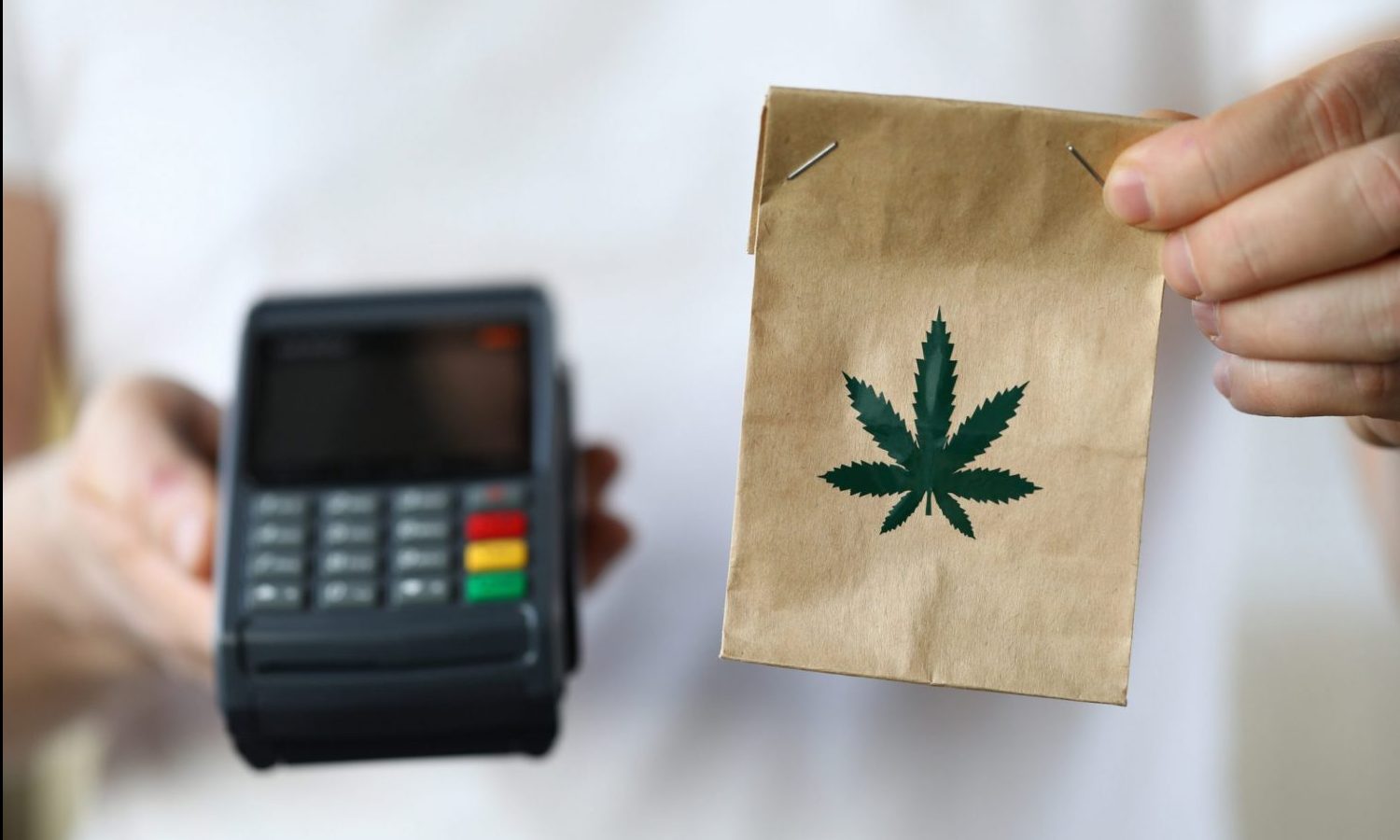 U.S. cannabis sales are set to reach $ 28 billion in 2022
Headset, A provider of data and analysis for the cannabis industry publishes long-term forecasts for the US and Canadian markets. The figures are updated at the end of each quarter.
The forecast for the US and Canadian markets will include all jurisdictions regardless of legalization status in the adult and medical markets. The information is provided in a calendar year format.
With this new approach, the company can provide estimates for a minimum of five quarters and a maximum of eight quarters.
Important highlights from the perspective of the overall market
Cannabis sales in Canada are expected to reach $ 4 billion in 2021, which is significantly less than the estimated annual US market sales of $ 23 billion.
The Canadian cannabis market is expected to grow twice as fast as the US market between 2020 and 2021 and almost three times faster from 2021 to 2022.
Both markets (US and Canada) will grow through 2021 and 2022.
The market view of the "Headset" category analyzes each country separately, based on the current levels of legalization and regulation, which can be changed.
RELATED: Cannabis Sales Expected to Hit $ 370M in Days Before 420
Photo by GRAS GREEN via Unsplash
Important highlights from the point of view of the market category
Flower is the most popular product category in both markets.
In the United States, flower accounts for the majority of total annual sales, reaching $ 11 billion this year. It is estimated that it will hit $ 12 billion by 2022.
Steam sticks, groceries, and concentrates captured (and will continue to do) more market share in the U.S. than in Canada in 2020, 2021, and 2022.
The proportion of flowers in Canada will decrease slightly this year, from 57.6% in 2020 to 54.2%.
In both markets, concentrates and groceries are expected to have slightly larger market shares in 2022 at the expense of flowers and pre-rolls.
This article originally appeared on Benzinga and was republished with permission.