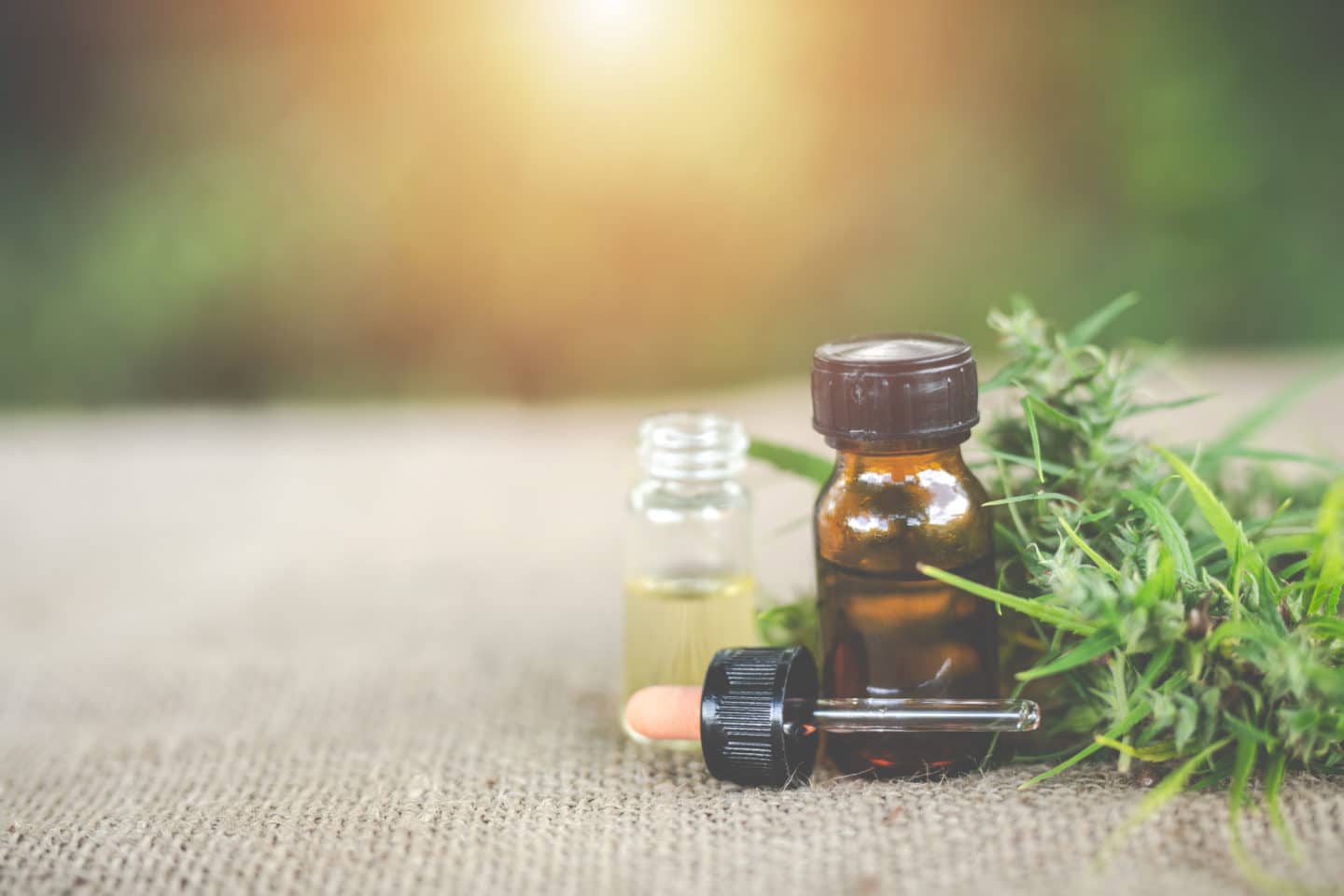 Slovakia is the last European state to legalize CBD in the EU
Slovakia, a member state of the European Union, has just officially declared as the last nation at the federal level that CBD is not psychotropic. On March 18, the Ministry of Health made a formal proposal to legalize cannabidiol, using the UN ruling as a guideline.
This is hardly news. After all, last autumn, CBD was officially classified as "no narcotic" at European level. This in turn effectively created an environment within the EU at a regional level, at least for hemp, similar to what the US did after the 2018 Farm Bill. Slovakia is only the last sovereign government to "receive the memo".
Nevertheless, the way from here is far from clear.
Problems in Slovakia still at the table and other countries
The fact is that the debate on the many issues of the uniformity of cannabis regulations across the EU is only just beginning. This includes how CBD fits into products that are consumed by both humans and pets. It also includes much larger questions about the industry at the 'consumer' if not 'leisure' level.
One of the biggest bugbears is treating both the plant and individual cannabinoids that are far from CBD. For example, even hemp is technically listed in the German Narcotics Act. However, at the regional level, there are gaps in adding THC-free extracts to foods. Cross-border these are even more controversial – although to the extent that these have appeared in court (including last year in France and last month in Germany), European regulations, if any, have shaped discussions at the national level even if they have are not critical.
Furthermore, big discussions about "novel food" and cannabinoids, as will undoubtedly become apparent from next year, will not be limited to only CBD (as before). THC-laden chocolate, for example, will fall in the same bucket as its cannabinoid colleague – and so far the problems with only CBD are far from over.
In addition, of course, it is about where cannabinoids for human consumption come from. On the recreational side, THC is unlikely to reach the non-GMP market (at least across borders).
This effectively creates a double regulatory hurdle for only two parts of a single facility (in other words, would a novel food application be submitted for a GMP-THC product?).
A post "single cannabinoid" world
The reality is that cannabinoids as a class, if not the plant itself, are in a strange world of legalization. What could Delta 8 be, for example from a European point of view (probably a narcotic, but not yet defined). Or one of the many other cannabinoids that are sure to come now as both Luxembourg and Switzerland open a different conversation next year.
"No narcotic" is one way of looking at the entire conversation, but that too falls through too many cracks. Novel Food, the regulation that is currently holding up many uses (and essentially stating that a food must pass safety tests if it is not in 'general' use across Europe before May 1997), although it is currently very popular in the EU and the UK is. doesn't provide the real answers at the table either – starting with the fact that after a while the hundreds of individual uses will all look very similar, which would mean that CBD is already widely used. Is CBD really "novel" after 200 or 300 uses, especially when extracted in basically the same way?
In some parts of the whole thing, there is also a risk of problems where CBD is still in the middle. For example, the problems with cannabis allergies (which particularly arise in the cosmetics industry when terpenes cause reactions in some skin types) are just one of them.
Snack for now
The European Union is slowly moving towards homogeneity on some basic standards, but in the meantime the details are being refined in various ways. Legislative redefinitions at the sovereign level, most recently in Slovakia, and judicial proceedings clearly disregard some of the most fundamental issues. In the meantime, however, there are still many, many questions to be resolved.
On a regional basis, it's overdue to at least move CBD to a bucket that is (logically, scientifically, and even politically at this point) mainstream. Even if it is "only" the starting point for a much broader discussion about THC – and from next year for both medical and recreational purposes.