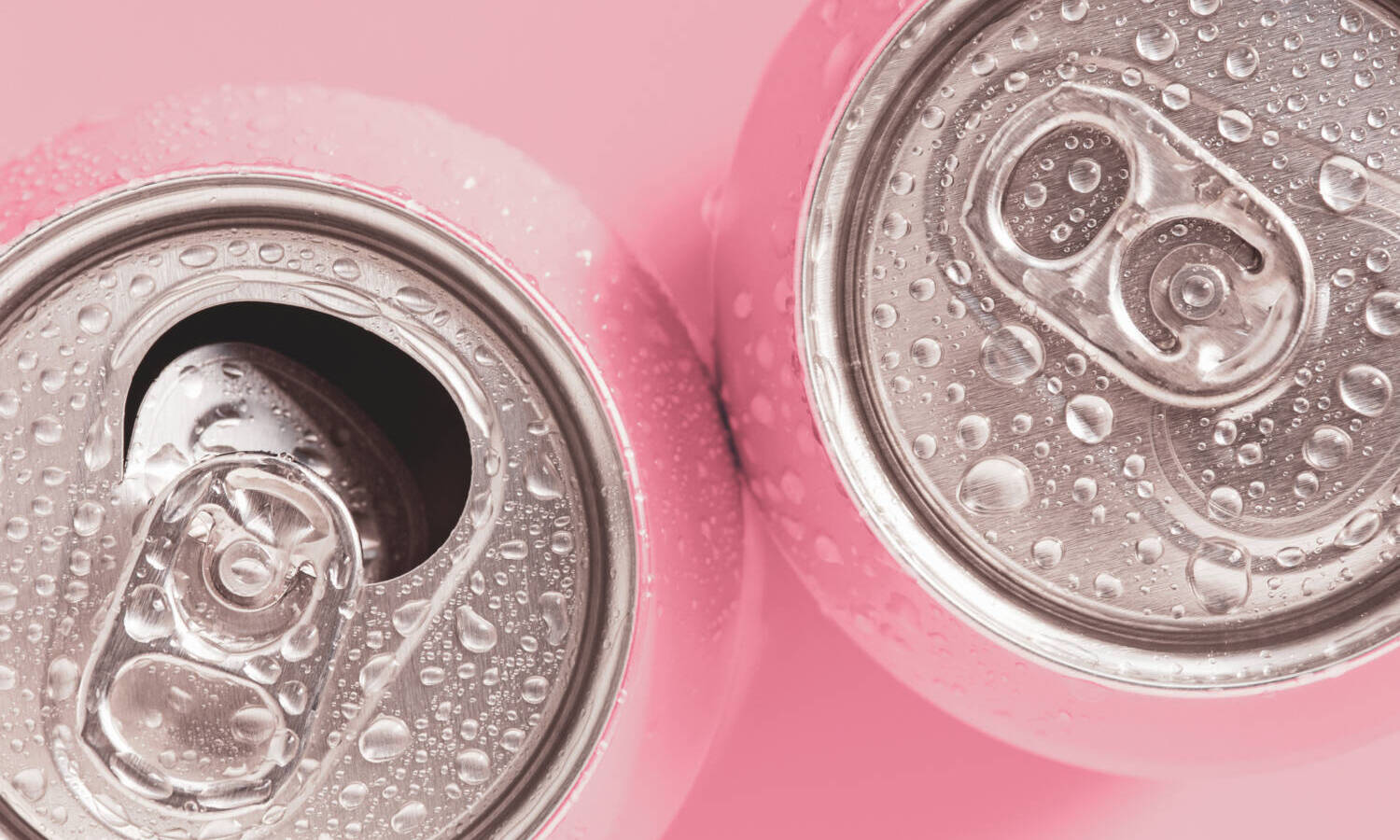 People are willing to pay more for CBD mood-boosting drinks than they do for these
Of Vuk Zdinjak
New research from consumer insights platform Veylinx suggests that temperance events like Dry January are more than just a social media fad. More than three-quarters of Americans say they have temporarily stopped drinking for at least a month in the past.
Almost half (46%) of drinkers are currently trying to reduce their alcohol consumption, and 52% of them are replacing alcohol with soft drinks. Consumers cited improving their physical health and mental well-being as the top reasons for drinking less.
Veylinx, which uses behavioral research to measure consumer buying habits, probed the rapidly growing market for canned non-alcoholic cocktails to find out who is buying these beverages and why. The study also measured demand for versions loaded with functional benefits like mood enhancers, detoxifiers, and CBD.
Photo by VICTOR HABBICK VISIONS/SCIENCE PHOTO LIBRARY/Getty Images
Overall, people who currently drink alcohol are actually willing to pay more for canned non-alcoholic cocktails than non-drinkers. And people who say they want to reduce their alcohol consumption are actually showing greater demand for non-alcoholic cocktails.
Among these consumers, demand for non-alcoholic canned cocktails is 13% higher than demand for the alcoholic version.
At peak prices, the gap between consumers trying to drink less and the general population is even more pronounced: these consumers' demand for canned alcohol-free cocktails is 71% higher, at $20 for a four-pack.
CBD, mood enhancers and other variations
Among the canned non-alcoholic cocktails tested, CBD and mood-boosting versions perform best, while natural detox and zero-calorie variations lag behind. Adding CBD to a $12 four-pack of canned non-alcoholic cocktails increases demand by 13%, and adding natural mood enhancers increases demand by 9%.
RELATED: Can Cannabis and Hemp-Infused Beverages Replace Your Alcoholic Drinking Habits?
For men, the CBD-infused version is the most popular, generating 16% more demand than a traditional non-alcoholic cocktail. The no-calorie variant generates the greatest demand among women, outperforming the basic version by 14%.
Younger consumers are driving the trend
Demographics and consumption habits influence demand: 21-35 year olds, light drinkers and people who have previously abstained from alcohol for a month or more show the greatest demand. Younger consumers in particular are most interested in all non-alcoholic concepts.
Demand for non-alcoholic canned cocktails is 48% higher among 21-35 year olds than among 35+ year olds
Topping up drinks with CBD increases demand by 18% among 21-35 year olds.
The mood-boosting version — blended with natural adaptogens and nootropics — drives the highest demand among the over-35s, generating 29% more demand than the standard non-alcoholic version.
Previous Dry January attendees show 65% greater buying interest than those who have not previously attended.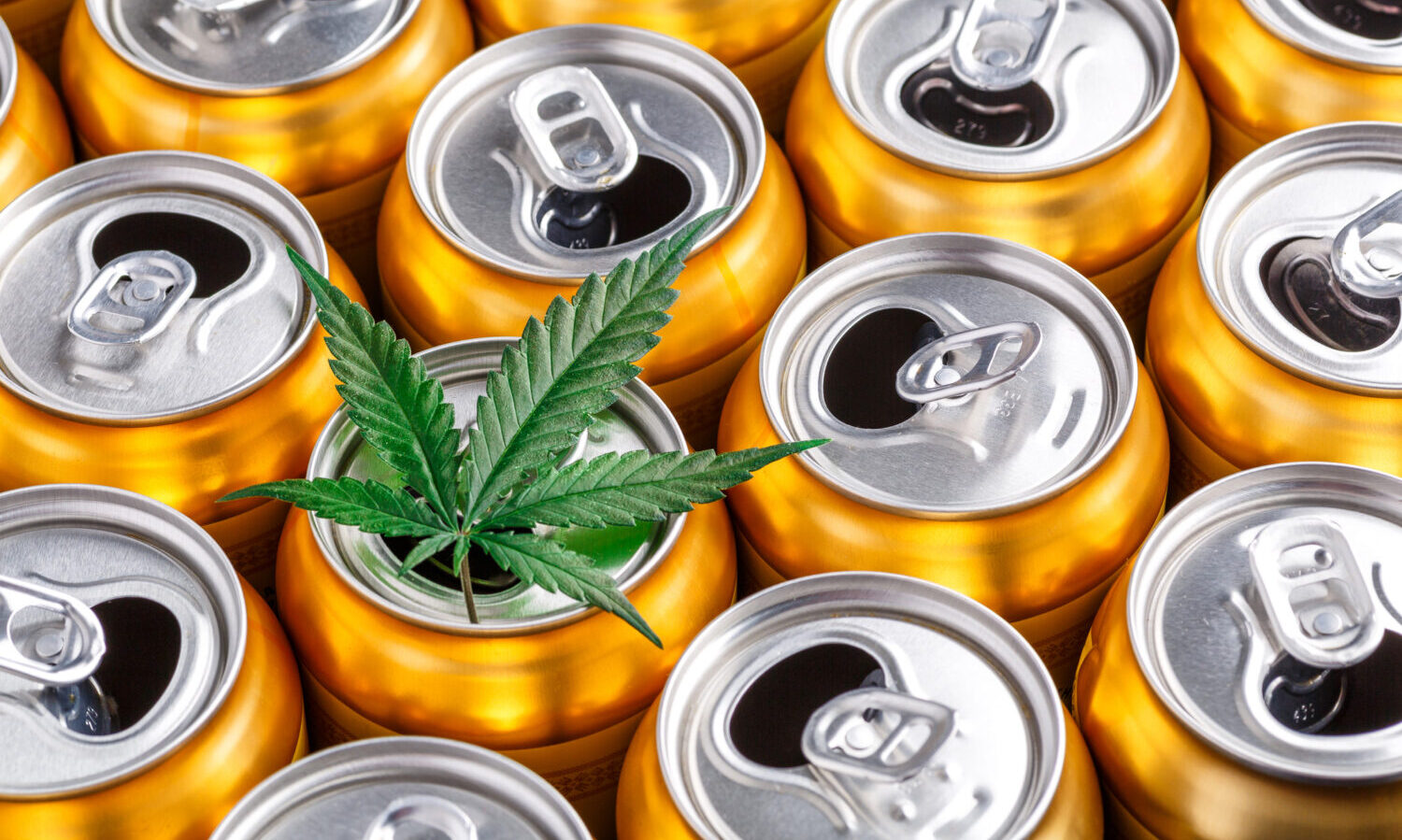 Photo by IURII BUKHTA/Getty Images
Flavor, price, and the ability to try are keys to adoption
The ability to try before you buy and better taste are the top ways to attract more consumers to this category. Consumers indicated that their main reasons for not buying soft drinks are taste, price and the fact that they have never tried them before.
RELATED: Is Cannabis a Threat to Alcohol Sales? It's complicated, but here's what the experts say
Consistent with this, additional health benefits, the ability to try before you buy and better taste were cited as factors that would convince people to buy these drinks in the future. A fifth of consumers want to try before making a purchase.
This article originally appeared on Benzinga and has been republished with permission.