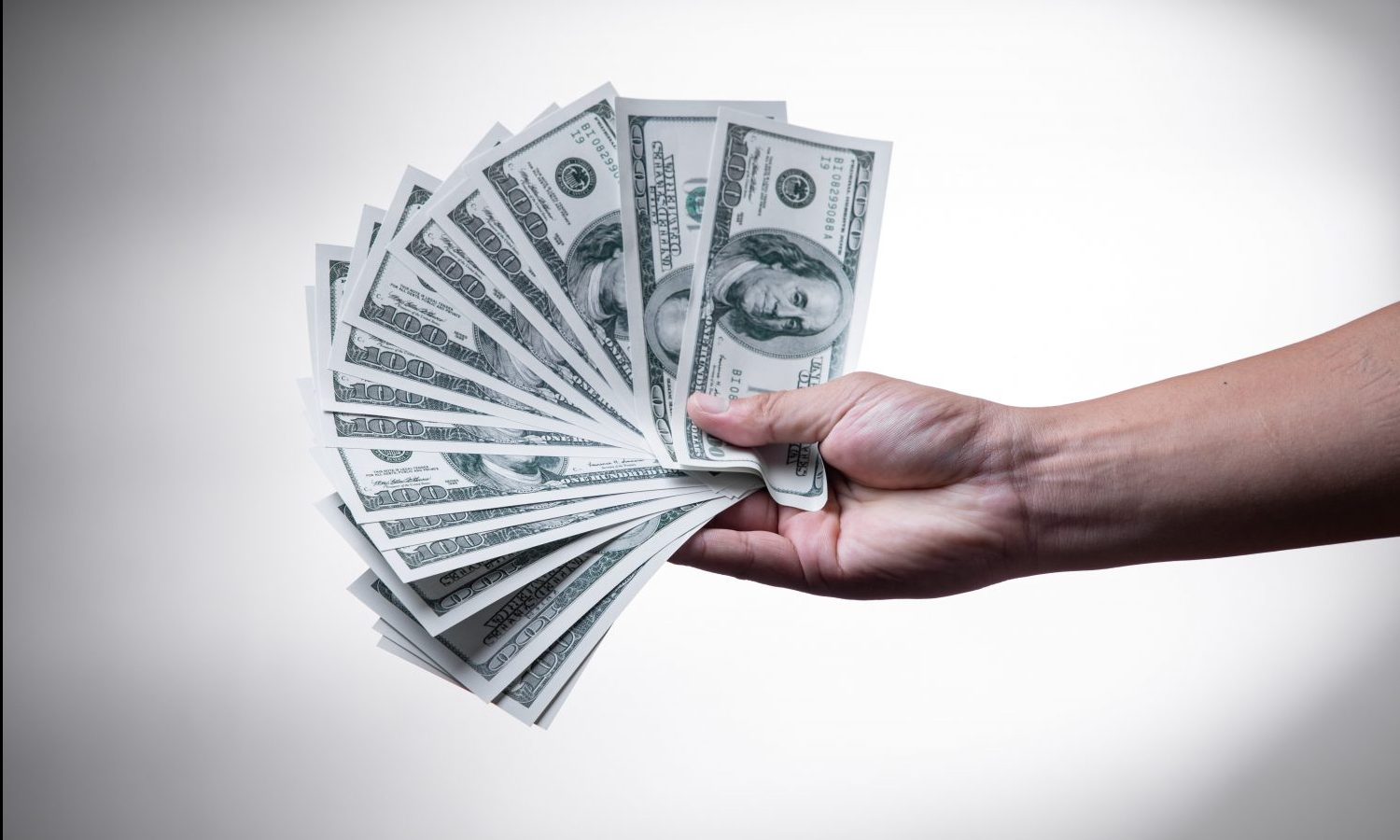 Illinois has marijuana sales of $ 109 million in March, setting a new record
By Jelena Martinovic
Illinois set another record in marijuana sales, topping $ 100 million in March.
According to the State Department of Financial and Professional Regulation, a total of 2,317,315 marijuana items valued at $ 109,149,355 were sold during the reporting period.
Sales in March exceeded February by more than $ 28 million and January by just over $ 20 million.
In March, Praire State adult residents spent $ 75,744,092 on recreational cannabis products.
Additionally, non-state revenue was $ 33,405,263.
On average, cannabis was sold for $ 3.5 million daily, reports the Chicago Sun-Times.
Photo by Pedro Lastra via Unsplash
Illinois could generate over $ 1 billion in adult marijuana sales in 2021, which would generate significant tax revenues, according to Marijuana Momentwrites.
RELATED: Analyst Projects $ 7 Billion New York Cannabis Market
In the first six months of marijuana sales following recreational use legalization January 1, 2020, Illinois marijuana tax revenue totaled $ 52 million.
In January, the state decided to support social justice initiatives with $ 31.5 million in cannabis tax revenue, including $ 28.3 million for service delivery and $ 3.1 million for "evaluation and planning initiatives." The funds were made available to communities suffering from the aftermath of the war on drugs.
RELATED: These States are Joining the Billion Dollar Cannabis Club for 2020
These grants are part of the Illinois Restore, Reinvest and Renew (R3) program. The initiative requires 25% of marijuana tax revenue to go into the fund.
This article originally appeared on Benzinga and was republished with permission.