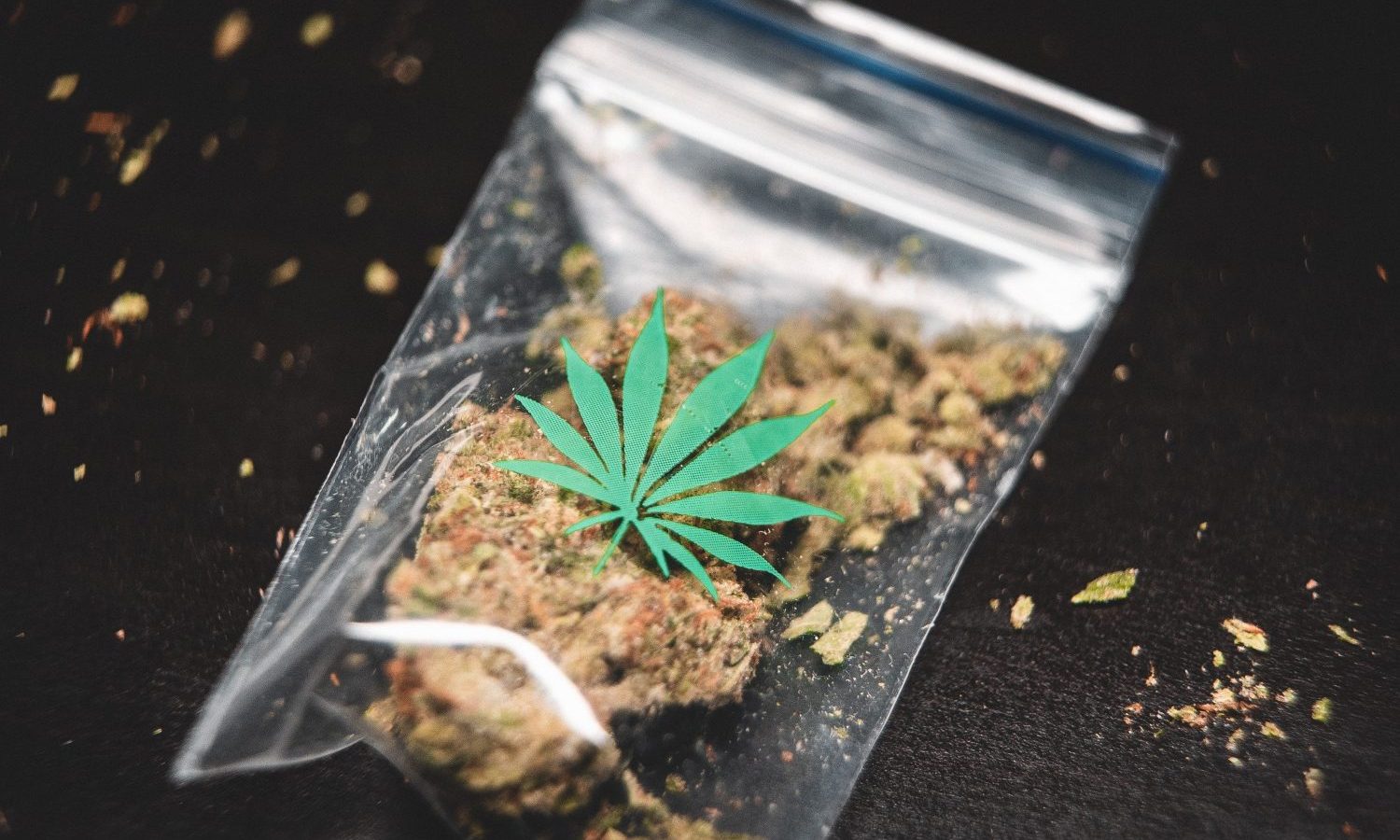 Cannabis sales are projected to hit up to $ 420 million in days
By Jelena Martinovic
Cannabis software company Akerna Corp. (NASDAQ: KERN) expects national cannabis retail sales to hit $ 95 million on April 20, the unofficial marijuana holiday. This emerges from a new Flash report from the Denver-based company.
Flower power
According to Akerna, the top-selling product category on Tuesday April 20 will be a flower, which will make up 49% of all legal sales. To put this in perspective, Blume made 45% of all legal cannabis sales on a daily basis in 2021.
Photo by Jp Valery via Unsplash
Vape pens and cartridges will be the second most popular product among customers on April 20, according to the company.
In addition, concentrates and infused foods are projected to account for 11% and 8% of all cannabis sales, respectively.
Average order total is roughly $ 10 higher than usual, with each customer spending an average of $ 105, compared to the average of $ 93.48 through 2021.
In addition, customers are ready to buy an average of 3.69 products. So far, the average shopping cart in 2021 had 2.83 products.
RELATED: Michigan Cannabis Sales Near $ 1 Billion In First Year Of Adult Sales
According to the company's report, sales will be higher for men than women, while customers between the ages of 30 and 40 are most interested in purchasing cannabis products.
Photo by Ivan-balvan / Getty Images
The report estimates the five days leading up to April 20 is expected to bring cannabis sales of $ 370 million.
RELATED: Green Wednesday Cannabis Sales Blow Away Black Friday
"Increased sales mean traffic will be high, so it is critical for retailers to prepare their inventory, people and space for these improvements," concluded James Ahrendt, business intelligence architect at Akerna.
This article originally appeared on Benzinga and was republished with permission.