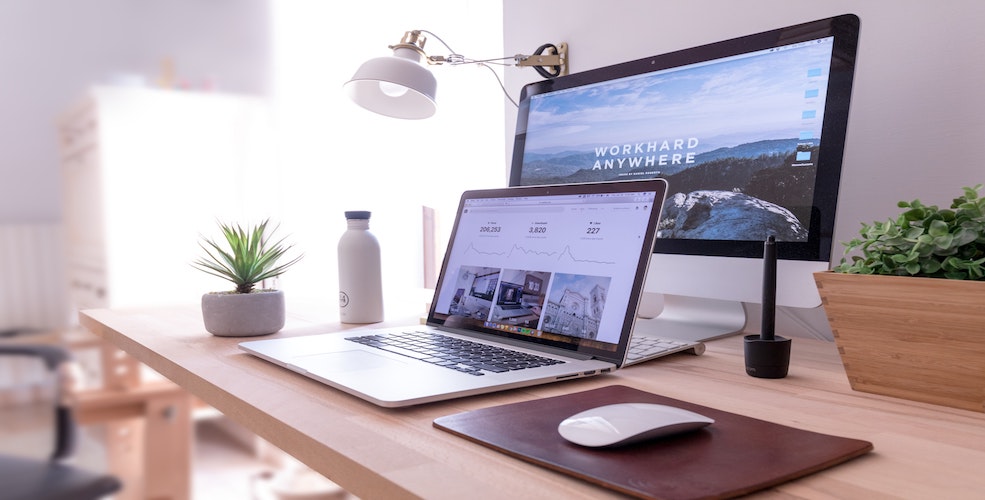 7 cannabis strains for productivity per day during quarantine
These quarantine days are getting harder and harder to keep track of! While some of us have finally gotten around to developing a routine to work with, others may lose our steam. No matter what boat you're on, check out our selection of cannabis strains for the daytime productivity that might keep you afloat.
Durban Poison Cannabis Strain
The Durban Poison is a pure sativa strain known for its sweet smell and powerful cerebral effects. Improving your daily productivity can be a huge burden. Likewise, coffee is the secret ingredient in some people's high productivity and the cause of malfunction in others. So use it wisely!
Sour diesel
A strain of cannabis that promotes a euphoric effect and measures mental strength. This cannabis strain is strong with THC levels between 20% and 25% and has a characteristic taste profile that is suggested by its name. The effects provide a quick hit that lasts for a few hours. The loosely altered mental state leads to a certain degree of concentration and creativity. You should therefore adapt your recording accordingly.
Super lemon haze
This cannabis strain could ring a bell and bring back fond memories. Super Lemon Haze is known for its popularity and winning first prize two years in a row (Hightimes 2008 and Cannabis Cup 2009). Not only does it offer high levels with 25% THC, it also offers medicinal properties. It promotes the energy, sociability and creativity in you and also helps relieve fatigue, anxiety and stress during the day. So if you are overwhelmed with work, this cannabis strain may be the one to help you increase your daily productivity.
Green crack cannabis strain
If you are looking for energy, choose the sativa-dominant Greek Crack strain. An uplifting, fruity, mango-flavored strain that is constantly being described to give you a sharp mental buzz. This means staying alert with an average THC level of 16%. A trustworthy strain that was renamed by Snoop Dog himself.
Jack Herer
You can count on Jack Herer to lift you up. Channel your creativity or work out well with the sativa dominant mellow high that clears your mind. This is a perfect strain to get some rest from your WFH day! A classic picks me up to get you excited about a new activity. This strain of cannabis is also great for brainstorming and visualization. Enjoy this light spice, flower and pine scent.
Chemdawg
Chemdawg is a balanced hybrid blend with a touch of diesel and a dash of spice in the taste profile. It gives you a cerebral dose of energy and relaxes your muscles. With THC levels between 16-19%, your mind feels good and your body feels even better – a perfect combination to keep you focused for hours. Make yourself comfortable and make yourself comfortable with this cannabis strain to get its full effect on your daily productivity.
Maui Waui cannabis strain
A tropical sativa-dominant hybrid cannabis strain from Hawaii, 13-19% THC that comes with sunny days. While we are encouraged to stay home during this time, enjoy your daily dose of fresh air from your garden or balcony while smoking this strain. It gives you energy so that you can move! This can be the perfect way to do your spring cleaning!
What strain of cannabis is good for your daily productivity and gets you into the zone? Let us know in the comments below and follow us on @cannalifenet for more information!