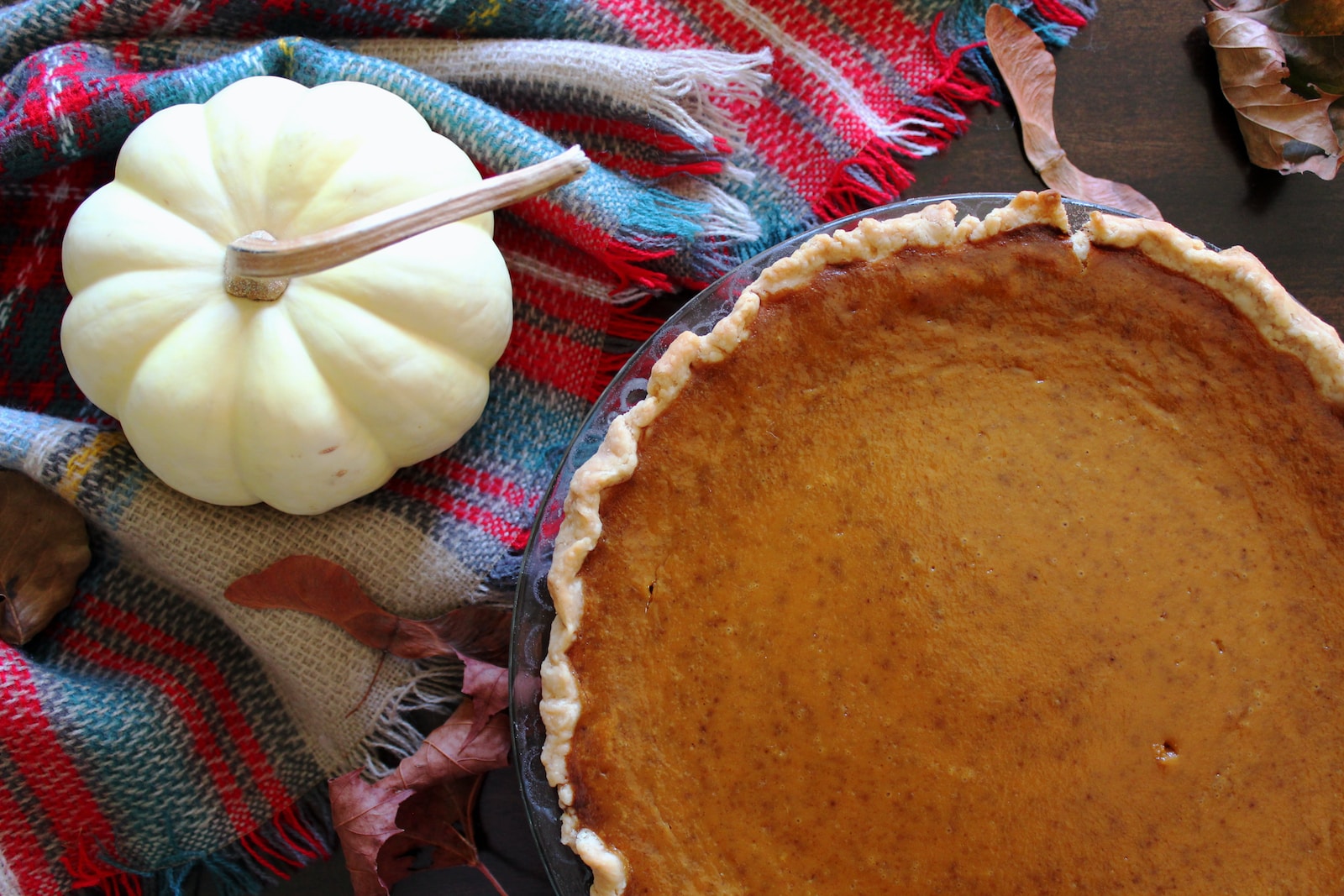 4 amazing whiskey and cake combinations to sweeten your Thanksgiving feast
As everyone settles in for the feast of their choice on Thanksgiving, the right drink only makes it all that much better. For some it is water or tea, for others a good wine, but to emphasize a nuance, whiskey could be the perfect companion at the end of the meal. Like a tango, whiskey adds a special touch to the flavors of desserts.
Artfully pairing whiskey with savory foods is certainly possible, but can be challenging. Whiskey is higher proof than beer and wine and can mask or overwhelm delicate flavors, and drinking more than a glass or two of whiskey during dinner may well spell disaster, especially if the conversation turns to politics this year.
But when dessert comes, most of us are just too full to be vocal, and we need something big and bold to break through the buttery crust of our recent indulgences. Here are the whiskey and cake combinations I'll be reaching for this year:
Wild turkey, rare breed | pumpkin pie
Bourbon naturally matches the spicy, rich flavor of pumpkin pie, and Wild Turkey Rare Breed has the spice and richness to stand up to the toasty flavor of a well-browned crust. Both also embody the best culinary traditions of the New World, making this combination a delight from a taste and intellectual perspective.
Lock Stock & Barrel Rye | Pecan pie
Lock Stock & Barrel is a big, spicy rye with incredible flavor—just the right companion to the heady mix of sugar, fat, and carbs that is pecan pie. All the spice cuts through the sweet heaviness of the cake, while dark herbal flavors in the whiskey accentuate the nutty flavor of the pecans.
Glenmorangie Nectar D'Or | Apple Cake
Photo by David Leggett via Flickr
RELATED: Here are 5 super-expensive spirits that will blow your vacation budget
Apple pie may be quintessentially American, but it definitely pairs well with this import. Glenmorangie Nectar D'Or is aged for 12 years in barrels that once held Sauternes, a French dessert wine made from botrytis-infected grapes. Honeyed and delicate, it's the perfect balance of sweetness, spice and an underlying freshness, just like apple pie.
Lagavulin 16 | chocolate cake
Ah, the dessert of champions. Lagavulin's rich malty body, sweet flavor and sharp peat smoke pair beautifully with the taste of high-quality dark chocolate. Instead of clashing, Lagavulin 16's sea smoke accentuates the chocolate's earthy flavors like a few grains of sea salt, and the slightly bitter note of dark chocolate makes Lagavulin taste sweeter and more sophisticated than ever.