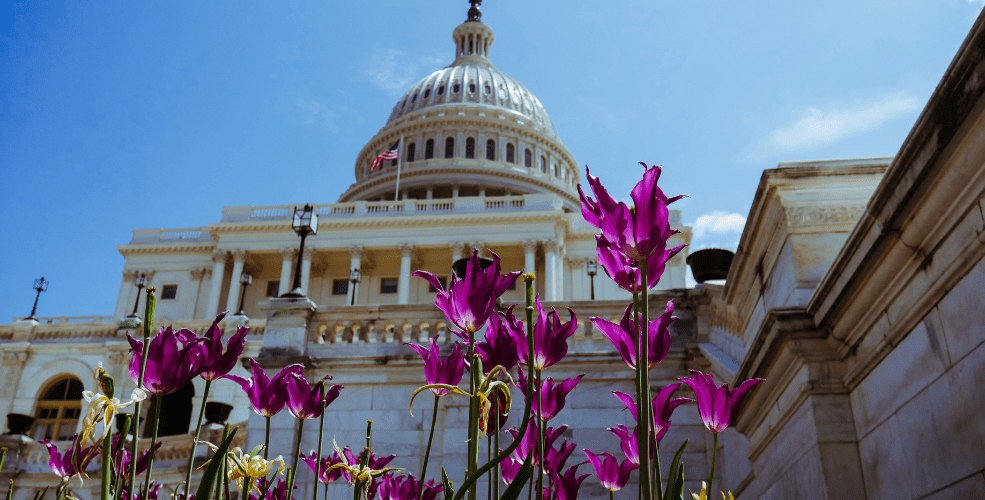 Weeds could be legal in the US by next April 20th
Americans can hope weed will be legal in the US by next April 20, as a senior senator reiterated his call for recreational marijuana to be legalized at the federal level.
Chuck Schumer, a senior United States Senator from New York and a Senate majority leader, expressed his hopes for federal legalization of recreational cannabis by April 20 on the floor of the upper chamber.
"Hopefully next time, when this unofficial holiday, April 20th, is over, our country will have made progress in a meaningful and comprehensive fight against the massive over-criminalization of marijuana," said Chuck Schumer.
The majority of Americans have medical or recreational access to marijuana. As of 2012, 16 states and Washington, DC have legalized marijuana for adults over the age of 21, while 36 states have legalized medical marijuana.
That year, the unofficial cannabis holiday Chuck Schumer posted a series of tweets on April 20th showing his support for federal cannabis / weed legalization. He initially wished the Americans on this occasion and announced his ongoing work on the full legalization of marijuana reform.
The Senator commented on the discriminatory effects of the federal ban on people of color in the United States.
"For decades young men and women – disproportionately men and women of skin color – have been arrested and locked up because they carry small amounts of marijuana with them. I'm working to end the federal ban and undo the damage caused by the war on drugs, "Chuck Schumer tweeted on April 20, 2021.
After all, this is just good news for Canadian cannabis producers who can enter the U.S. market after federal legalization. Learn how Canadian companies are preparing for the time when weeds will be legal at the federal level in the United States.
Do you think weeds will be legal in the US by next April 20th? Let us know what you think about cannabis legalization in the US in the comments below!
Footnote (s)