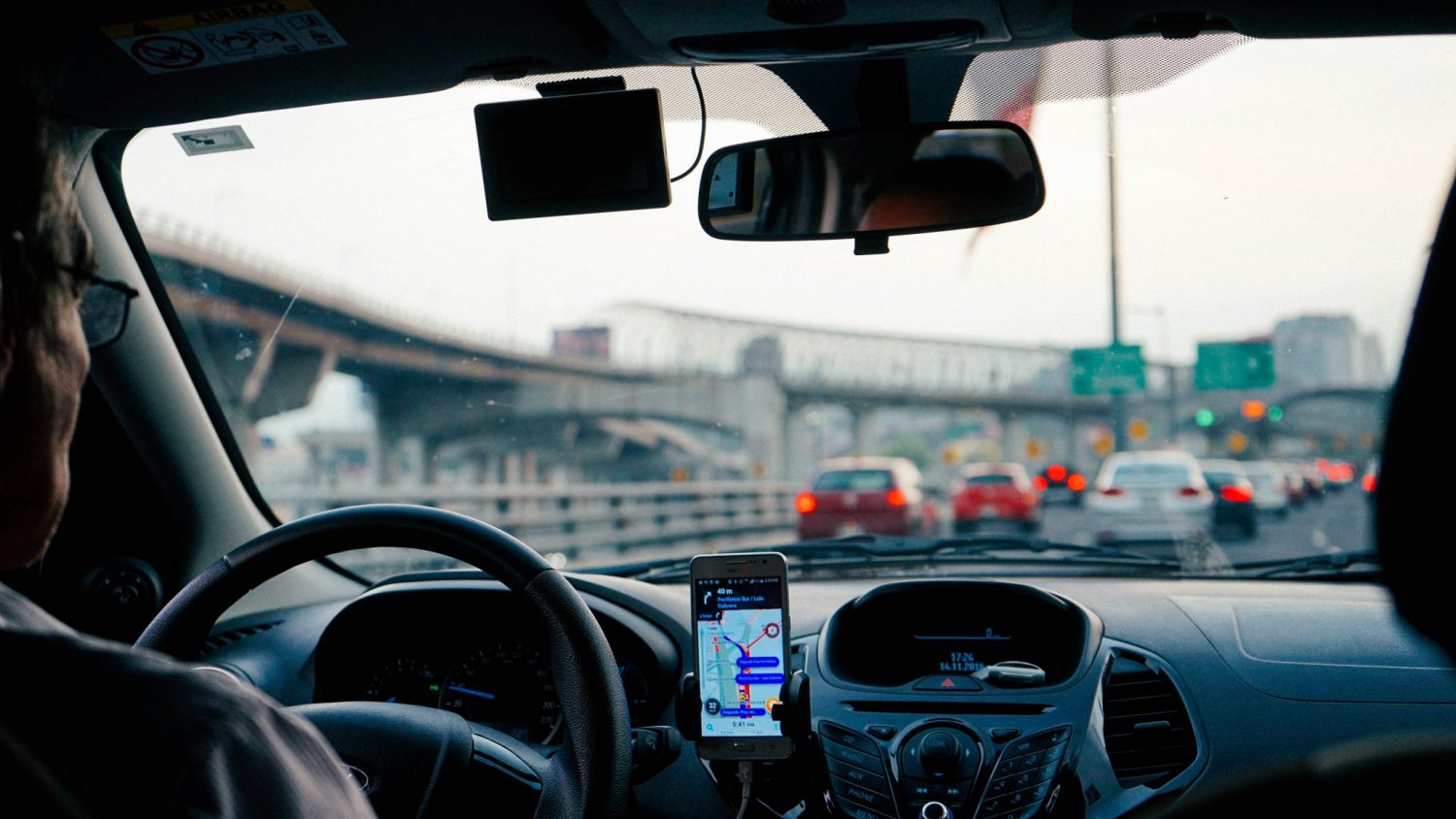 Uber wants to investigate the supply of marijuana once it's legal nationwide
Your future cannabis purchase may be as easy as ordering a take away. Uber's CEO said the company would "absolutely" examine whether to include marijuana in its services once the drug is legalized at the federal level.
Dara Khosrowshahi stated in an interview with CNBC that the company's current focus is on passenger mobilization and the delivery of food and alcohol. Once marijuana is legalized, the delivery of another good could well be an option. This question was asked in the context of marijuana legalization in New York.
Photo by Kai Pilger via Unsplash
One of the fastest growing companies in the country, Uber recently acquired Drizly and Postmates, big names when it comes to food and alcohol delivery.
RELATED: Are Amazon, Uber, etc. the Future of Post-Pandemic Cannabis?
According to Khosrowshahi, Uber is interested in "the types of supplies that a high percentage of consumers want to get to their homes quickly and that are quite common." It's a service that seems perfectly cannabis-appropriate.
Could You Have Your Weed Delivered Via Uber? CEO Dara Khosrowshahi explains the potential business strategy: "When the path is clear for cannabis and federal laws come into play, we will definitely take a look." (Via @CNBCTechCheck) https://t.co/6VM454ugkapic.twitter.com/bRjpv7vvhU
– CNBC (@CNBC) April 12, 2021
"When the path is clear for cannabis, when federal laws go into effect, we will definitely see this," said Khosrowshahi. "But right now we see so many opportunities in the grocery store, in the food, in the liquor, and so on, and we will focus on the opportunities that arise."
RELATED: What To Do If You Leave Marijuana In an Uber
While federal marijuana legalization is likely a long way off, Uber's interest is a sign of the cannabis industry's ability to grow. While smaller businesses should be a priority in an emerging industry, it never hurts to put a name like Uber on the list.