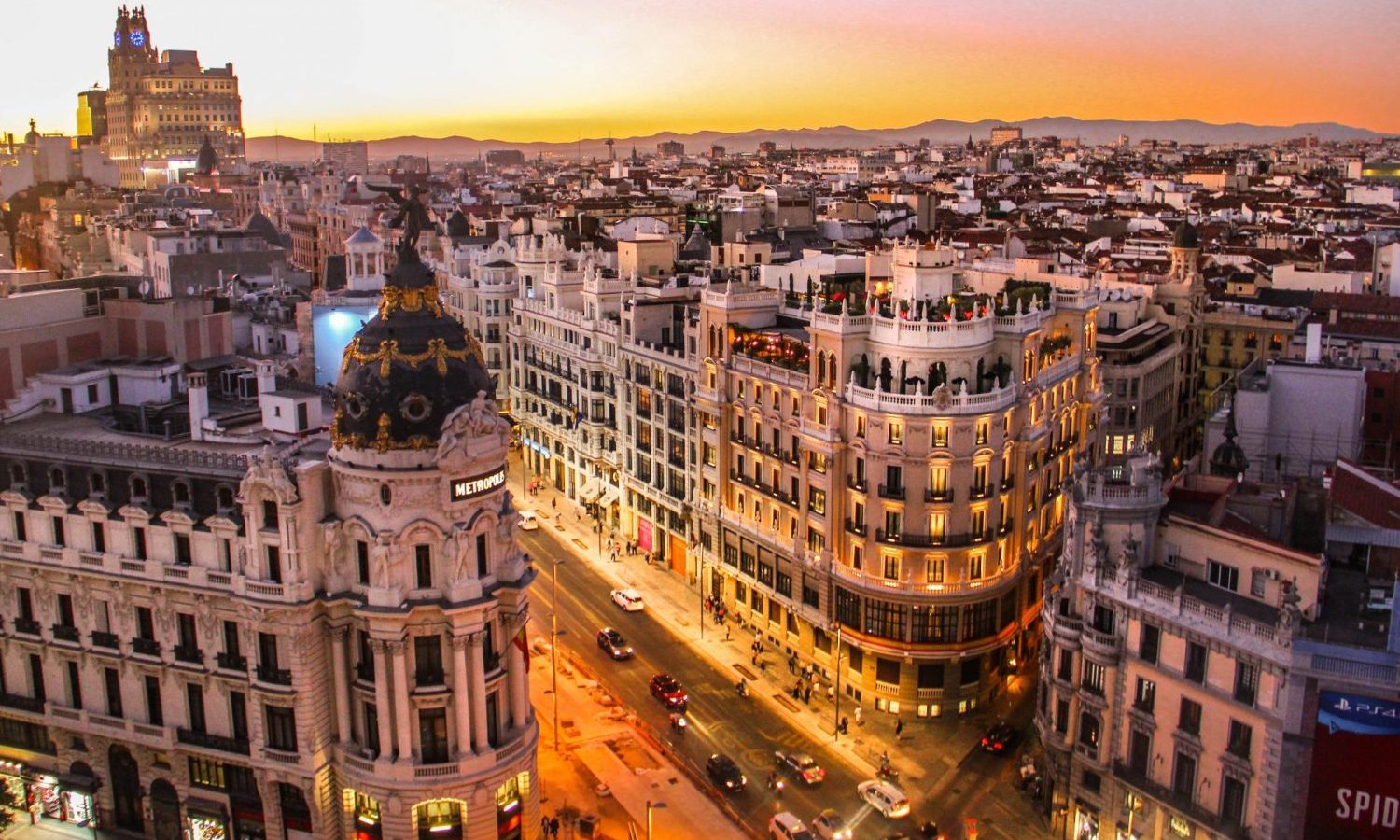 Spain is moving towards medical cannabis regulation
On May 13, the Health Committee of the Spanish Congress of Deputies approved a proposal to create a subcommittee to take into account other countries' experiences with medicinal cannabis. The results of the subcommittee could pave the way for medical cannabis legalization in Spain. According to a recent poll, around 90% of Spaniards would be in favor of such a move.
There is currently no national medical cannabis program in Spain. Two cannabis drugs, Sativex and Epidiolex, have been approved by the regulatory agency, but only for certain diseases. Use to treat other conditions must be approved by a medical court, subject to differences between locations. In addition, costs can be prohibitive.
Photo by Henrique Ferreira via Unsplash
The proposal to set up the subcommittee came from the PNV (Basque Nationalist Party), which has proven to be a strange standard-bearer for medical cannabis. Consistent with its reputation as a conservative party, it does not call for legalization of adult cannabis use and insists on a focus on health issues.
In the meantime, the leftist Unidas Podemos is expected to come up with a cannabis bill soon. In line with Podemos' platform, the bill is expected to legalize recreational cannabis under full government oversight.
In the future, the fate of legalization will largely depend on the ruling socialists. The government led by Prime Minister Pedro Sánchez has shown a lack of enthusiasm for the legalization of medicinal cannabis, confirming that "the evidence available is insufficient to recommend its widespread use [of cannabis] of patients with certain diseases. "
RELATED: Will Weed Ever Be Federally Legal in the US? What the experts say
At the regional government level, however, the socialists seem more inclined to support legalization, at least with regard to medicinal cannabis. In addition, a recent survey found that 50% of Spaniards are in favor of legalizing cannabis for adults, at least under certain conditions. It can be assumed that the number among the socialist voters is higher. As such, we could still see the socialists throw their support behind a law to legalize it.
Fred Rocafort is a former diplomat who joined Harris Bricken after more than a decade of international legal experience, primarily in China, Vietnam and Thailand. This article originally appeared on the Canna Law Blog and was republished with permission.