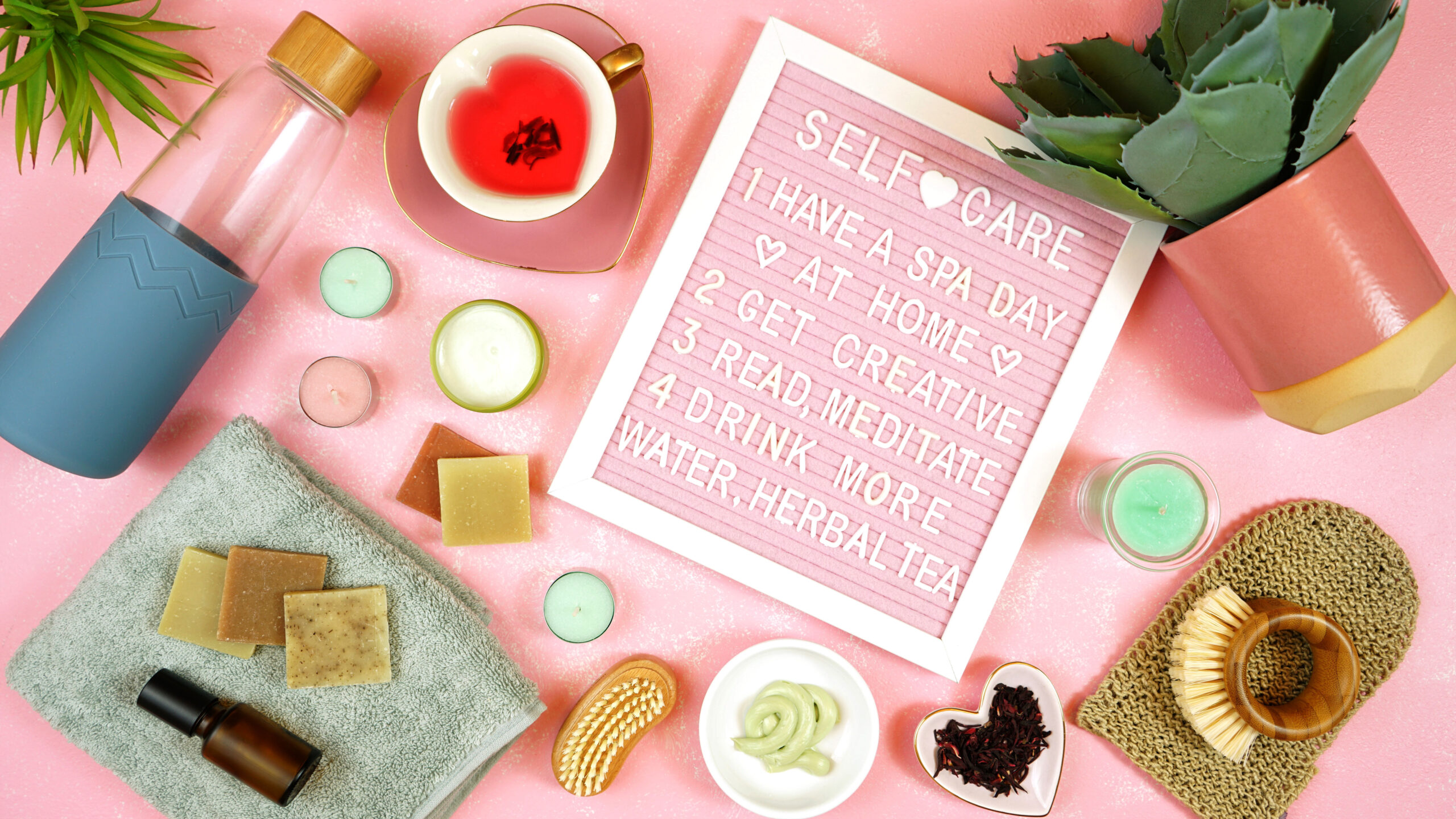 Self-care cannabis products in celebration of Women's Month
Self-care is more than bubble baths and fizzy drinks. It's about slowing down, relieving stress and anxiety, and indulging in life's simple pleasures.
Cannabis empowers women, and indeed everyone, to take control of their well-being. However you decide to blow off steam and invest in yourself, there is an article to help you achieve all of your rest and relaxation goals.
For Women's History Month, let's cultivate the empowering feminine energy of Miss Mary Jane herself.
From: Stewart Farms
Dose: THC: 50 mg, CBD: 50 mg
Revel in Lavender, Lemongrass, Black Pepper and Sweet Orange essential oils. Lather yourself in mango butter with this blue dream bath bomb that features a hybrid strain. It's time to relax and unwind.
More great bathing tips:
The Dreamer Hybrid Bath Bomb by Eve & Co.
Bath Bomb Multipack from Tidal Health Solutions
Duet Bath Bombs – Wild Rose & Vanilla by Nuance
Make your choice. Enjoy this heartwarming read from Sophie Saint Thomas, a book exploring the benefits of cannabis for self-care. Experience the beneficial power of plant medicine. Whether it's a warm bath or relaxing yoga, cannabis is a welcome addition to your daily routine.
More great reading:
Women & Weeds by Elana Frankel
Mary Jane: The Complete Woman's Marijuana Handbook by Cheryl Sicard
Alternative Alchemy by Jamie Hall
From: Small Victory
Dose: THC: 2.5mg, CBD: 2.5mg
Every little win counts. Celebrate how far you've come with this rosé wine spritzer. This bubbly drink is made from real grapes without alcohol and has natural flavors.
Feeling bubbly?
Peach Ginger Green CBD Tea (Decaffeinated) by Everie
Passion Fruit + Guava Sparkling Water by Quatreau
Sicilian lemon sparkling water from Veryvell
Pink Kush Pre-Rolls
By: Pure Sunfarms
Dose: THC: 20-26 mg, CBD: >1 mg
With flavors of white pepper, orange, butterscotch, coffee, earth and grapefruit, this 10 pack of 0.3g pre-rolled whole BC flowers is sure to delight all your senses. Take a deep breath and light up.
Unrolled and done:
Castle Rock's Scotti's Cake Pre-Roll
Holy Grail by Strain Rec
Harlequin Pre-Roll by Tantalus Labs
By submitting this form, you are subscribing to Leafly news and promotional emails and agreeing to Leafly's Terms of Service and Privacy Policy. You can unsubscribe from Leafly email communications at any time.