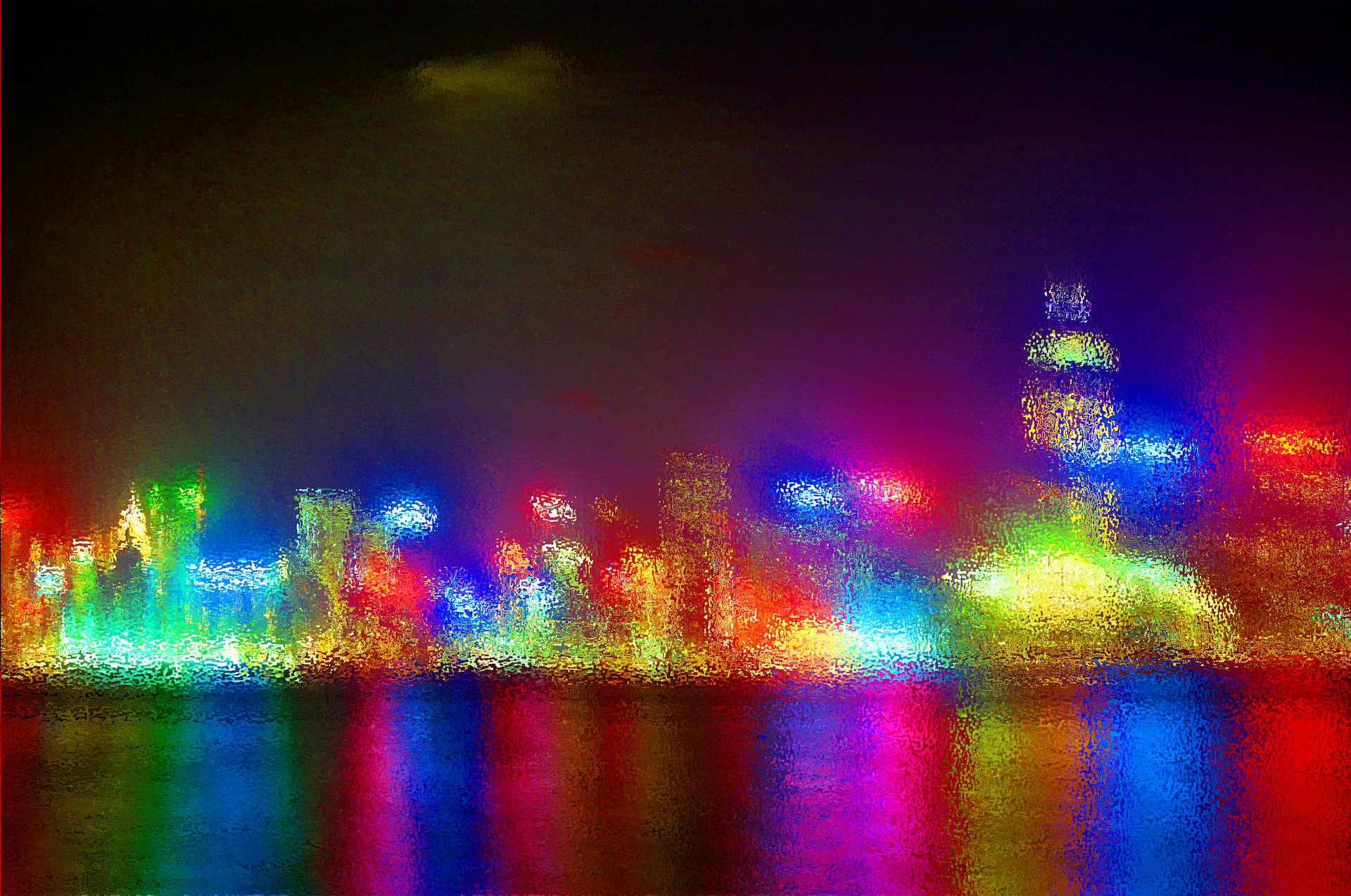 New York lawmakers want to legalize DMT, psilocybin and mescaline
A pre-filed bill would legalize a handful of natural psychedelics for adults 21 and older in New York.
This week, the New York State Legislature will introduce a bill that would make the "possession, use, cultivation, production, creation, analysis, gift, exchange, or sharing by or between individuals twenty-one years of age or older of a natural would legalize herbal or mushroom-based hallucinogens."
The New York bill would allow the use of the psychedelics DMT, ibogaine, mescaline, psilocybin and psilocin. These substances are considered "natural plant- or fungal-based hallucinogens." The legislation would also allow "psychedelic services," which could be paid, unpaid, or used for spiritual and religious ceremonies.
If passed, state and local law enforcement agencies would not be permitted to assist the federal government in investigating or prosecuting anyone for lawful cultivation, possession, distribution or use of the approved hallucinogens. The bill was sponsored by Assembly members Jo Anne Simon (D) and Karines Reyes (D) and Linda Rosenthal (D), who previously introduced a number of pro-psychedelics bills.
Related
How to dose psychedelic mushrooms
In recent years, California, Oregon, and Colorado have all moved to legalize magic mushrooms and other natural hallucinogens.
Here's what the New York Psychedelics Act would protect against
(Eskymaks/AdobeStock)
If passed, New Yorkers would not lose professional licenses, public support, or access to mental and behavioral health services just for using psychedelics.
Lawful use by a parent will no longer be the sole basis for a child welfare assessment.
It would also prohibit employers from taking adverse action against workers who lawfully use psychedelics off-duty.
New York City communities may not enact laws criminalizing psychedelics, but they could "adopt and implement laws and policies that directly refer to or are related to natural plant- or mushroom-based hallucinogens to promote them," the bill reads.
Magic mushrooms are already conquering New York
As lawmakers work to legalize magic mushrooms and other herbal hallucinogens, New Yorkers fight to normalize them. According to a report by the Albany's Times Union, more than 50 people crowded into a Troy venue in November to discuss how to make mushrooms mainstream.
Related
The best museums in New York to visit after a trip or smoking
"We're trying to unravel the hype and hysteria that led to these substances becoming illegal in the first place," said Avery Stempel, owner of a gourmet mushroom shop called Collar City Mushrooms. Her shop only sells non-psychedelic varieties of edible mushrooms for now, but many of New York's gray and sovereign operators serve fully infused mushrooms. "The more we talk about it and be open about how people have been using it — I think that's going to help drive climate change," said Stempel.
Shop highly rated pharmacies in your area
Shows you pharmacies near Ashburn, VA
Show all pharmacies
Police and firefighters use mushrooms to cure 9/11
According to the Times Union, many of New York's former military and law enforcement officials scour the state for psilocybin. Many use it to treat post-traumatic stress disorder, including some 9/11 first responders. A retired official said microdosing psilocybin helped him overcome PTSD, improve his memory and heal his smoke-damaged lungs.
"One or two days a week is enough for me. It's almost like resetting your battery. It resets your brain," he said. "I'm not nervous anymore. I don't distance myself. It has made me more balanced and interactive with my family."
Retired New York police officer on microdosing magic mushrooms
New York firefighter Joe McKay worked for months to help clear Ground Zero and says his PTSD and cluster headaches were cured when he added psilocybin to his treatment routine. The federal government still lists psilocybin, the active ingredient in magic mushrooms, as a Schedule I drug. But in 2018, the U.S. Food and Drug Administration called psilocybin a "breakthrough therapy" for major depression.