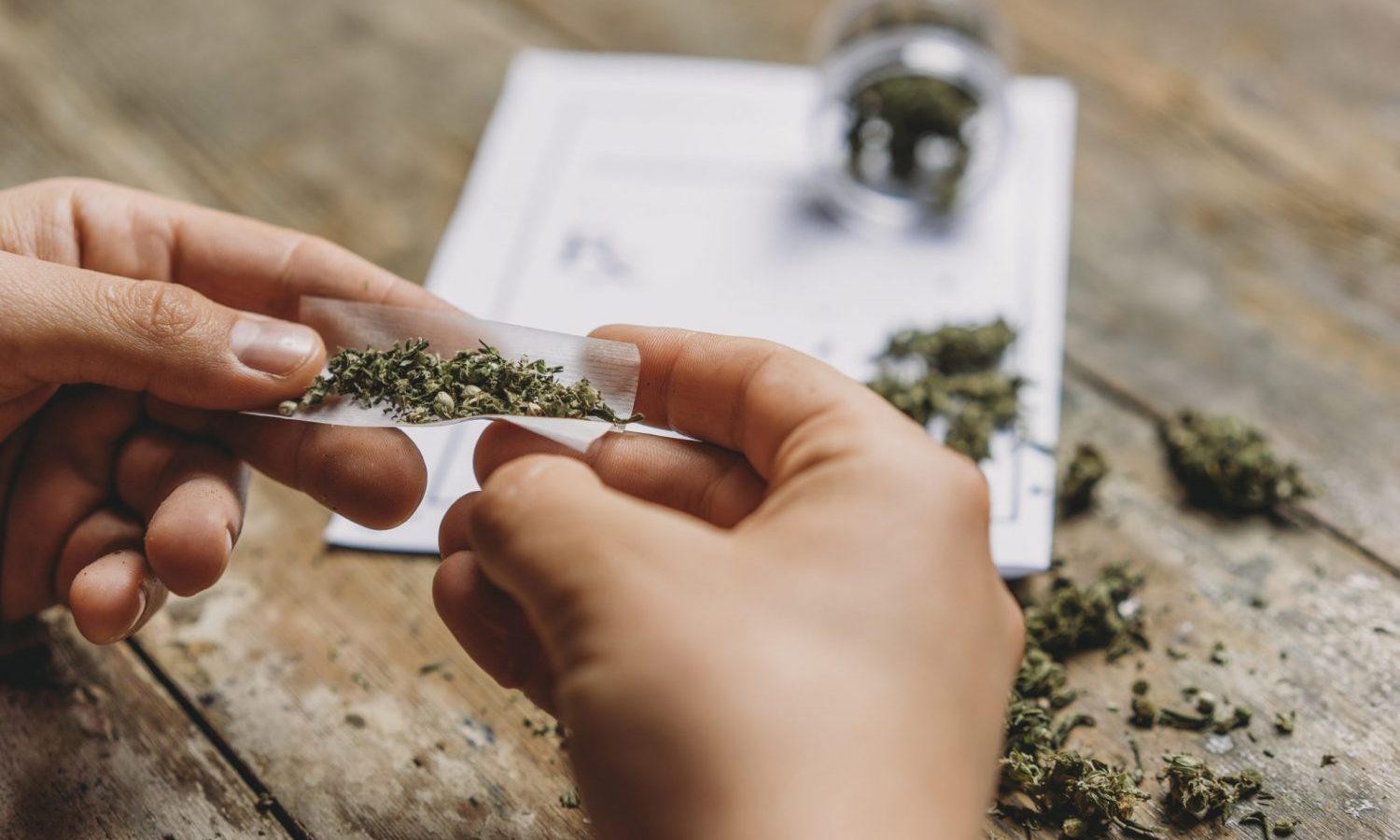 MORE Law reinstated in the House of Representatives as the Senate prepares its own cannabis reform legislation
Overall, the bill would remove marijuana from the federal controlled substances act (CSA). The bill also addresses reconsideration of cannabis offenses and prevents federal agencies from banning safety clearance or benefits for cannabis use.
This version of the bill removes previous barriers that prevented those formerly incarcerated from participating in the industry.
If passed, the bill would also provide expanded Small Business Administration (SBA) assistance to those affected by the drug war.
The MORE Act is supported by over 150 organizations across the country, including the Drug Policy Alliance (DPA).
RELATED: The MORE Act Won't Legalize Cannabis Nationwide – Not Like You Think
"From the overwhelming extent to which they passed the MORE Act in the last session, it is clear that the House of Representatives understands this on the pressing issue of racial and social justice," said Maritza Perez, DPA director of the Office of National Affairs.
The Senate is preparing its own reform law.
Photo by drnadig / Getty Imges
NORML Political Director Justin Strekal said while Senate Majority Leader Chuck Schumer and Senators Corey Booker and Ron Wyden seek feedback on their upcoming legislation, the House of Representatives is now taking action.
RELATED: Why Lawyers Say MORE Act Misses Out In Restorative Justice
"The House of Representatives is preparing to re-launch criminal justice legislation that will put an end to our failed prohibition policy while ensuring that the files of Americans charged with the ramifications of a marijuana conviction can be erased," said Strekal.
House Justice Committee chairman Jerrold Nadler reintroduced the law.
"I'm proud to reintroduce the MORE Act to decriminalize marijuana at the federal level, take so many Americans off the unnecessary burden of marijuana convictions, and invest in communities disproportionately harmed by the war on drugs," said Nadler .