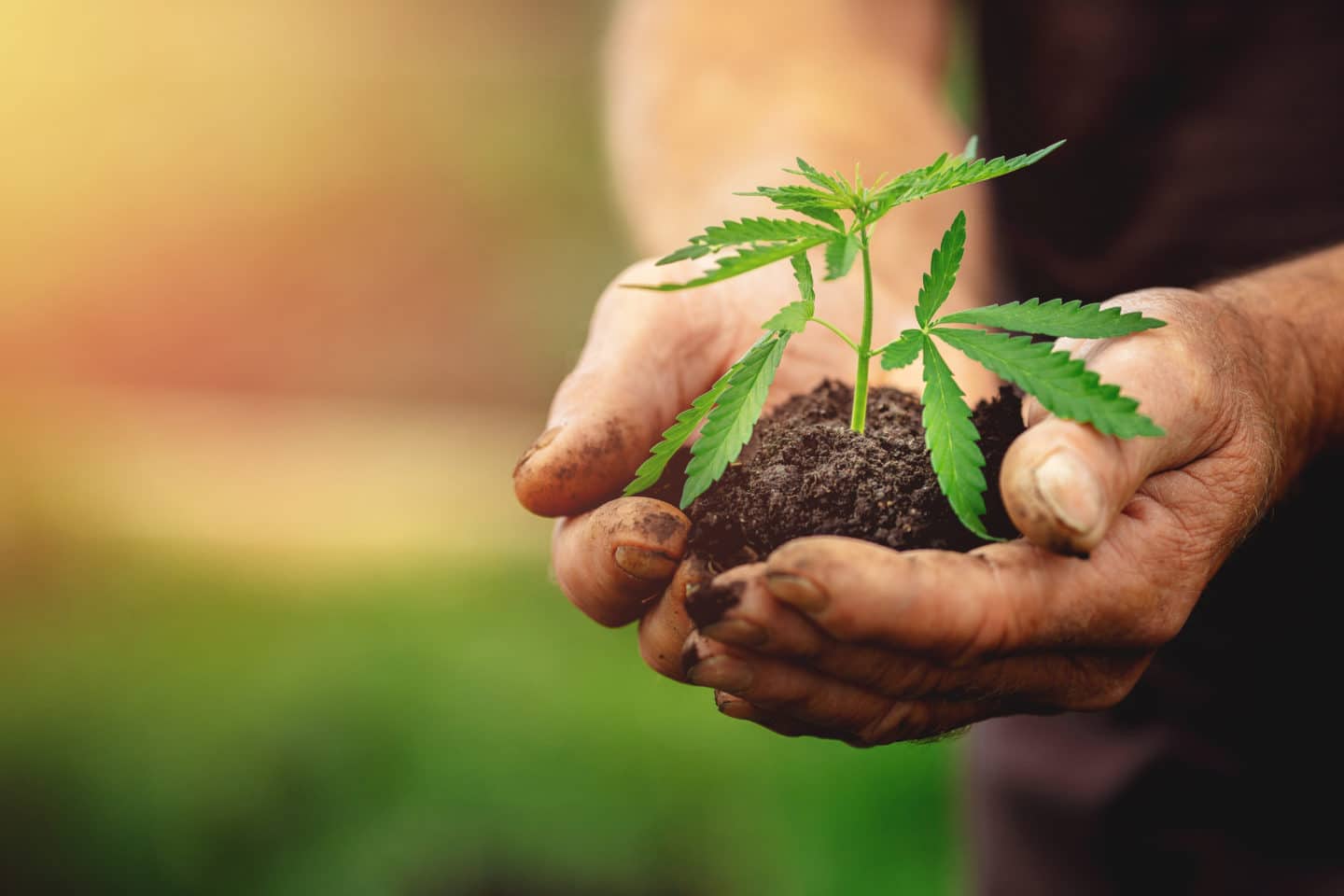 Minnesota House Committee is advancing HF 600 – the Cannabis Legalization Act
Despite strong opposition from the GOP, the Minnesota House of Representatives is promoting a measure to legalize recreational cannabis. The bill, titled HF 600, just passed its ninth house committee this week.
"A bill that made it through so many reject stops? I can't imagine anyone, "said Ryan Winkler, majority leader of the DFL house, about the long journey the bill has been on so far.
Next up is slated to have the full House vote on HF 600 in May, which is a historic moment as it will be the furthest point such a bill has ever reached in the state. The Minnesota Senate remains concerned, however, as it is Republican-controlled and has historically kept cannabis bills from moving forward. But Winkler hopes to move forward with support from both sides of the aisle.
"We are harming people by prohibiting cannabis, and it is not a legitimate application of the criminal justice system to do so when large majorities of the public believe that it should be a safe, legal product," he said.
And this may not be a distant dream given that the HF 600 is also supported by the Minnesota ACLU. Julia Decker, who represents the organization, said the bill will be a great way to eradicate racial disparities in law enforcement, as black Minnesotans are more likely to be arrested for cannabis than white residents.
"Marijuana criminalization, in particular, has been a major contributor to racial and mass incarceration," Decker said. "Now, more than ever, it is time for lawmakers to recognize the various harms that this criminalization has caused."
Despite the positive move, there is still some resistance. Jeff Potts of the Minnesota Chiefs of Police Association spoke out against the bill along with other concerned law enforcement officers. Potts claims he is concerned about road safety.
"Driving while affected by any substance, including marijuana, is dangerous," Potts said. "Like alcohol, marijuana negatively affects a number of skills required to drive safely."
In addition, no Republicans on the House Committee voted in favor of the bill, and some even spoke out against it. Brain Johnson, a Republican representative from Cambridge, claims he is not confident about the legislation.
"This requires a lot more study, not just on this committee, but on many committees," said Johnson. "I don't think this prime-time bill is ready and I will ask my members to vote no because there is still much to be done."
Does HF 600 have a chance of success?
If the bill makes it to signature, Governor Tim Walz will support legal cannabis, and this bill in particular. The real question, however, will be whether HF 600 can make it through the Senate to become law during this legislative session.
Some senators have already stated that they don't feel there is much hope. Senate majority leader Paul Gazelika has previously said he does not consider recreational legalization a priority. He is also concerned about the consequences of legalization.
Even so, Winkler remains confident that he will receive non-partisan support and bring the Republicans on board with the bill. He used the South Dakota vote as a reason to keep hope alive.
"Legalization received almost as many votes in South Dakota as Donald Trump. It's not a partisan issue, "said Winkler. "It is a question of whether the elected Republican officials are ready to hear their voters."
It will be a long way if legal cannabis actually passes this Minnesota session, but as long as committed activists continue to fight for it, their day will come.