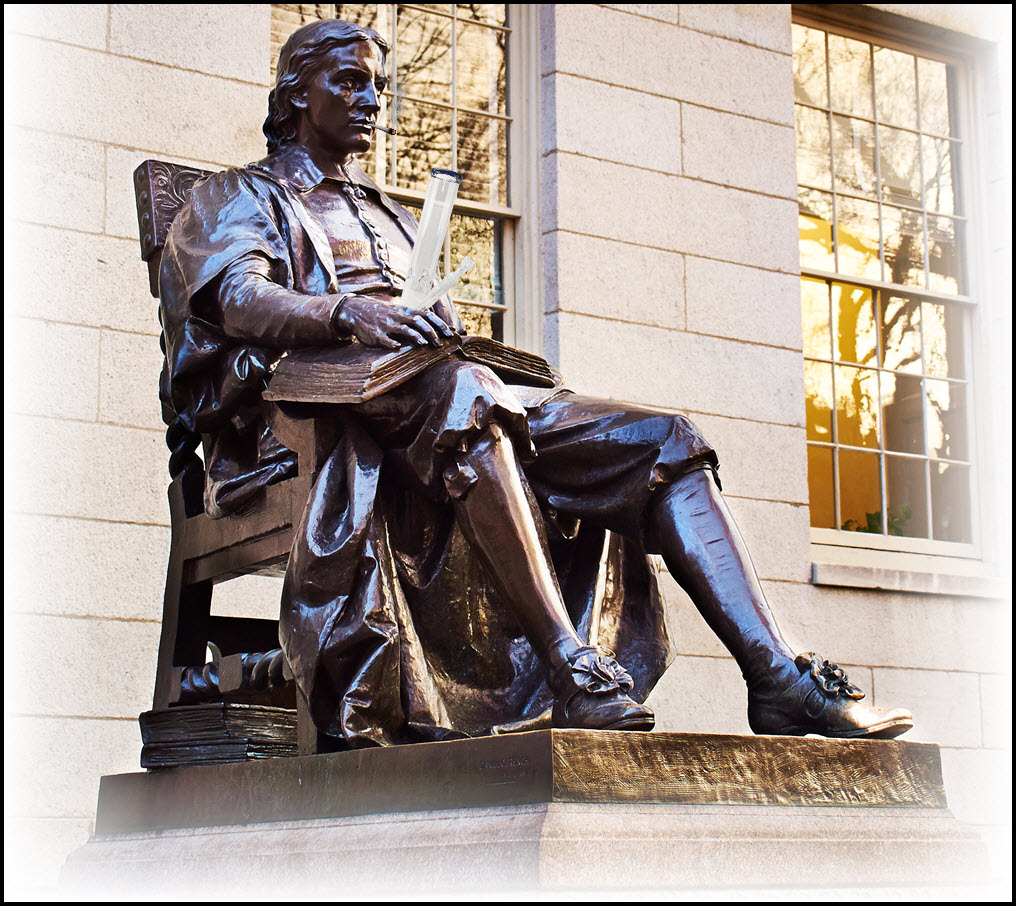 Harvard just did a study on weed and found it to be safe and effective for chronic pain
The Canadian study also shows that replacing it with cannabis reduces opioid use by almost 50%
Most people who use cannabis do so to manage pain. In fact, 62% of people who use medicinal cannabis report using it for some form of pain treatment.
But how effective is it really?
Is cannabis just a placebo, or is there actual science to back up the claims that have been touted by cannabis activists for decades?
This article examines two different studies – one from Harvard and one from a Canadian study specifically looking at pain and pain management.
What did Harvard find?
While the study only looked at 37 participants, the 6-month study found that cannabis actually helps with pain, sleep, mood, anxiety, and quality of life.
The patience was "cannabis naive" – ​​meaning that they had never used cannabis before or were forced to abstain for an extended period of time in order to "reset their tolerance".
The methods used ranged from smoking, vaping, eating, oils and other methods.
The researchers found that participants' pain was significant and opioid use was reduced by between 13% and 23%.
9 patients did not receive cannabis to treat their symptoms. These were considered a control group.
"This naturalistic study of medical cannabis (MC) patients with chronic pain provides preliminary evidence that MC treatment in the real world may be a viable alternative or add-on treatment for at least some people with chronic pain," wrote lead author Staci Gruber , PhD. Associate Professor of Psychiatry at Harvard Medical School. – Source
In other words, medicinal cannabis is a viable treatment option for people with chronic pain.
THC for pain, CBD for mood?
The study found that individual cannabinoids had a significant impact on certain things. Primarily, they found that THC corresponded best to an improvement in pain tolerance, while CBD appeared to have a deeper impact on mood.
According to the study, many patients reduced their use of THC during the course of the study.
"Interestingly, we found that many patients seek symptom relief without experiencing the intoxicating effects of THC. Therefore, it is likely that patients will be able to achieve adequate pain relief over time with lower doses of THC than originally used, "said Gruber, director of the MIND (Marijuana Investigations for Neuroscientific Discovery) program at McLean Hospital.
While "more and more studies" are needed, we can definitely say that cannabis has a net positive effect on pain.
Equally important, the following Canadian study found that nearly half of medicinal cannabis users stop using opioids for pain after twelve months.
Cannabis and the relationship of opioid drugs
Recently published on a NORML blog, it looked closely at longitude data, which found that 40% of participants had stopped taking opioid drugs to manage their pain after 12 months of use.
Of course – this is also a relatively small study, but it is consistent with previous results in other studies.
Within this particular study, the researchers came to the following conclusion:
"Over time, people who continued to use cannabis in this longitudinal study reported lower scores for pain severity and pain interference, and improved scores for quality of life and general health symptoms. … [B]The effects of cannabis appear to be long-term, and tolerance may not become a significant problem for patients with a stable treatment regimen. … [T]The proportion of patients who used opioids at each follow-up visit was reduced, suggesting an opioid-sparing effect in cannabis use. … Our data support the need for robust clinical trials given the overall rise in opioid cessation for those who have still used cannabis. – SOURCE NORML
Several weeks prior to these dates, separate longitudinal data from Canada reported that patients reduced their mean opioid dose by over 70%.
In other words, there is a definite correlation between using cannabis to manage pain and stopping opioids. This is important because millions of people in the US are dependent on pain medication.
If cannabis could be used as the first external response to chronic pain management, we would definitely see a reduction in opioid-related deaths.
It is important that we change how we manage pain.
A major reason for the "opioid epidemic"
One of the main reasons people become addicted to opioids is because it is easy to prescribe. Doctors these days are reluctant to prescribe opioids at the first sign of pain – but this has not always been the case.
About a decade ago, Big Pharma (and still is) encouraged doctors to offer highly addictive opioids to patients.
As a result, millions of patients have become delighted with these pain relievers because of symptoms that most likely could be alleviated by non-intrusive methods such as meditation, yoga, and breath work.
However, doctors preferred to prescribe drugs that gave them a higher return on investment.
Opioid prescriptions should be the last resort – when the pain is just too great for holistic or natural remedies to not work. This includes kratom, which would be a step after cannabis in my books.
The opioid epidemic is made by Big Pharma and your trusted doctors have done all of their dirty work. It's good news to hear that Harvard is helping to legitimize medical cannabis and provide medical professionals with the "studies" they always claim they don't have.
Bottom line
For decades, cannabis users have advocated the medicinal effectiveness of cannabis in treating pain. For decades, those who oppose the legalization of cannabis have claimed that this is merely a "Trojan horse" for legalizing recreational cannabis.
The studies mentioned earlier show that cannabis patients were right all along. There's a reason 62% of medicinal cannabis users use it for pain – because it works!
Perhaps these studies can inspire Congress to finally pass a major legalization of cannabis in an effort to end the farce that the cannabis ban is.
In a world where cannabis is medicine, the controlled substances law is an act of heresy. It denies millions of people access to safer and more effective medicines and in 2021 it will be blasphemy.
CANNABIS FOR CHRONIC PAIN RELIEF, RED MORE …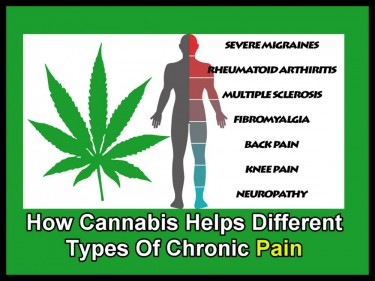 CANNABIS FOR A VARIETY OF CHRONIC PAIN, READ THIS!
OR..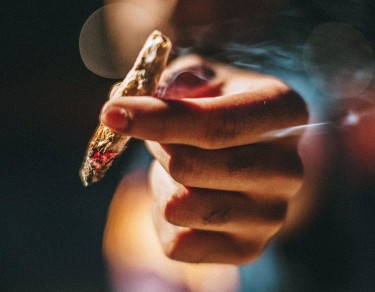 Smoking Weed For Chronic Pain Is The Best New Report!