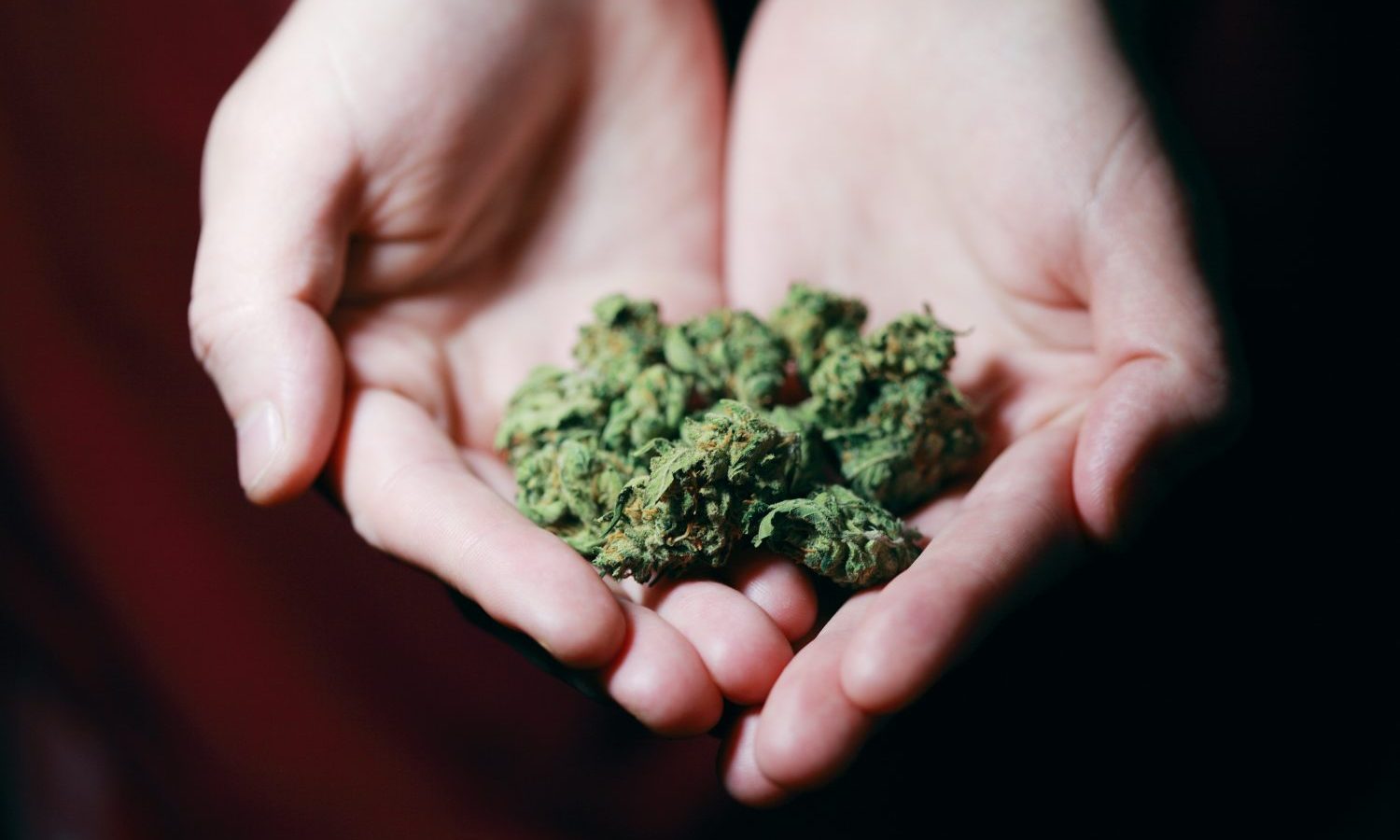 Federal legalization of marijuana could mimic the end of the alcohol ban
Federal legalization of marijuana is inevitable in the United States, but small steps are likely to be required to get there. The Senate Democrats are currently preparing to present a comprehensive law on marijuana reform in the coming weeks that will end the nearly 90-year federal ban on cannabis.
However, President Joe Biden still does not approve of the concept of pushing cannabis reform that far. Instead, he would prefer to decriminalize the herb nationwide and clear criminal records. However, according to Vice President Kamala Harris, he's far too busy to do this. So, one can imagine how long it will be before the nation changes significantly.
Photo by Jonathan Bachman / Stringer / Getty Images
When the time finally comes, you can be sure that the movements will be incremental at best. If we look back on the demise of the alcohol ban decades ago, we can see that it too began slowly before it became the mega-industry it is today. In fact, before the national alcohol ban was lifted completely, federal lawmakers fought to legalize only certain alcoholic beverages. The same policies we often see on Capitol Hill regarding cannabis are nothing new.
RELATED: Is Hunter Biden Why President Biden Is Concerned About Marijuana Reform?
The alcohol ban brought the US more socio-economic problems than promised. They said life would be better without alcohol. Instead, the nation experienced higher crime, increased poverty, and the average American's quality of life suffered badly. Then came the Great Depression and the country fell into a downward spiral that many thought would never end.
RELATED: Cannabis Ban Comes To An End – Does History Have To Repeat Itself?
Enough was enough; Heads of government began looking for ways to stimulate the economy and end some of the gnarliest unemployment rates in history. It made sense that legalizing alcohol was the right move. But they didn't go all in at first.
In April 1933, President Roosevelt, who campaigned by promising an end to the alcohol ban, took the first step to rectify the situation. He called on Congress to legalize low-alcohol alcoholic beverages.
"I recommend that Congress pass laws immediately amending the Volstead Act to legalize the manufacture and sale of beer and other beverages with an alcohol content that is constitutionally permitted. and through such manufacture and sale, to generate adequate and much-needed revenue for the government through substantial taxes. I think action at this point is extremely important. "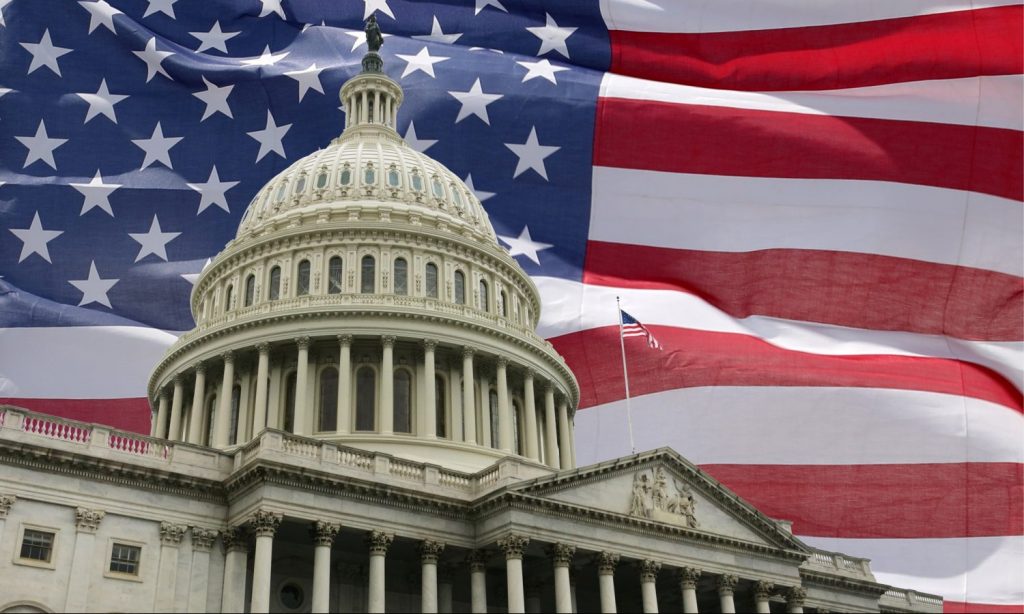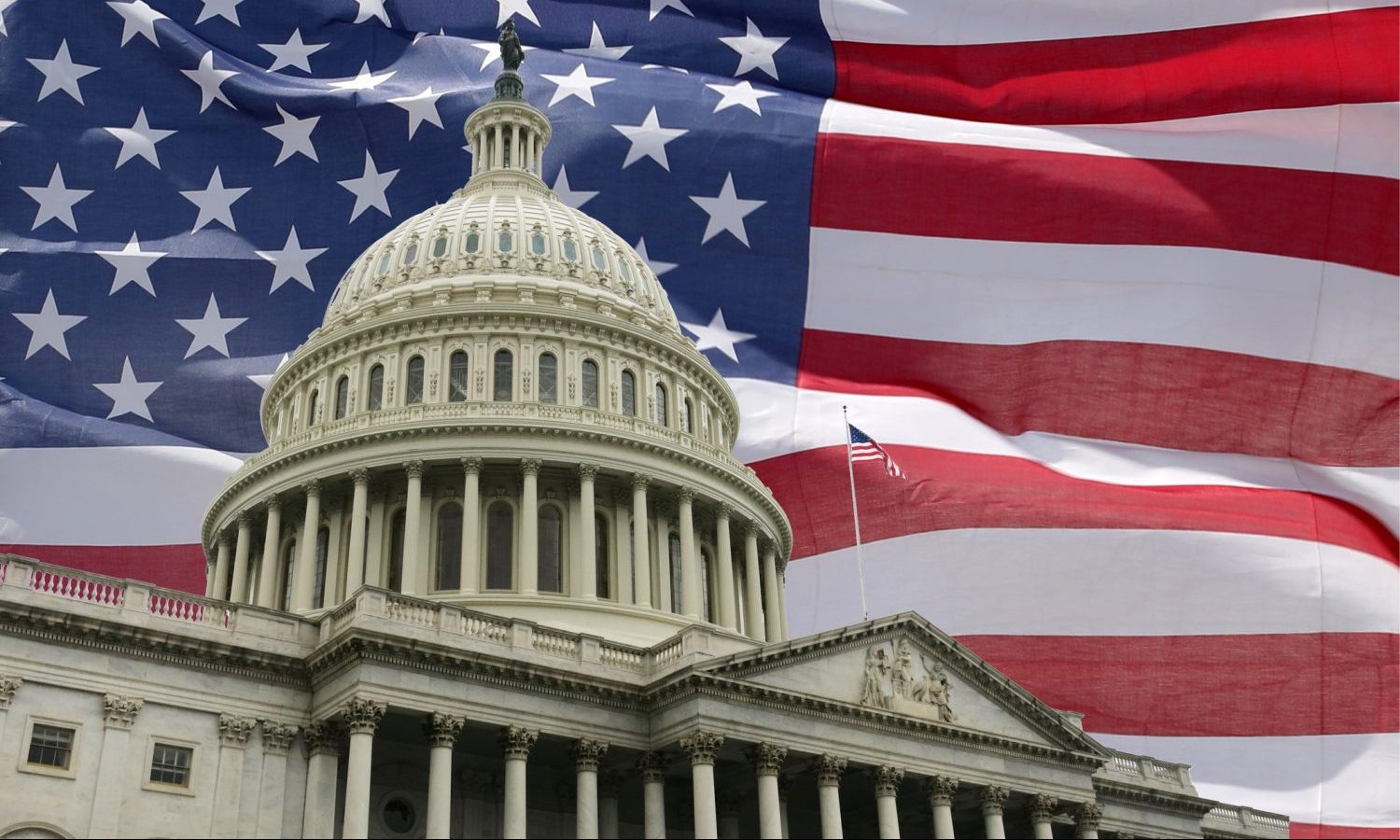 Photo of
alexsl / Getty Images
Roosevelt believed that legalizing alcohol with a low ABV would reduce unemployment and provide the nation with much-needed tax revenues. It didn't take long (the next day, in fact) for lawmakers to enact the Cullen-Harrison Act, which required the legalization of beverages containing 3.2% alcohol. It was swiftly moved through both chambers of Congress with no problem. In less than 10 days, the law had the House and Senate passed, and Roosevelt legally signed it. It wasn't the end of the ban as many had hoped, but it was a beginning.
RELATED: Biden's anti-marijuana stance is perfect for America right now
Although only 21 states and the District of Columbia passed similar laws, tens of thousands of jobs were created. Business sectors from all sectors – farmers, glassmakers, etc. – saw an upswing. It was a huge win for the nation. The anniversary of this reform is now known as National Beer Day.
Photo of
AlexLMX / Getty Images
In December 1933, legal alcohol began to revive a dead land formerly known as the United States, and so lawmakers voted to lift the ban altogether. Yet many states remained dry for decades. It was not until the 1960s that the last prohibition state ended this madness.
Fast forward to the present, and the nation has already taken similar steps toward cannabis. A few years ago, Congress legalized industrial hemp production and allowed the production of hemp with no more than 0.3% THC. It was certainly not the economic boon many expected, but it was a start.
RELATED: We Must End Marijuana Ban For Economic Recovery In A Post-Pandemic World
Last year the nation was hit by a pandemic that brought the economy to its knees. Since then, state legislators have tried to create new sources of income. Marijuana legalization is always a hot topic. In fact, New York's economic troubles are a big part of why it was legalized for adults only. Currently, 16 states have pot laws on the books that allow marijuana to be made and sold to adults aged 21 and over. The federal government just takes longer to catch up.
The good news is that Congress Democrats are working to get something in the books this year. It may not be as far-reaching as many hope, but legal weeds will get there at some point. Senate Majority Leader Chuck Schumer says he will introduce his case to President Biden, who focuses on an infrastructure plan to stimulate the economy. Let's hope Biden, like Roosevelt, can see the benefits of a taxed and regulated market.