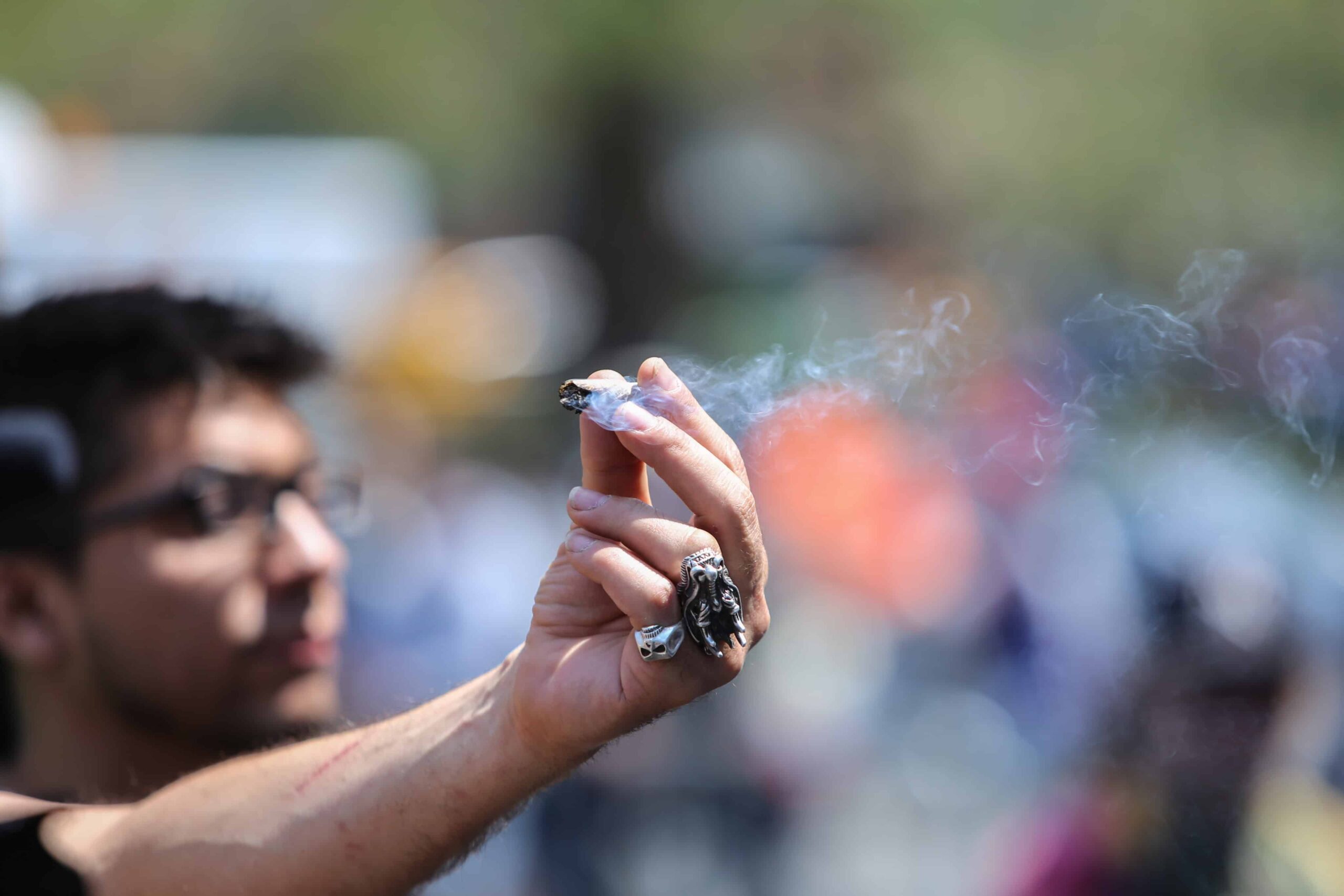 Cannabis legalization bill approved by Colombian Senate
Senators in Colombia have gathered many times over the past few weeks to discuss amending the constitution to legalize cannabis. On December 6, the amendment passed by a vote of 56 to 3.
"Historic plenary approval of the #CannabisDeUsoAdulto regularization project in its fourth debate. We've made progress in changing the country's drug policy. Great team with @JuanKarloslos #EsHoraDeRegular," Sen. María José Pizarro Rodríguez wrote in a translated Twitter post.
On the same day, she also mentioned that the tobacco and alcohol industries are more harmful than cannabis and shared that more than 20,000 people die from smoking-related diseases every year and one in 20 deaths is due to alcohol use.
Rodríguez worked with Chamber MP Juan Carlos Losada, the sponsor of the bill, to push the reform forward. "Today is a HISTORIC day. With the leadership of @PizarroMariaJo and a more progressive and liberal @SenadoGovCo, we obtained approval in the 4th debate of the project that regulates #CannabisDeUsoAdulto. A big step in pushing forward a new drug policy," Losada wrote.
If passed, the bill would amend Article 49 and "provide the right to free expression of personality, allowing citizens to make choices about the use of cannabis within a regulated legal framework." In legalizing cannabis, the amendment would also establish regulations and taxes for legal cannabis sales and organize how revenue is shared between local cities, health, education and agriculture departments. It also calls for a ban on cannabis in schools and public areas and would launch a public education campaign.
The bill went to the Senate after the House First Commission passed it by a vote of 105 to 33 on Oct. 11.
In Colombia, constitutional changes have to be discussed in a total of eight talks within two years. The recent Senate approval marked the fourth discussion. Once all talks have been held, it can be forwarded to Colombian President Gustavo Petro for review. Finally, it gives state legislatures six months to make adult-use regulations when signed into law.
Although Petro has not confirmed he would sign such an amendment, he has consistently campaigned to end drug criminalization since taking office in August 2022.
In September, Petro spoke to the United Nations about how the war on drugs failed. "I propose to you, as President of one of the most beautiful countries on earth and one of the most bloodstained and violent, that you end the war on drugs and allow our people to live in peace," Petro said in his inaugural address. "The war on drugs has lasted 40 years. If we don't correct course and this continues for another 40 years, 2.8 million people will die in the United States from an overdose that is not produced in our Latin America. You will see millions of African Americans locked up in their private prisons. The prisoner becomes a business of prison corporations."
On November 25, Petro met with Mexican President Andrés Manuel López Obrador. "If I had to sum up the relationship between our peoples and the government of Colombian President Gustavo Petro in one word, I would say fraternity," Obrador said in a Twitter statement.
If I had to sum up the relationship between our peoples and the government of Colombian President Gustavo Petro in one word, I would say: brotherhood. pic.twitter.com/F7ed08j33I
— Andrés Manuel (@lopezobrador_) November 25, 2022
Together, Obrador and Petro announced a joint effort to create an international conference on how to rethink drug policy. "Faced with the failure of the fight against drugs and the vulnerability of our peoples in the face of this problem, Mexico and Colombia will convene an international conference of Latin American leaders with the aim of reshaping and rethinking drug policies," both countries said in a joint statement.