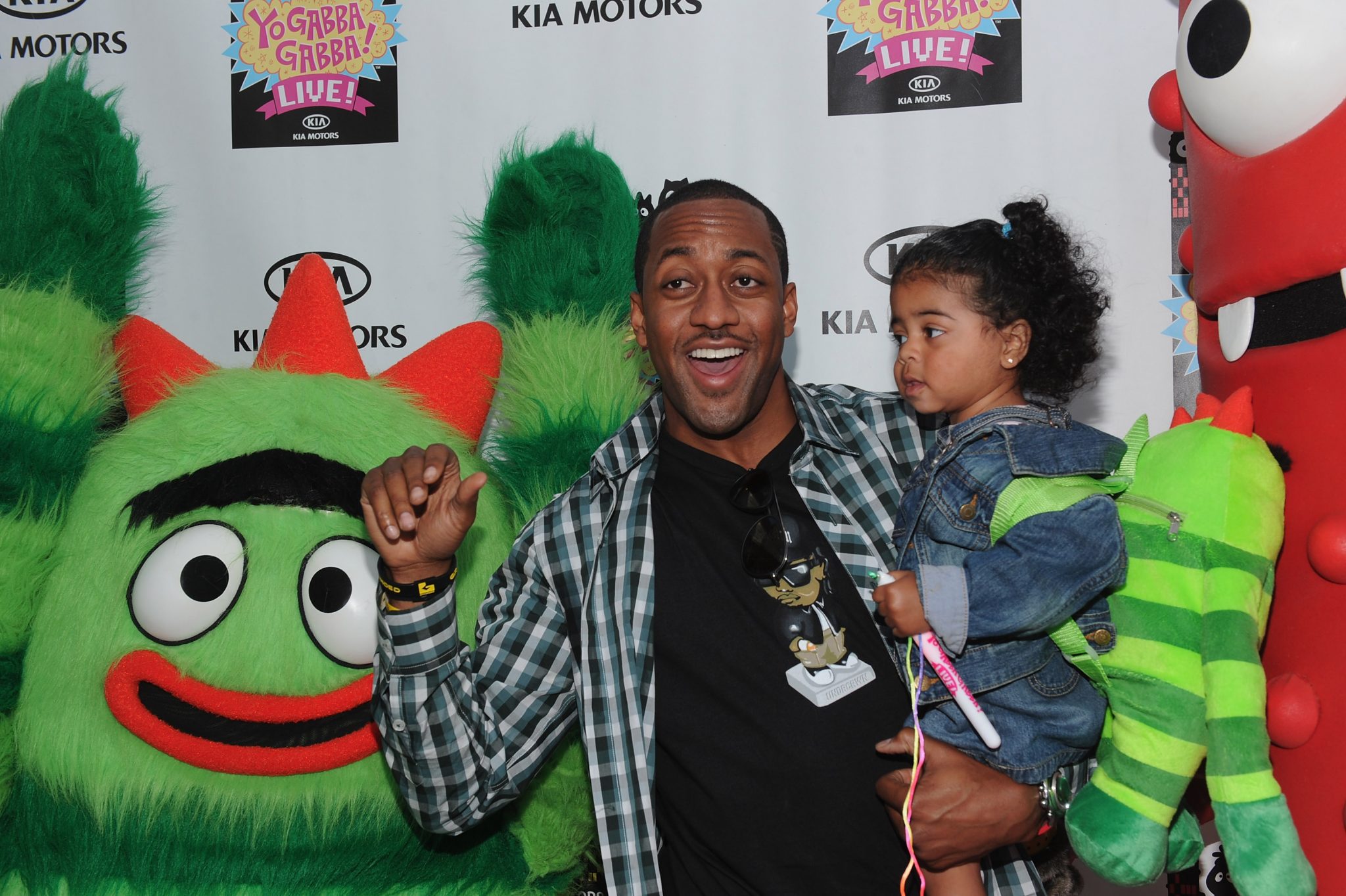 9 celebrities who benefit from cannabis
Legally, cannabis has slowly advanced and changed our cultural perspective so much that it seems like celebrities who openly accept the drug should be the norm. Is not it. Despite the fact that cannabis is more mainstream than ever, there are still people in the world struggling to understand it, which makes endorsing a product a difficult situation for any celebrity who is concerned about its image to ruin.
But linking their names to cannabis was a no-brainer for these 9 celebrities.
Chelsea Handler
Photo by Alberto E. Rodriguez / Staff / Getty Images
After the last tour for her second book, Chelsea Handler spoke about the benefits of therapy, meditation, and weeds, and how those three things helped her drink less and stay calmer and more present. "Now you can give a microdose. Microdosing takes minimal amounts so you don't overdose on that THC feeling. Each one comes out with different versions to treat people. I take a gummy bear to sleep every night, "she said in an interview with Health.
RELATED: Chelsea Handler can't stop discussing cannabis, microdosing, and food
In 2020 she worked with the cannabis brand Sweet Flower and curated their Evolution Kit. Handler included her favorite cannabis products, including pre-rolls from Aster Farms, chocolate-coated blueberries from Kiva Confections, and CANNs cannabis-infused social tonic.
Gwyneth Paltrow
Photo by Ilya S. Savenok / Stringer / Getty Images
RELATED: Gwyneth Paltrow smoked weed all along
Oscar winner and Goop CEO Gwyneth Paltrow has also invested in the cannabis industry, particularly products aimed at people looking to discover sober drinks. "There's a whole sober, curious movement going on and a cannabis-curious movement that is, in a way, at the intersection of those things," she said.
Paltrow is referring to her partnership with cannabis-infused beverage maker CANN. "We are very clearly and definitely moving towards legalizing cannabis, and I think it should be," Paltrow said. "I'm actually not a huge personal user of it. But I think it has amazing medicinal properties and it is really helpful to a lot of people. "
In 2017, Paltrow talked a lot about marijuana and its medicinal benefits.
Seth Rogen
Photo by Jerod Harris / Stringer / Getty Images
Seth Rogen and longtime writing partner Evan Goldberg developed Houseplant, a marijuana leisure company. "Houseplant is a passion that we brought to life through drive and commitment," said Rogen in a press release. "Every decision we have made for the company reflects years of training, first-hand experience and the respect we have for cannabis."
As a result of years of experience and dedication, Houseplant is supported in partnership with Ontario-based grower Canopy Growth. Rogen explained that Houseplant is not just about making high quality products, it's also about helping consumers understand cannabis on a deeper level. Houseplant became available in the US earlier this year
Margaret Cho
Photo by Roy Rochlin / Getty Images
RELATED: The Best Tweets to Celebrate Marijuana Election Victories in 2020
Comedian, actress and fashion designer Margaret Cho is a huge fan of cannabis. "It stimulates everything – your creativity, your hunger," she said in November 2015 on TruTV. When it comes to the business side, Cho has designed her own cannabis strain, a reef from OG Kush called Margaret Cho. G. It is native to the San Francisco Bay Area and has powerful relaxing effects with a side of the giggle.
Martha Stewart
Photo by Jamie McCarthy / Staff / Getty Images
Martha Stewart, one of the most controversial and successful celebrities in the weed field, has dabbled into cannabis in many ways, whether it be in her cooking show with Snoop Dogg or in launching a brand of CBD products. In September, the queen of lifestyle branding started her own line of CBD products, simply called Martha Stewart CBD, in partnership with Canopy Growth. The products are aimed at people who are curious about cannabis but may not be ready to take the full plunge.
Jay-Z
Photo by Brian Ach / Stringer / Getty Images
RELATED: How Marijuana Can Actually Make You an Even Better Parent
In 2020, Jay-Z was named chief visionary officer of two cannabis brands, Caliva and Left Coast Ventures, which focus on cannabis and hemp. (In July 2019, Jay-Z joined Caliva, California, as Chief Brand Strategist.) The new company aims to "redefine the industry to both consolidate the California cannabis market and create a powerful global company."
As CVO, Jay-Z will lead Brand Strategy and Social Equity Ventures, a fund that invests in black and minority-owned cannabis companies and contributes to progressive criminal justice initiatives. "While we know we cannot completely eradicate the injustices caused by the 'war on drugs', we can help create a better and more inclusive future," Jay-Z said in a statement. "The brands we build will pave a new path for a legacy based on justice, access and equity. We create something that people can trust and we invest in our future, our people and our communities. "
Kristen Bell
Photo by Christopher Polk / Staff / Getty Images
Actress Kristen Bell has long been a supporter of CBD products, but her partnership with Lord Jones marks the first time she has launched her own brand. Happy Dance is a line of three relaxing products: a bath bomb, a body butter and a coconut melt.
In an interview with Allure, Bell stated that she has long been a fan of Lord Jones and that she reached out to her after trying out her CBD lotion. In creating Happy Dance, she wanted to create a range of high quality CBD products that would be available to all sorts of people. Prices start at $ 15. It's not a bad price compared to the competition.
Megan Rapinoe
Photo by Mike Stobe / Getty Images
RELATED: Rachael Rapinoe Talks About Cannabis, Entrepreneurship, and Personal Motivations
In 2019, Megan Rapinoe partnered with Mendi, a Portland-based CBD brand designed specifically for women athletes. Rachel Rapinoe, one of the brand's co-founders and Megan's sister, said, "No other CBD brand has signed an athlete who is as recognizable as Rapinoe and who is still playing. She wants a robust role in helping us grow from an underdog to a global CBD sports brand. "
Mendi's mission is to provide athletes with diverse and healthy options for rest and sleep aid that all use natural elements. With THC still a stigma for athletes, Mendi offers powerful CBD-based products.
Jaleel White
Photo by Alberto E. Rodriguez / Getty Images
Jaleel White is known for playing Steve Urkel on the show Family Matters. Today he's a cannabis businessman. Made in partnership with 720 Labs, ItsPurpl is a designed weed brand. They sell different types of cannabis and some equipment.
itsPurpl is a brand that focuses solely on purple weeds, which no one else in the industry does. While mostly an aesthetic thing, purple cannabis has long been a source of interest for many cannabis users, with rich colors and scents that seduce all types of people.