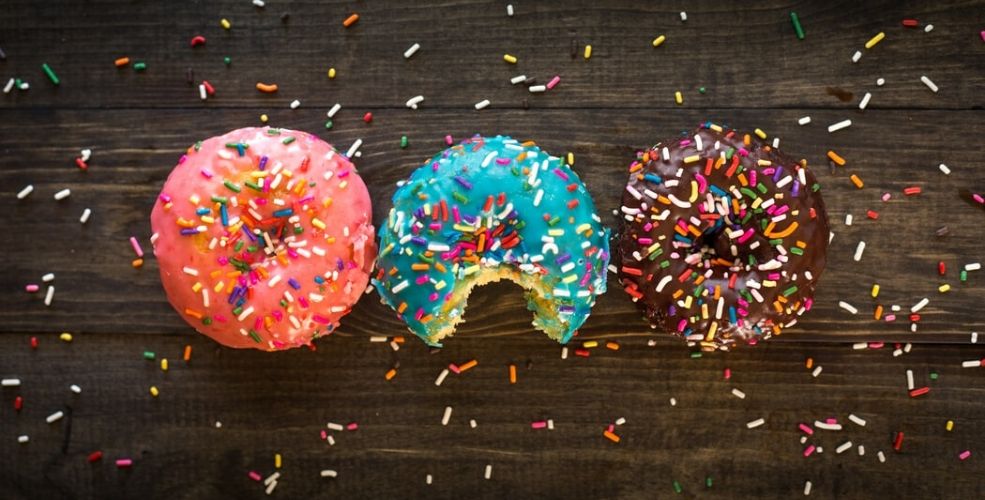 7 snacks for Sweet Tooth Stoner with the Munchies
Do you have a sweet tooth that needs to be satisfied every time you get stoned? We have put together 7 snacks for those with a sweet tooth stoner with the nibbles to help you decide which sweet snack to buy next sesh.
Two bite cinnamon rolls for the Sweet Tooth Stoner
Photo from: https://www.twobite.ca/wp-content/uploads/2016/03/Cinnamon-Roll.jpg
These little cinnamon buns are the perfect item the next time you're stoned. Put a few of these in the microwave and you will go to sugar heaven.
Cookies all-time favorite snack
From chocolate chips to white chocolate, biscuits are always a snack for those with a sweet tooth.
Cosmic Brownies – One of the best snacks while being stoned
Weeds and brownies are always related, so it goes without saying that you need to purchase some delicious Little Debbie Cosmic Brownies from your local grocery store.
Rice Krispie Treats – So Crunchy and Crunchy
Photo from: https://www.onceuponachef.com/recipes/best-ever-rice-krispies-treats.html
While Rice Krispie treats are easy to prepare, your cravings need to be satisfied long before your homemade treats are cooled down. So stop by your local grocery store and grab a box of these shiny blue goodies.
Slurpee drink that goes so well with weed
Photo from: https://surrey604.com/event/7-eleven-canada-announces-name-your-price-day/
One of the best feelings in the world is when you take a hit on a bong and take a sip of slurpee. The Slurpee not only soothes your throat after the hit, but the sweet, sugary taste also quenches your thirst.
Ice Cream – Any taste can do the trick
No matter what flavor you choose, ice cream is always the right choice for most stoners.
Pop-Tarts A quick snack for stoners with a sweet tooth
Pop-Tarts are a quick and easy stoner snack for anyone looking to satisfy those with a sweet tooth.
Is there a cute item that we missed? Let us know in the comments section below, and don't forget to follow us @cannalifenet for more information!