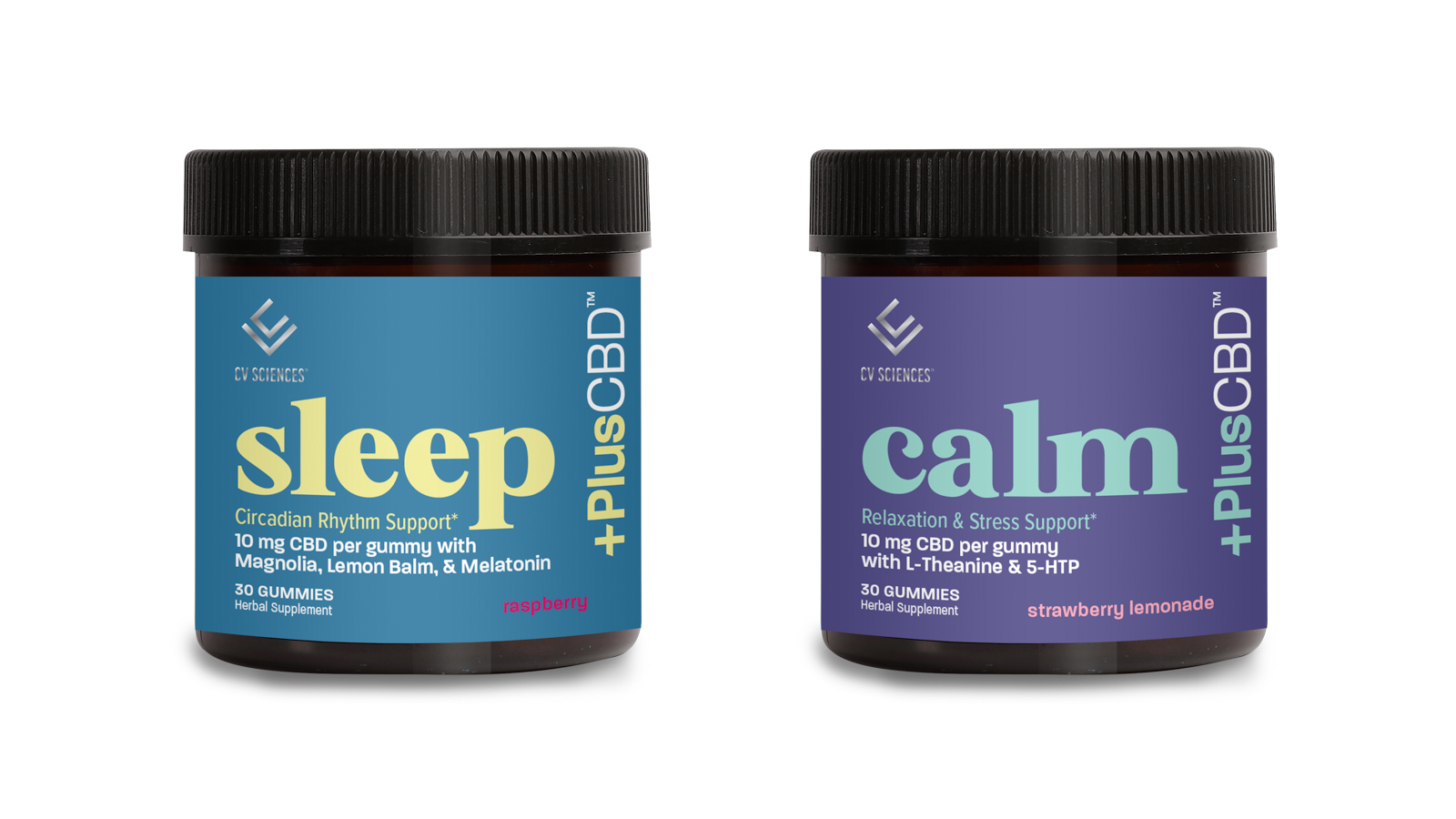 3 new weed products from Caliva, CV Sciences and others
With so many great cannabis brands releasing exciting new products in new markets, it can be difficult to keep track of every release. So we summarize some important publications. This week we're looking at releases from Caliva and a community campaign from Potli.
Caliva: Flowersticks collaboration with Omura
Caliva
Caliva is working with Omura to bring out its most popular varieties in flower stick form. Fans of the unique vape device can now enjoy it with the varieties Alien OG, Sour Diesel Lemon Kush and Watermelon Sorbet from Caliva. Bonus: The sticks do not contain any coverings or chemical additives and are made of biodegradable FSC-certified paper.
Available: California
CV Sciences: Launch of Calm + Sleep CBD gums
Relax with CV Sciences' recent release of their Calm and Sleep CBD gummies. The Calm gummies contain the amino acids 5-hydroxytryptophan (5-HTP) and L-theanine as well as 10 milligrams of CBD and can reduce stress and relieve tension. To promote a good night's sleep, melatonin and magnolia bark are mixed with 10 milligrams of CBD to form the calm sleep gums. Both gums are free from sweeteners and artificial flavors.
Available: Nationwide
Potli: Start of the "Courage Over Comfort" campaign to support Asian Americans and Pacific islanders
Bay Area cannabis wellness brand Potli launched its Courage Over Comfort campaign in May 2021 to recognize Asia-American and Pacific Islander Heritage Month (AAPI) and raise awareness and justice for the recent rise in violence against individuals and empower AAPI communities.
In May, Potli will donate proceeds from his curated wellness kits to support local AAPI organizations including Alma Backyard Farms, Asian Pacific Environmental Network, and Good Good Eats.
The custom wellness kits include:
San Francisco and Los Angeles residents can purchase these wellness kits from participating pharmacies while supplies last.
Available: California
Selected image courtesy of Mattio Communications
Hannah Meadows
Hannah is a Seattle-based writer and editor. She worked in the cannabis industry for three years and continues to learn and research.