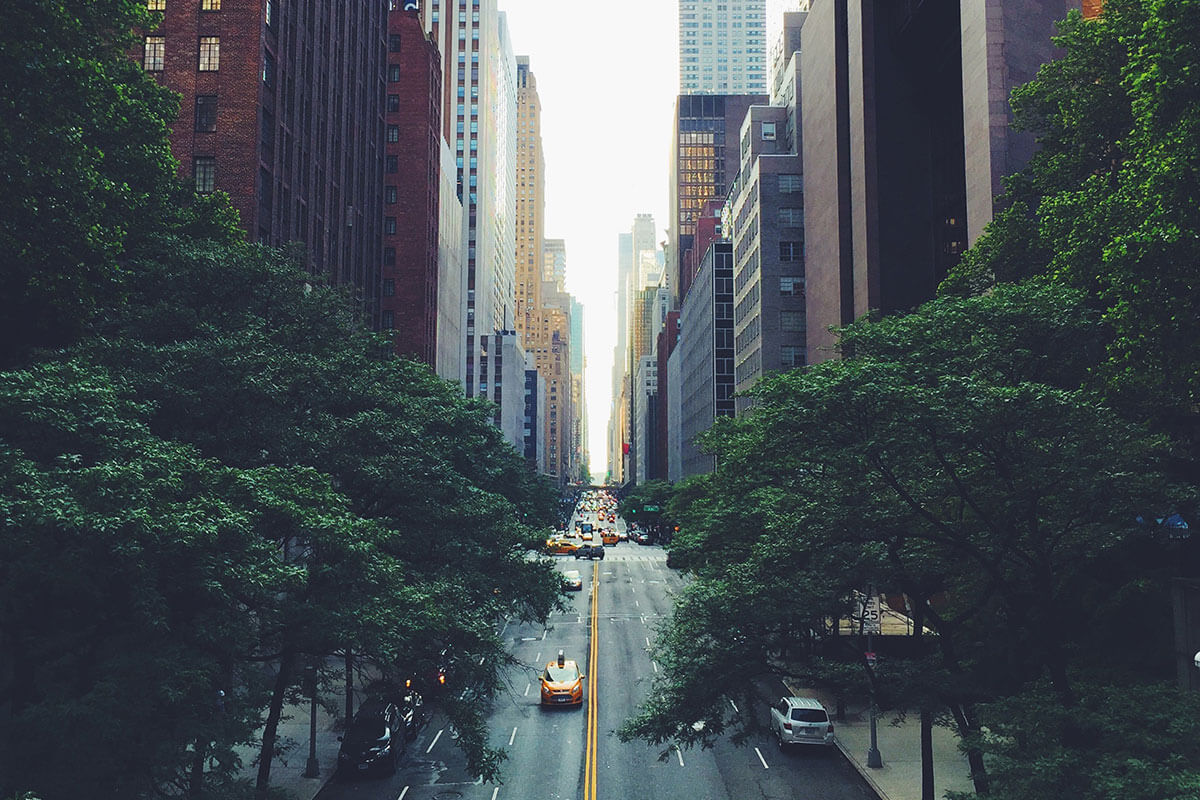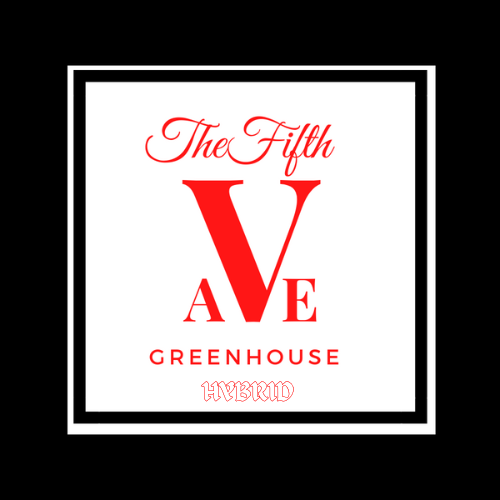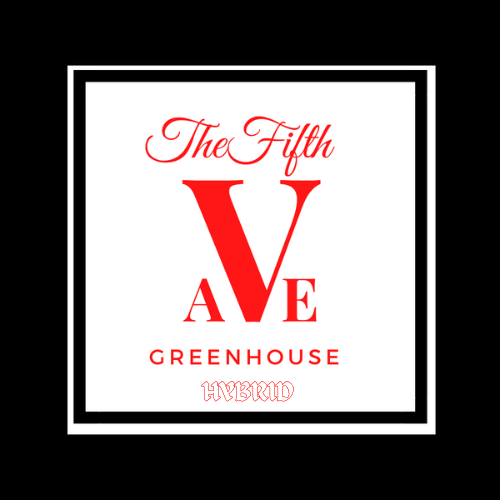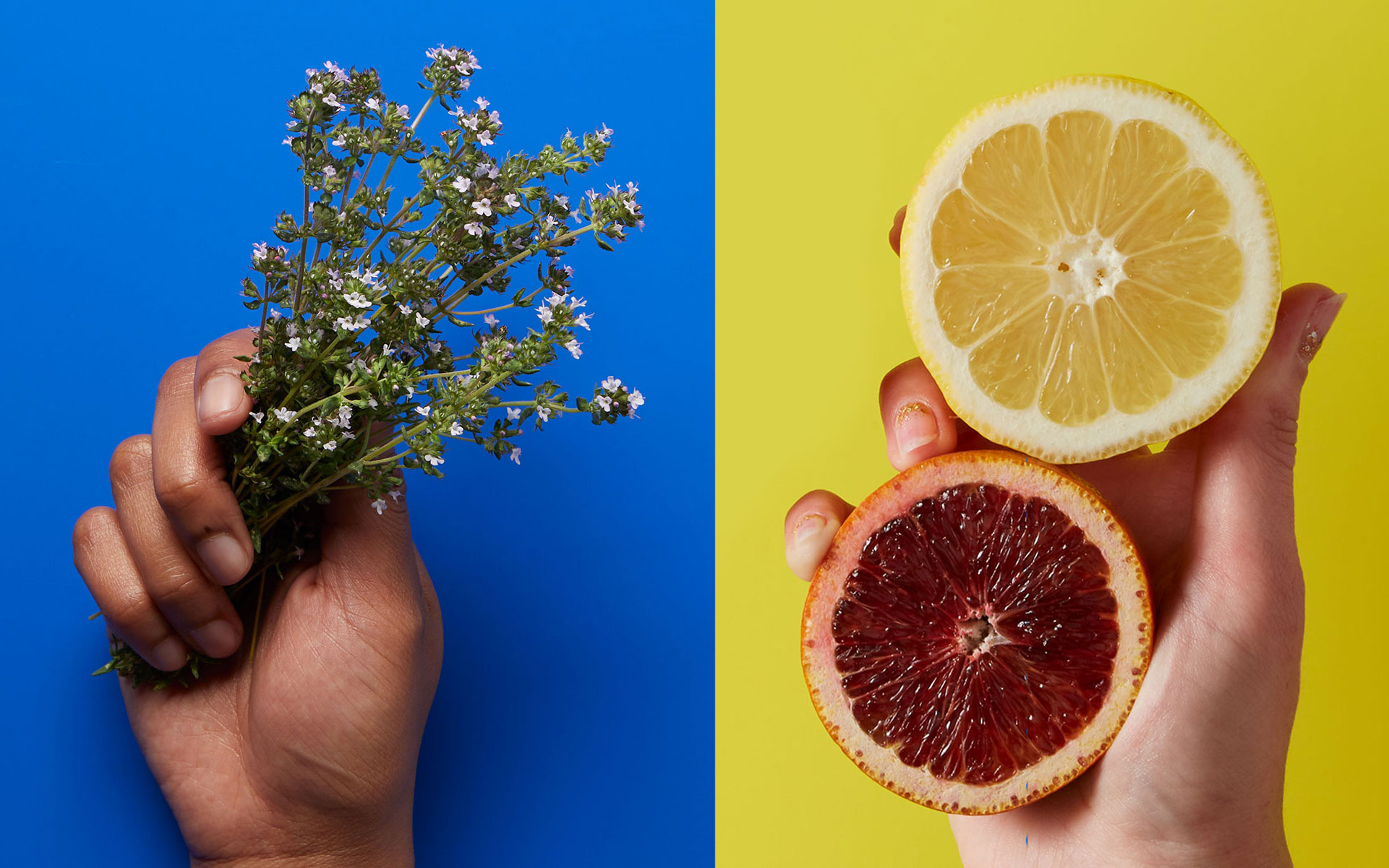 Aroma & Flavor
Grape
Top Effect
Relaxed
THC
20%
Strongest Terpene
Caryophyllene
Zkittlez is a sticky Indica-dominant hybrid descended from Grape Ape and Grapefruit. Both parents contribute to the strain's sweet and whimsical fruit flavors, as well as its diminishing, energetic effects. It has won several awards, including first place for Indica and hybrid in the High Times Cannabis Cup's 2015 Michigan competition. Zkittlez gives users a boost of energy, promoting an uplifting and focused high while simultaneously calming the body. With THC levels between 15% and 23%, this strain is relatively potent.
When you open the container, you will be immediately greeted with a sweet and sour fruity scent. If you squint and tilt your head and close your eyes and mouth, you'll think that it smells just like candy. Taste-wise, this strain smells just like its namesake – sweet and sour skittles – with a dash of spicy mango. Zkittlez also comes through on its hybrid side, providing a euphoric high and a mellow body melt.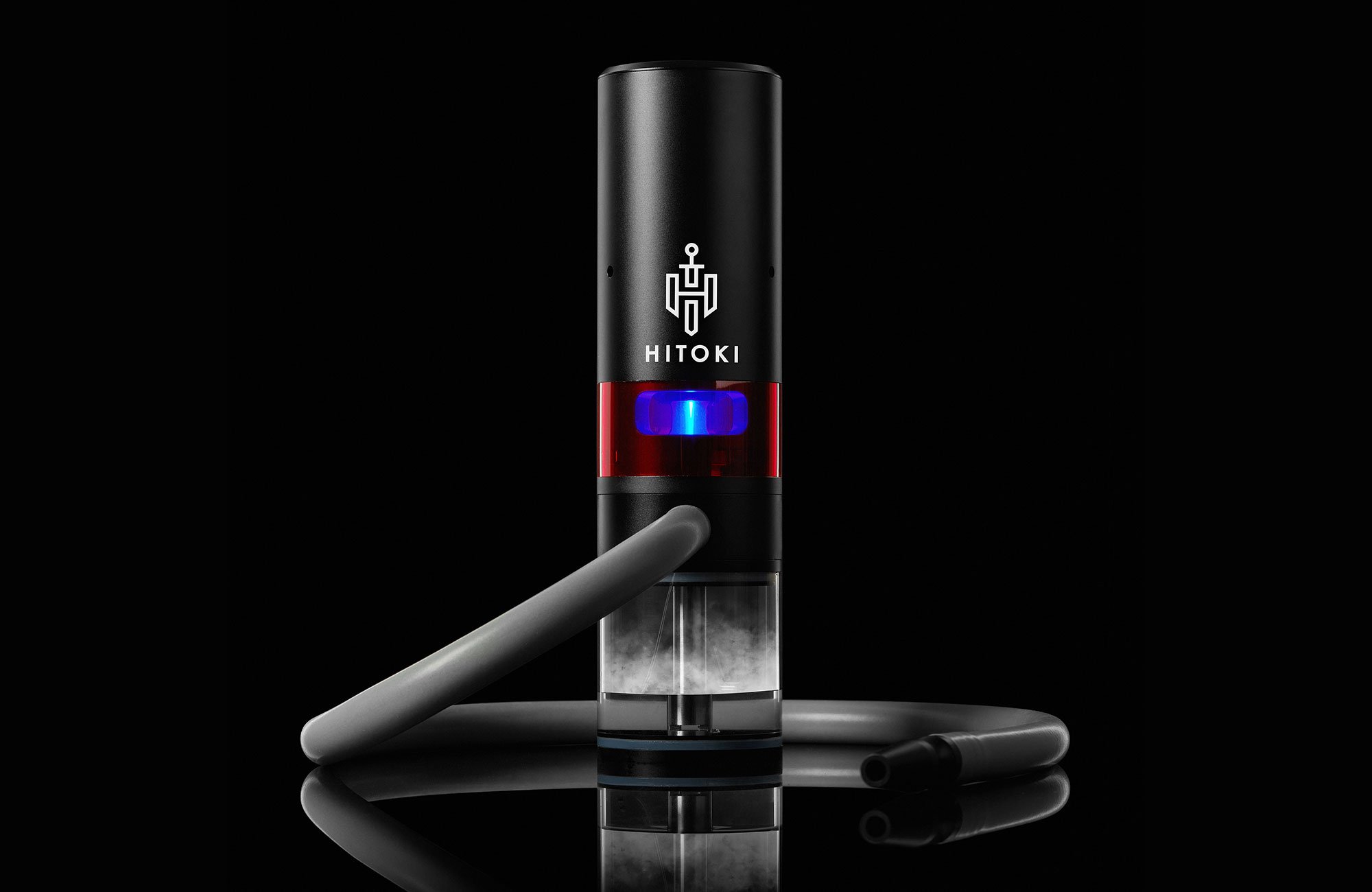 Review
Ranked 5 of 431 in  Flower for feeling Europhic
EXCEPTIONAL
Aroma
Flavor
Experience
Exceptional
Smokability
Comfort
Appearance
Zkittlez has an awe-inspiring bag appeal with tight orange pistils stretching the entire length of the buds. The outside is covered in trichomes, and there are long finger-coats of purple with orange hairs on the bud itself. This is an excellent strain for beginners, thanks to its easy-to-manage size and dense bud structure. The long flowering time means you will need some patience to get the most out of the multiple harvests, but your reward will be worth it with huge buds that are strikingly purple.
Effects
Although it may come on rather quickly, Zkittlez's initial effects are primarily cerebral. Rather than physical stimulation, smokers experience pressure around the eyes and temples. As they acclimate to the sensation, though, they find that it sharpens their sensory perception. Since first being identified by breeders at the University of Florida's "Friendly Florida" lab in 2006, many users have reported odd visual and auditory distortions as well as feelings of slight time dilation.
Zkittlez provides a gentle, calming high that isn't overpowering but instead allows its consumer to relax and take it all in. Zkittlez usually provides this relaxing effect while giving users an uplifted sense of happiness and inspiring creativity. This bud is great for sparking conversation, making music or art, or just kicking back with friends.
As the high wears on, a calming sensation overcomes your body. If you're looking for some serious chill time, check out this bud's happy and relaxed euphoria, leaving you present and in the moment. Once it kicks in, you'll feel a mild mental shift that unburdens your psyche. This bud's slightly numbing body buzz may leave you stuck to your seat on days when energy isn't your top priority.
Taste and Smell
The first sniff is an odd but pleasant aroma that reminds you of berries. It smells sweet and citrusy. Pinching up a bit between your fingers and rubbing them together will cause the lemon scent to intensify, adding another dimension to the smoke. The potent, cherried aroma of the Zkittlez flower is surprisingly sweet but not entirely overpowering. The smoke will burn with an easy, thick draw that doesn't cause coughing or any other discomfort when combusted.