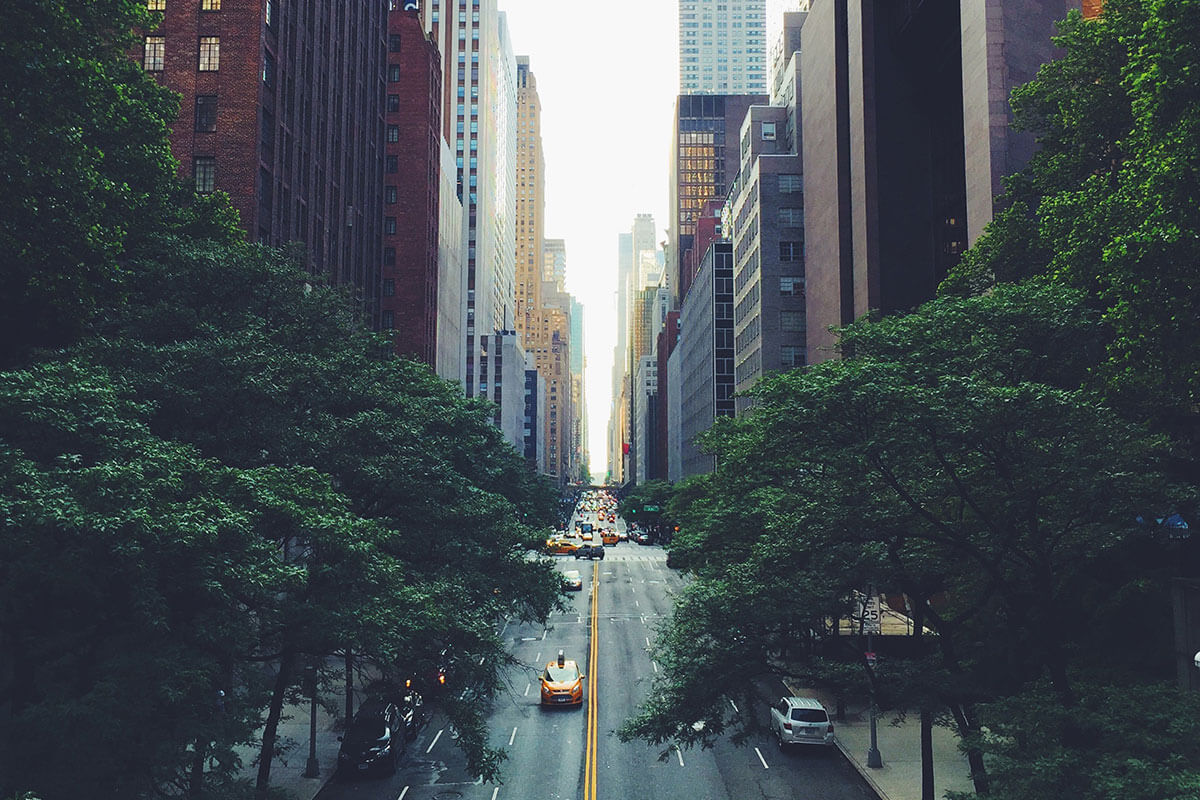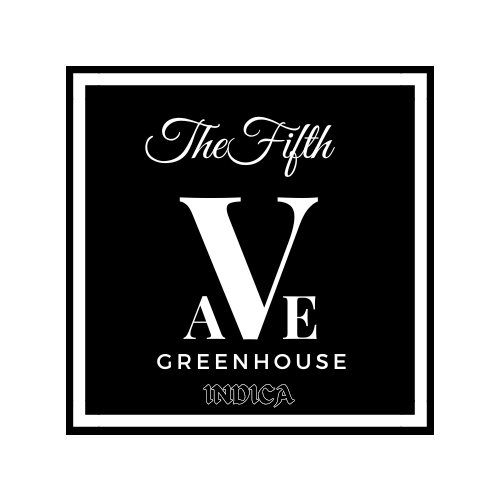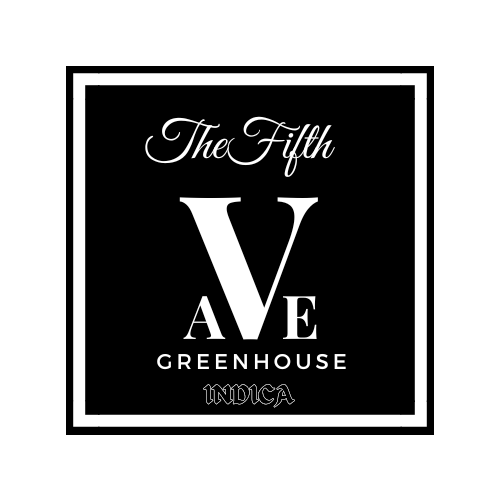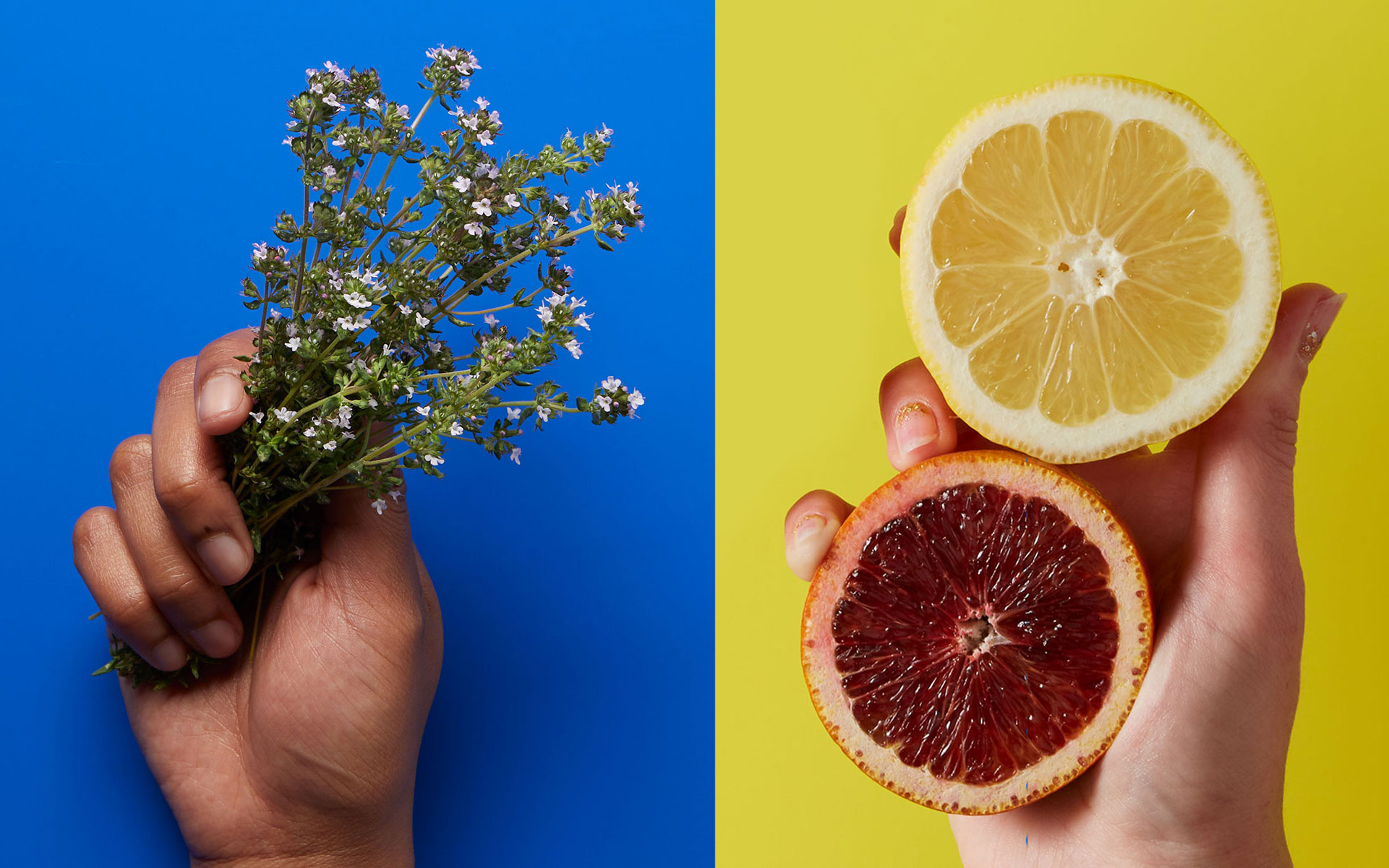 Conclusion
WHITE TAHOE COOKIES ,
Aroma & Flavor
Butter
Top Effect
Relaxed
THC
20%
Strongest Terpene
Caryophyllene
White Tahoe Cookies, aka WTC, has been a top choice for cannabis enthusiasts in the Pacific Northwest. Patients cite its excellent genetics as the main reason for loving this strain. These genetic parents include The White, Tahoe OG, and an unknown cut of Girl Scout Cookies. Combining these genetics produces a beautiful and fragrant bud that has a very high THC percentage.
The buds have subtle hints of purple and an entire layer of frosty trichomes. With a distinct but not overbearing skunky flavor and an intense earthy aroma, this potent strain releases a relaxing euphoric sensation accompanying a mellow body high.
White Tahoe Cookies is an excellent strain for treating pain, encouraging appetite, and soothing anxiety. This bud is mildly relaxing but keeps users mentally alert and energized. It has a delicious earthy aroma with notes of pine, citrus, and diesel. The high starts cerebral with an invigorating mental buzz that leaves you feeling relaxed and creative. White Tahoe Cookies is also suitable for increasing focus, improving communication skills, and motivating to accomplish everyday tasks.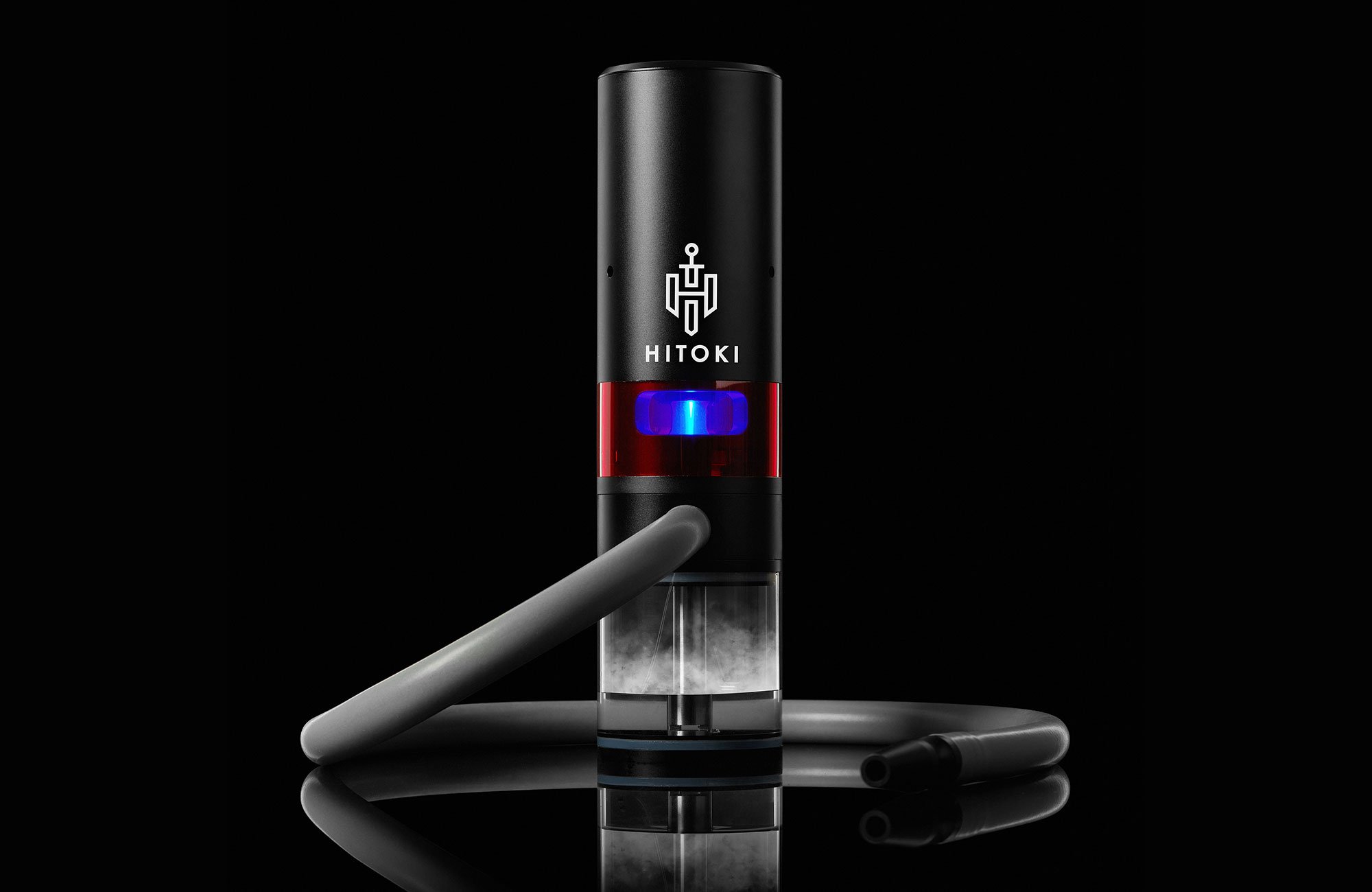 Review
Ranked 5 of 431 in  Flower for feeling Europhic
EXCEPTIONAL
Aroma
Flavor
Experience
Exceptional
Smokability
Comfort
Appearance
The look of this frosty nug is just as impressive as its smell and flavor. The buds are small, broad, and very dense. They get a lot of orange hairs near the bottom of the stem, but most of them are covered in trichomes. The nugs are nice and firm, with just the right amount of stickiness to them. These plants don't get very big, so they tend to grow more like shrubs than trees.
Effects
After that first hit, a cooling wave of relaxation and euphoria will wash over your body. This strain will make you feel creative and open-minded, although you may get lost in nostalgia. You'll find it easy to empathize with others, appreciate your surroundings, and think about what matters most to you during this period.
Can't wait for your next cookie? Maybe you'll be more willing to try this strain if you know it makes you feel happy, giggly, and social. You might raid your pantry or fridge looking for snacks to quell your cravings too! Weed isn't all about the high (although it is admittedly fantastic); it's also about the relief. If you're plagued with nausea or pain or have a condition where you don't eat for days at a time, medicated edibles can be a godsend.
With THC levels averaging around 18% on average, this potent strain has gained a reputation for its strong cerebral effects. Pair this with its tranquilizing qualities, and you have yourself a white wonder.
Taste and Smell
Cookie strains are famous for their intense aromas and deliciousness. White Tahoe Cookies strain takes this to a new level with its sweet floral aroma and earthy taste. The smell is reminiscent of lemon rind, must, and sweetness. If you smell too profoundly, there is a hint of skunk to the scent. But what you taste from this bud will have your taste buds doing cartwheels for minutes after smoking, similar to the experience after eating the lemon rind. There are notes of citrus, pine, and sweetness on this strain that keep you coming back again and again.