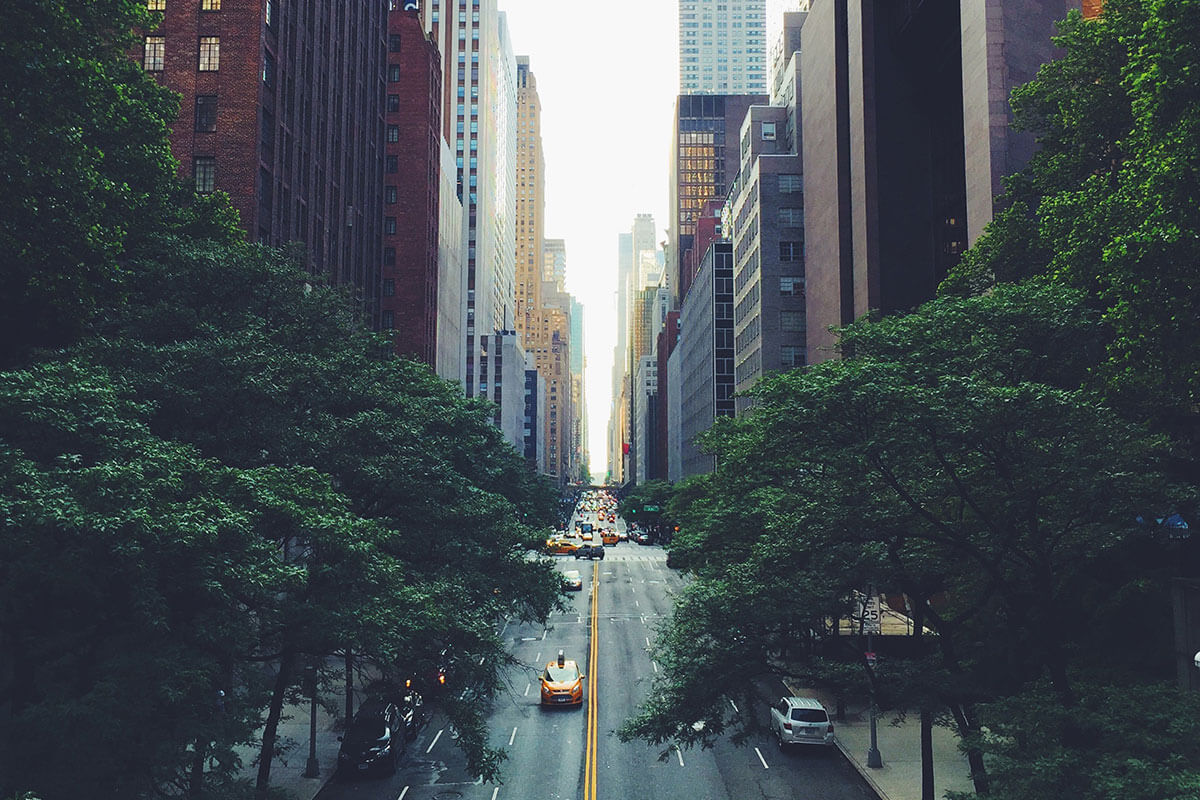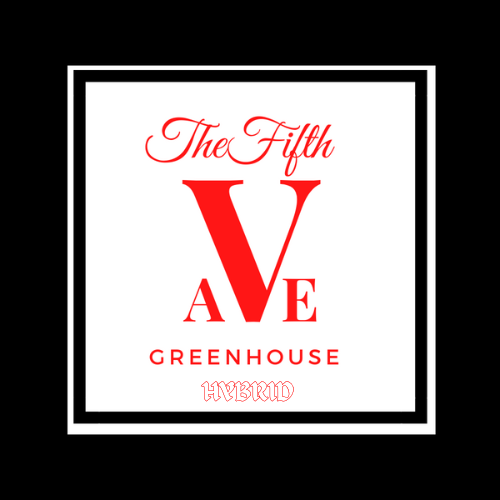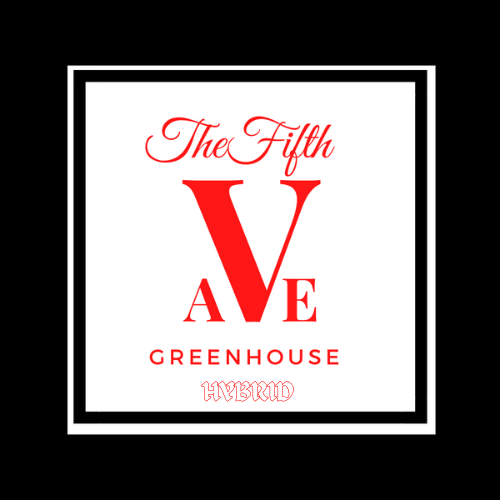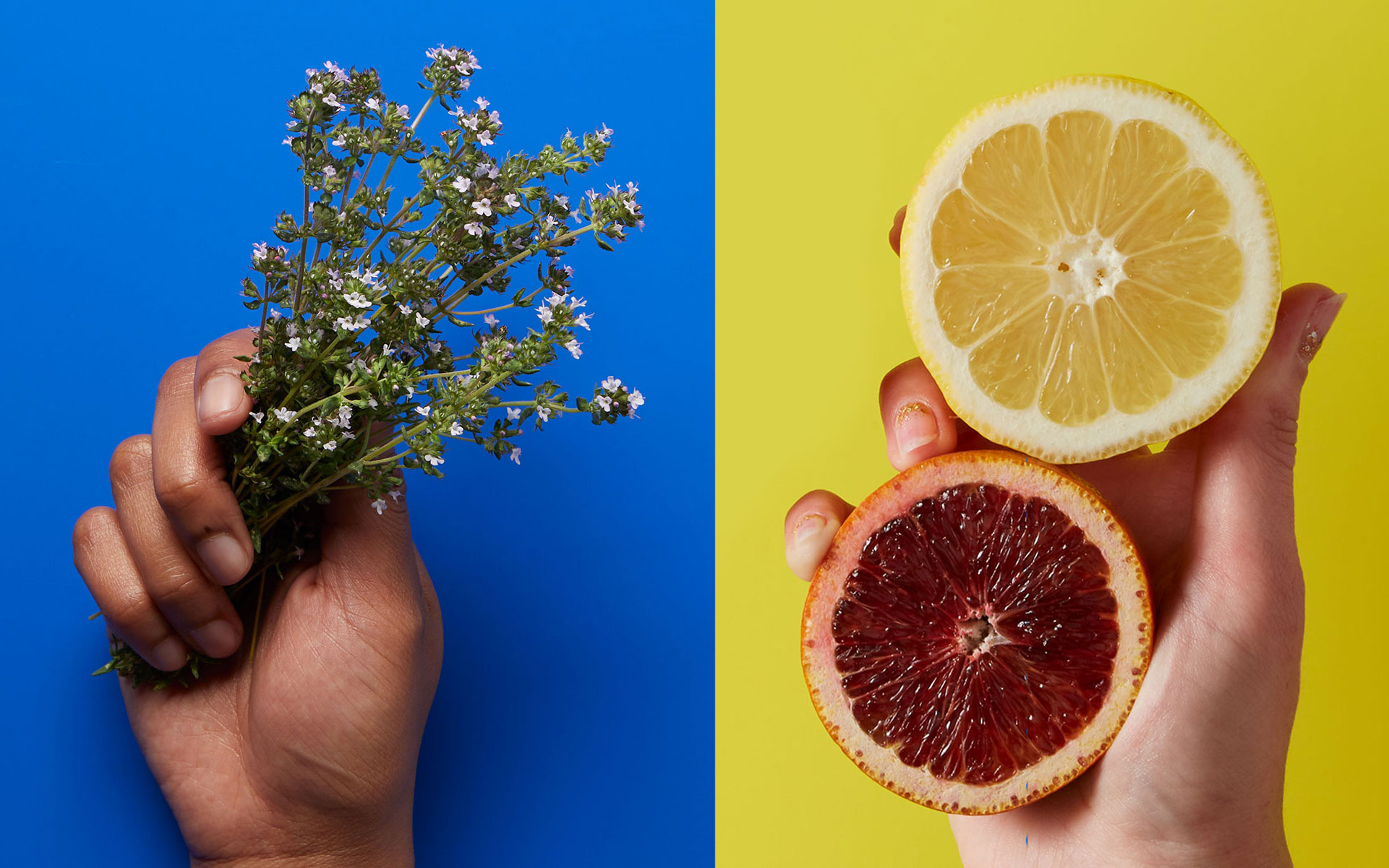 Conclusion
WEDDING CRASHER
Aroma & Flavor
Vanilla
Top Effect
Focused
THC
21%
Strongest Terpene
Caryophyllene
The Wedding Crasher, despite its name, will not make you want to crash a wedding. Instead, it will make you want to curl up on the couch and nap. This hybrid of Wedding Cake and Purple Punch has a high Indica/Sativa ratio of 60:40. It has a delectable wedding cake flavor and a delightful grape/vanilla flavor. Because of its distinct flavor profile, it has been dubbed "one of the best tasting strains ever."
The best things in life aren't always what you expect. They sneak up on you, wrapped in an unidentified package. You open the package and discover something lovely. Wedding Crasher is just a cannabis strain, fruity and floral at first, then balanced with earthy elements of pine and haziness characteristic of Indicas.
THC content has been known to reach 20%, and it probably won't disappoint you if that's what you want. While its high levels of THC will give you a buzz that leads to some couch-locked time, this bud gives almost instant relief of any stress or tension in the body. It also helps with insomnia and potentially chronic aches and pains. It is recommended for those afternoons spent on the couch.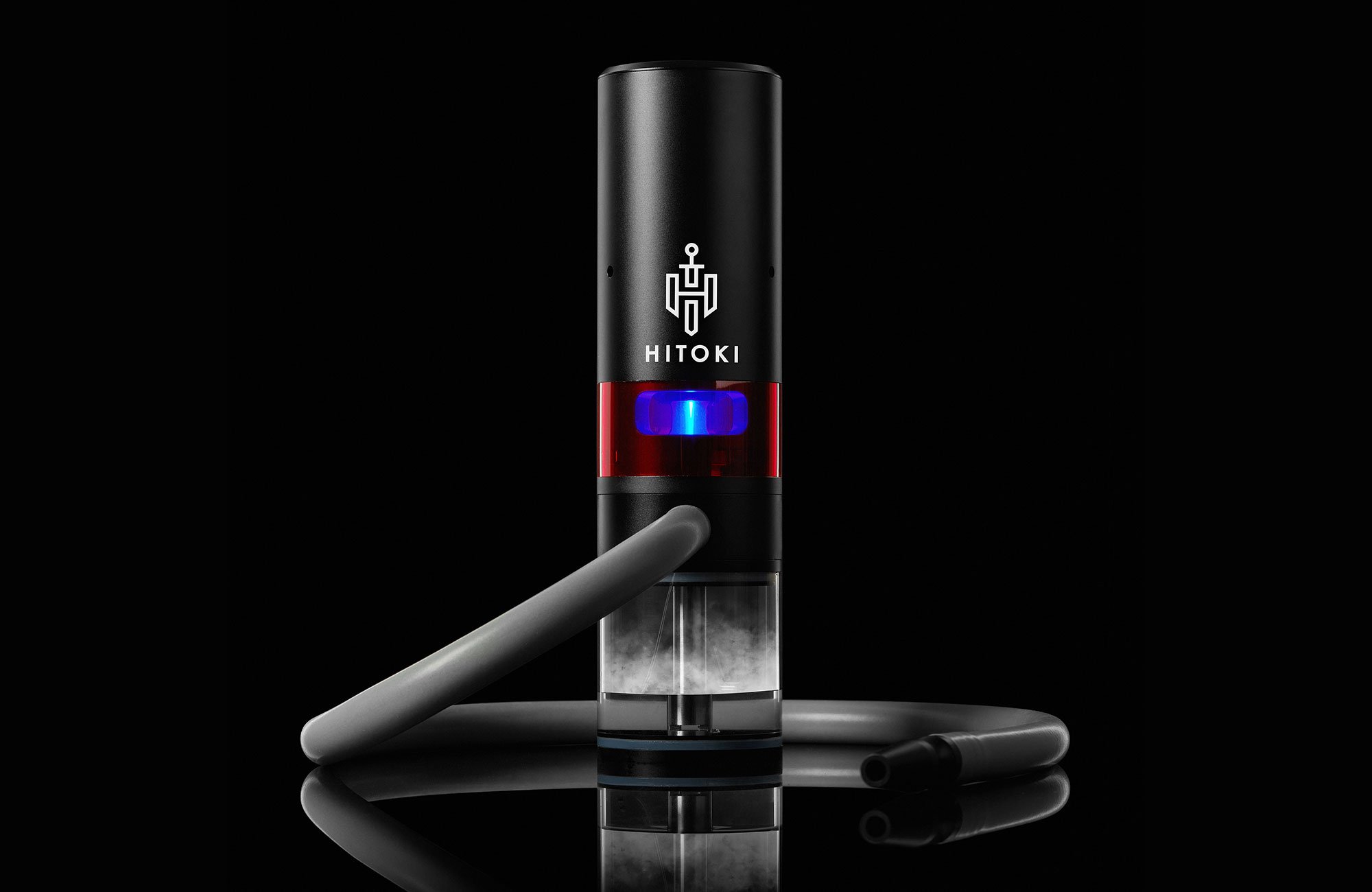 Review
Ranked 5 of 431 in  Flower for feeling Europhic
EXCEPTIONAL
Aroma
Flavor
Experience
Exceptional
Smokability
Comfort
Appearance
Appearance is not the most impressive trait of Wedding Crasher, but it's certainly not a deal-breaker. The flowers are frosty, and many possess dense trichome coverage you can smell when you get up close. Wedding Crasher buds take on a light green hue, and the sugar leaves add a nice counterbalance. The pistils also come in a darker brown to complement the rest of the flower's colorings.
Having seen some purple coloration of nugs, we'll say this: You may see the occasional purple shades on the leaves, but this is just a common side effect of CO2 levels during the indoor growing process. It's nothing to get stressed out about.
Effects
Wedding Crasher weed tends to hit hard and fast. It begins with a wave of euphoria and the sensation that one's thoughts are racing at a mile a minute. This is directly followed by an onset of full-body relaxation with a pleasant heaviness. The most profound dimension of this strain is its tendency to trigger "the giggles" – something most people have experienced from time to time when smoking cannabis. Wedding Crasher is a delicious strain that's especially great for day-trippers or social smokers. Not only does the strain provide relief following an intense day of work, but many users also say it boosts their confidence, which is always nice. With a moderate head high that hits fairly quickly and sticks around, Wedding Crasher gives an intense but not overly sedating buzz that helps you stay focused and concentrate without the body melt of something like Northern Lights.
Taste and Smell
When you open a jar of Wedding Crasher, you'll be hit in the face with the scent of berries. If your sense of smell isn't completely out of whack, you should be able to detect a strong grape smell. In our opinion, the grape flavor of the Purple Punch is more noticeable than the vanilla flavor of the Wedding Cake, but this will depend on your palate. We've discovered that pairing this strain with creamy desserts like cheesecakes is a great way to enjoy it.