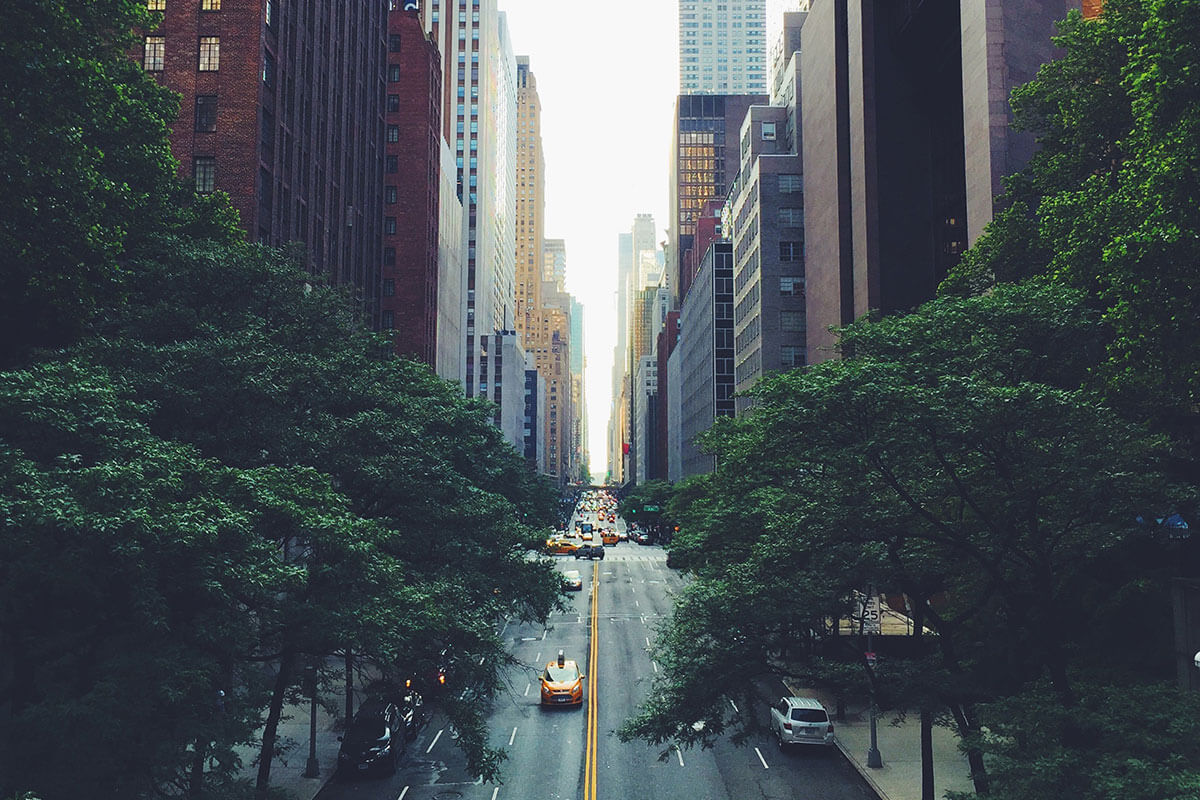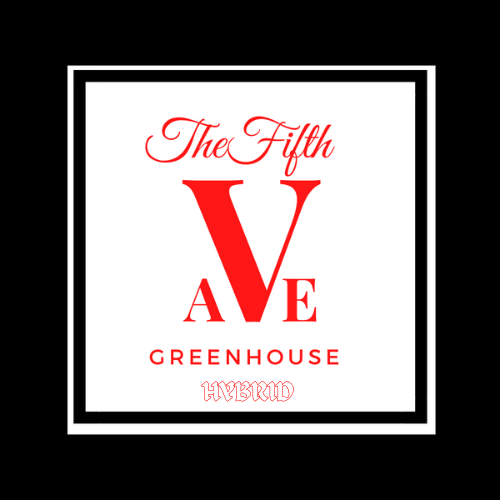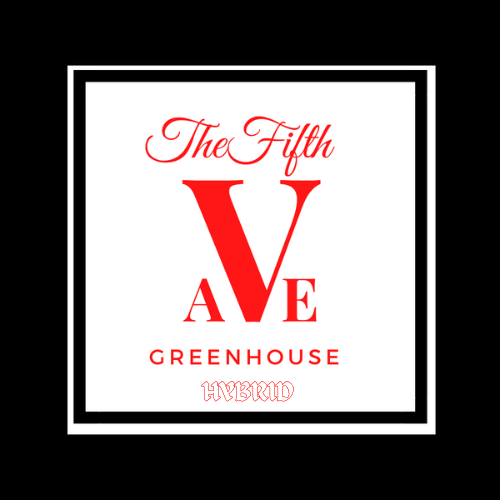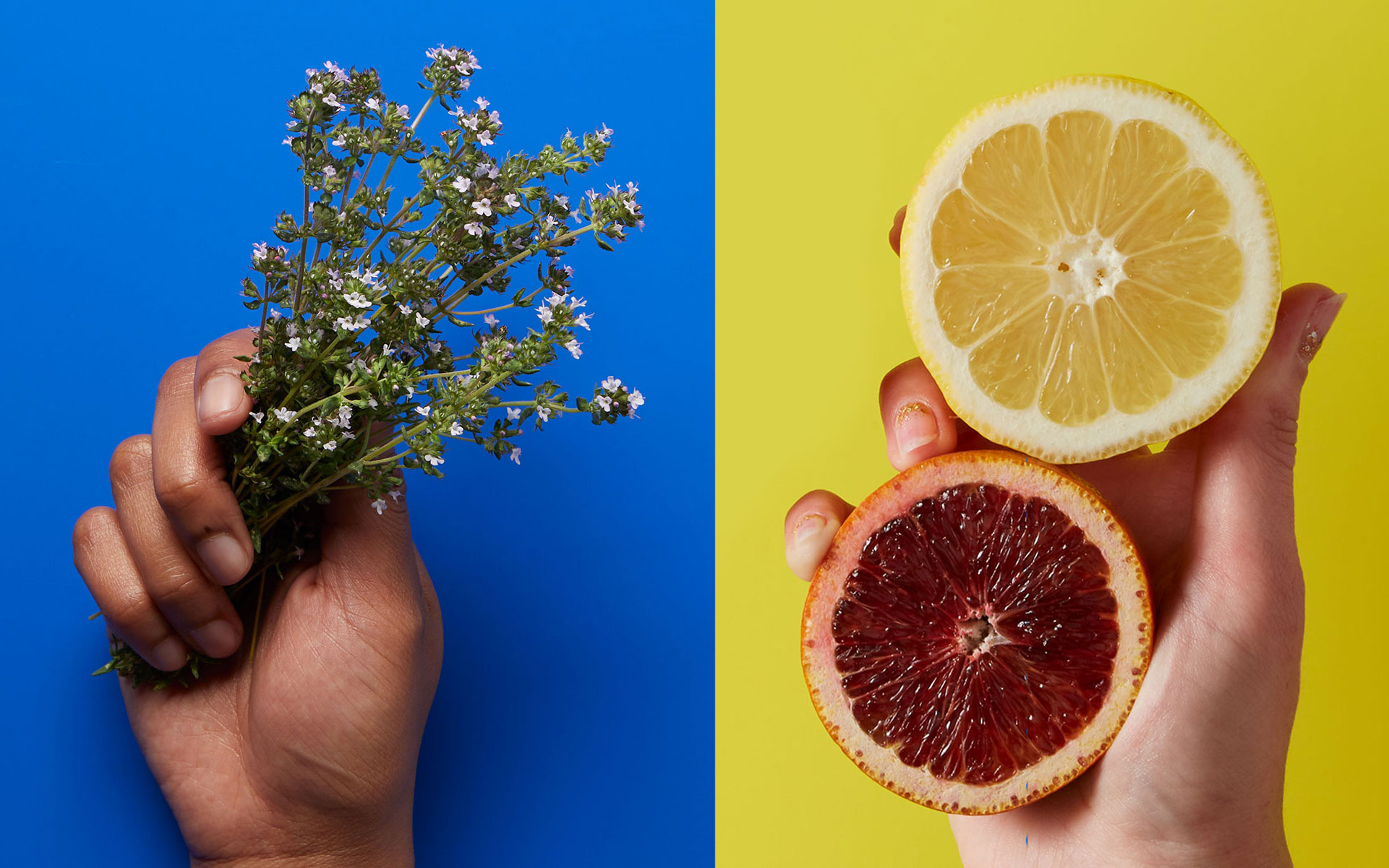 Conclusion
PURPLE PUNCH, .
Aroma & Flavor
Grape
Top Effect
Sleepy
THC
18%
Strongest Terpene
Caryophyllene
Purple Punch is a hybrid strain of cannabis. It has a sweet and fruity flavor profile with notes of grape, skittles, and fruit punch. This strain offers a relaxing and euphoric high, so if you've been down in the dumps and overstressed, Purple Punch will surely lift your spirits.
Purple Punch is a heavy-hitting Indica-dominant hybrid with an 80:20 ratio of Indica to Sativa. Purple Punch offers a one-of-a-kind functional high that is great for those who suffer from anxiety and pain and who live an active lifestyle and want some extra focus.
This strain is a cross between Granddaddy Purple and Larry OG, combining the best of both lines. Supernova Gardens has achieved potent variety by working with this strain, which creates a powerful cerebral experience combined with full-body relaxation.
Purple Punch or "PP," as users frequently call it, is a true all-around strain. Its balanced effects allow it to be enjoyed by a wealth of people. It has an overwhelming sweet aroma, vibrant purple color, and delicious flavor. It's thoughtful but not overpowering, with perfect focus and creativity. This strain will stay on your mind long after the last puff.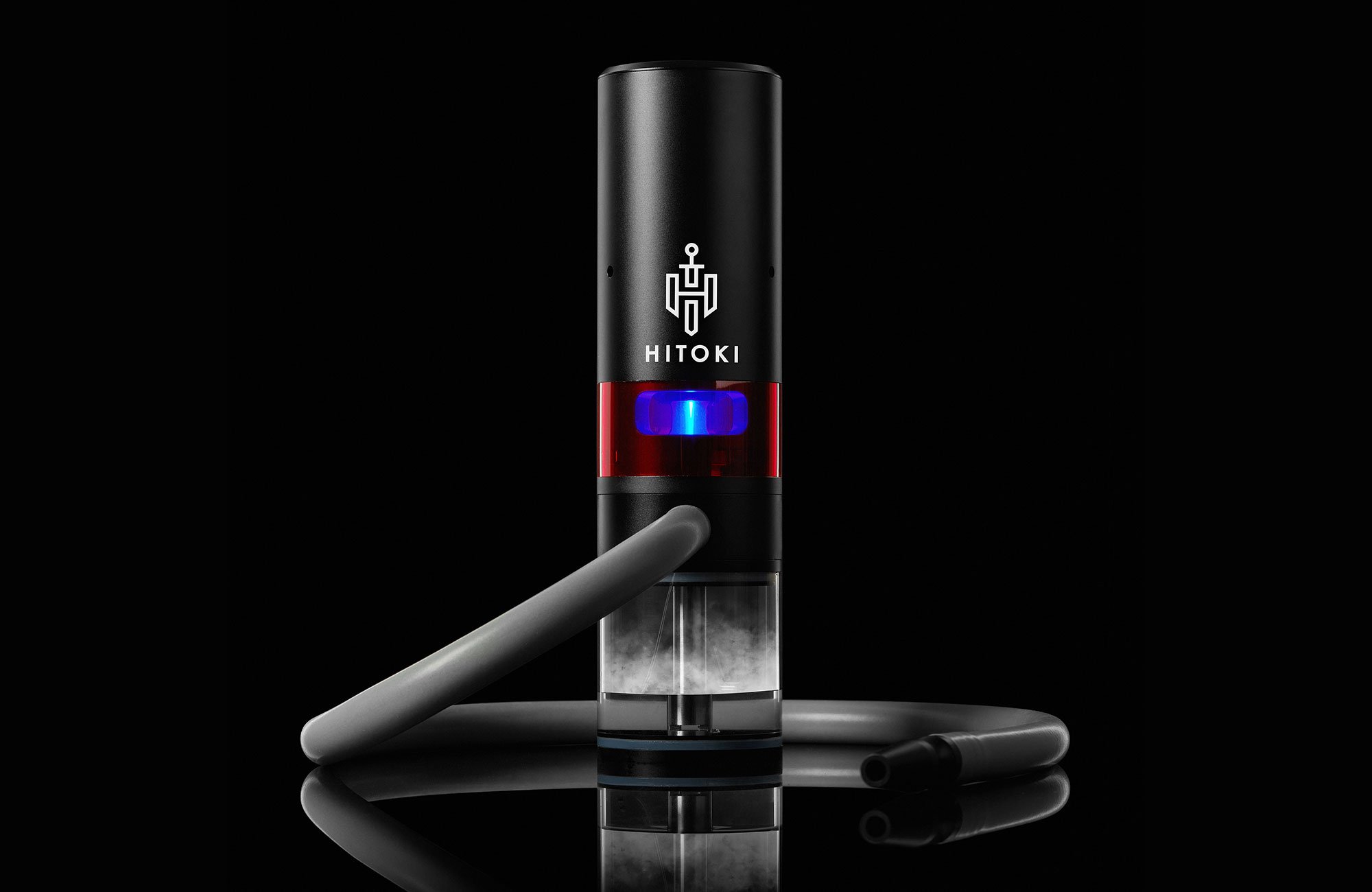 Review
Ranked 5 of 431 in  Flower for feeling Europhic
EXCEPTIONAL
Aroma
Flavor
Experience
Exceptional
Smokability
Comfort
Appearance
Purple Punch is a strain that defines the idea of a colorful flower. Upon first glance, you're greeted by a vibrant range of colors: purple and green hues that boast large, tightly packed furry nugs and a generous coating of frosty trichomes for a truly beautiful grow. It may be called Purple Punch, but the color range goes beyond purple to include yellows, vibrant orange pistils, and shades of green leaves.
Effects
Purple Punch is a strain that combines the best of both worlds into one plant. This hybrid expresses Indica body buzz primarily but gives you an excellent mental high thanks to the Sativa effects expressed within the overall profile. Everything is brought together with a psychedelic cerebral high combined with a heavy state of sedation, making Purple Punch a great addition to any goody bag.
Purple Punch is a great strain that will leave you uplifted and upbeat. Large doses can lead to euphoric feelings, with relaxation following suit. Its high THC content makes Purple Punch a viable candidate for both pain management and insomnia. However, with its potent sedative effects, it's wise to consume this strain with caution.
Taste and Smell
The smell is powerful, but it's also delightful. I'd describe it as what you might smell if you walked into a dispensary where they were testing some new grape-flavored Kush. As for the taste, well, let's say that even if you don't smoke, you'll start appreciating Purple Punch more after trying it.
There is no denying that this strain packs a potent punch of flavor in the form of robust grape and citrus notes which quickly dissolve into a deep and spicy mix of berries and other sweet and savory flavors.
The first thing that hits you upon breaking this bud up is a glorious blueberry aroma, which fills your nostrils with delectable sweetness. If you like things smooth and fruity, this strain is the perfect option.