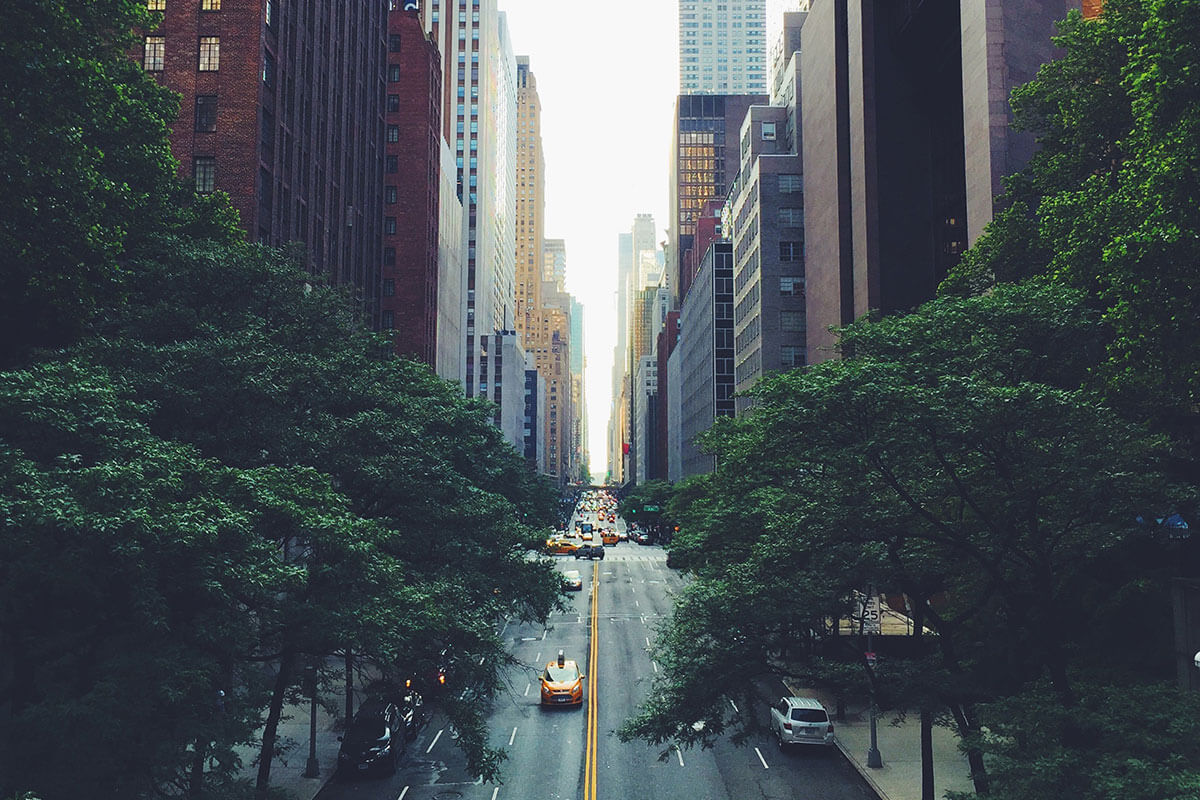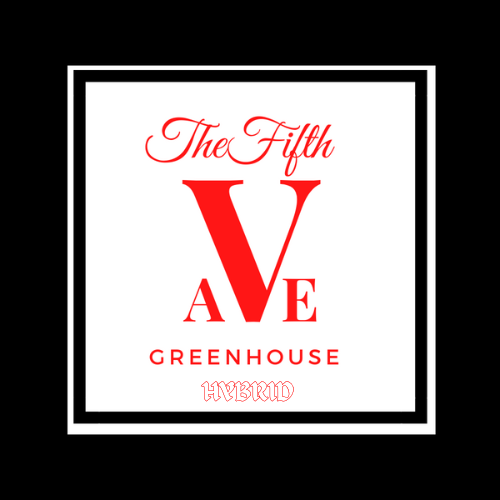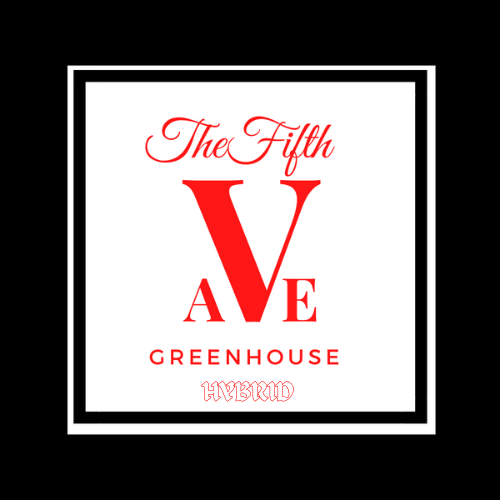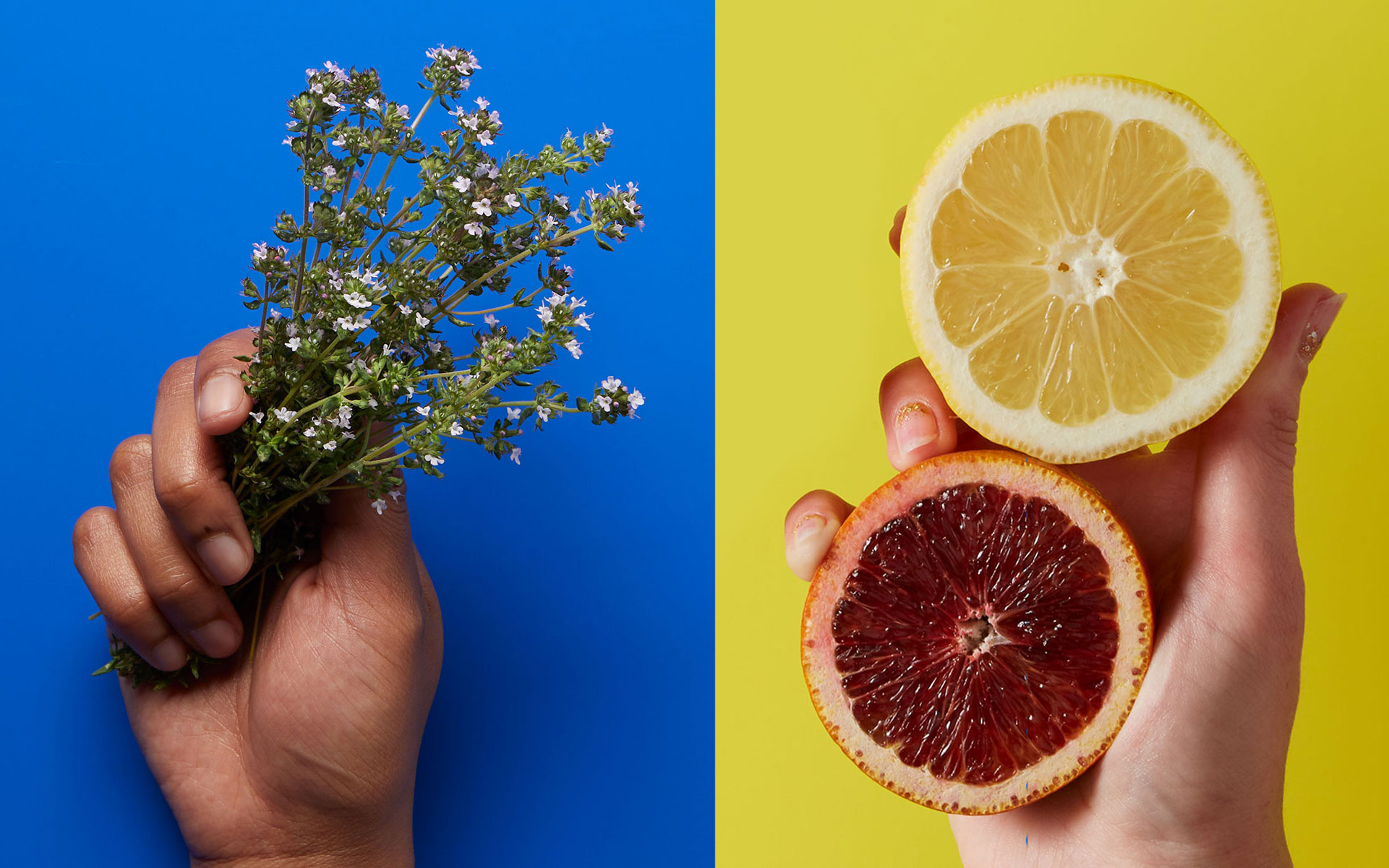 Aroma & Flavor
Orange
Top Effect
Energetic
THC
20%
Strongest Terpene
Myrcene
Purple Mimosa or simply Mimosa is a Sativa dominant hybrid strain that resulted from crossing Purple punch with Clementine. This strain has taken the limelight since its first appearance in the cannabis scene in 2018. That's because of its incredibly uplifting effects and cerebral high that leaves you in uplifted spirits and motivated to handle any mundane tasks.
With such legendary parents, it's no wonder that this scrumptious strain possesses THC levels that often hit a mindboggling 27%. A single puff of Mimosa leaves you in a happy and energetic mood that is usually followed by the munchies, so you want to bring your favorite foods.
In large doses, Mimosa has been found to make users feel sleepy while drawing them in complete relaxation. Having clocked up second position in the Sativa category at the 2018 High Times Cannabis Cup in Santa Rosa, Mimosa is highly sought after.
But her seeds are easily one of the most challenging to get your hands on. Mimosa tastes just like it smells. Its fruity, citrusy flavors blend with tropical smells to give you a sweet yet sour effect just like its namesake- Mimosa Drink.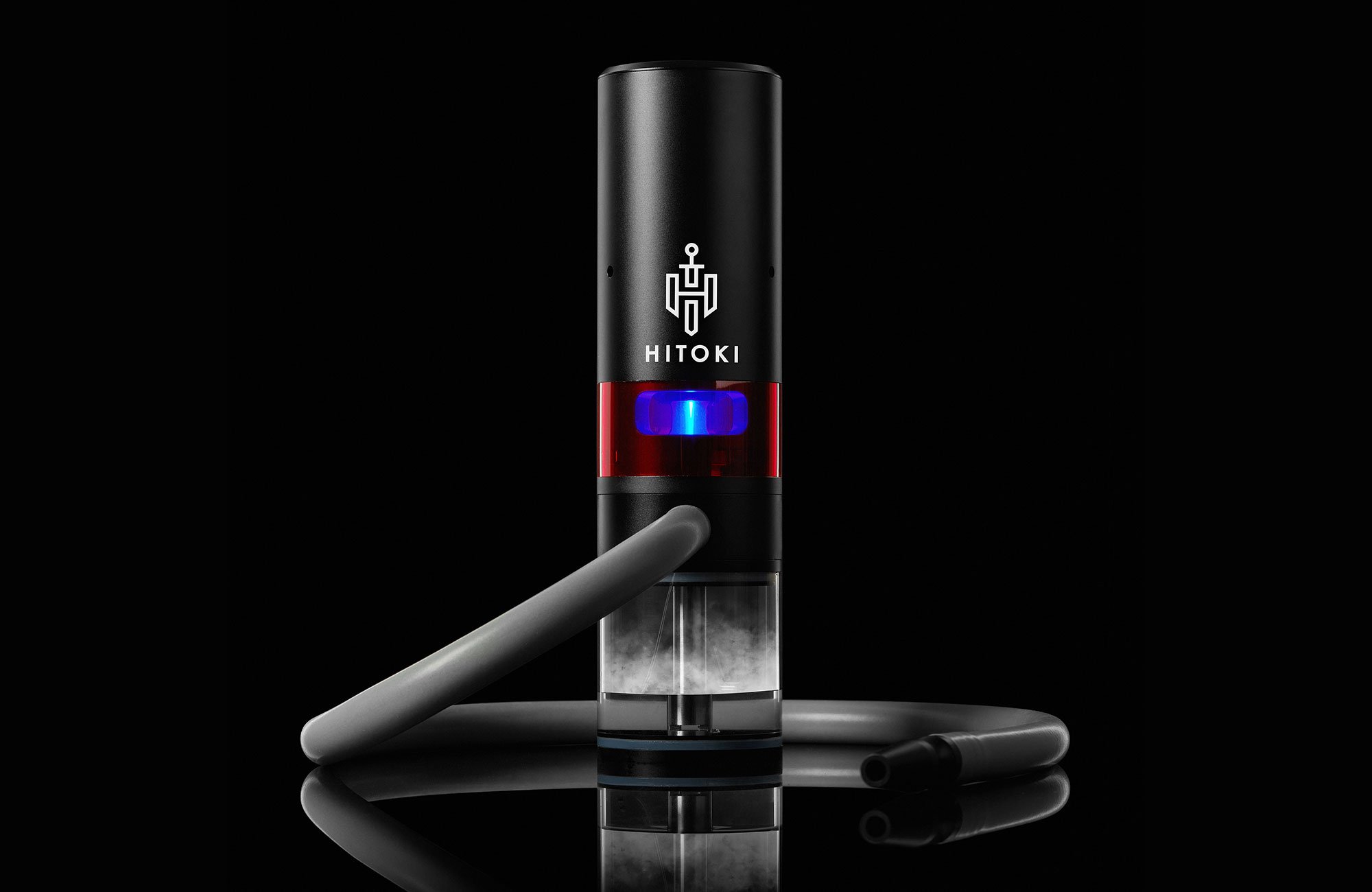 Review
Ranked 5 of 431 in  Flower for feeling Europhic
EXCEPTIONAL
Aroma
Flavor
Experience
Exceptional
Smokability
Comfort
Appearance
Mimosa seeds grow into medium-sized plants with a rounded shape that makes them ideal for indoors cultivation. With a silvery gray and smooth bark, Mimosa produces highly appealing feathery leaves that are perfectly divided with many small leaflets.
Oh, my buds! Mimosa buds are a beautiful sight to behold. The enormous cone-shaped buds have a bright green color with hints of purple. The fiery orange pistils sticking out of the buds, will have you dying for a smoke. These buds are then covered in white trichomes that create the most beautiful frosted flower.
Effects
Medical marijuana patients swear that this strain helps with chronic pain and is ideal for those battling symptoms such as arthritis, headaches, joint pains, and more. It is also said to alleviate symptoms of depression, stress, and other mood disorders. Being a highly energizing strain, Mimosa is recommended for use during the day, especially for those who suffer bouts of chronic fatigue.
Taste and Smell
This rising star in the cannabis world is well known for its citrus aroma. It has undertones of earth and fruity flavors that burst in your taste buds. Mimosa is best described as a fan favorite strain with fruity but sour flavors that closely mimic the famous and exotic Mimosa drink.