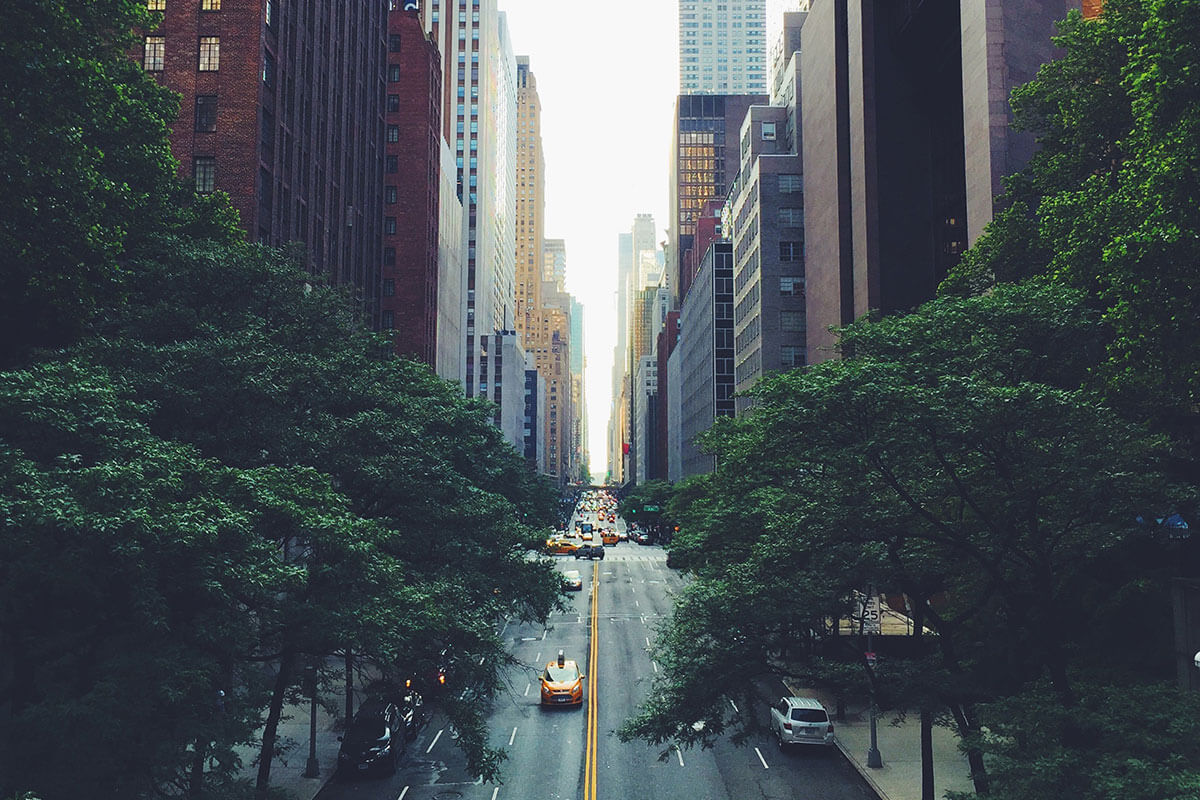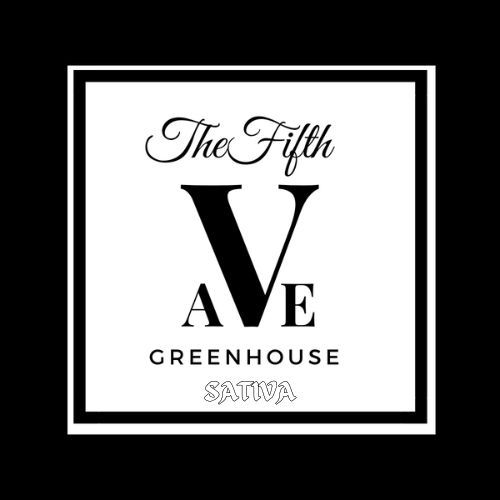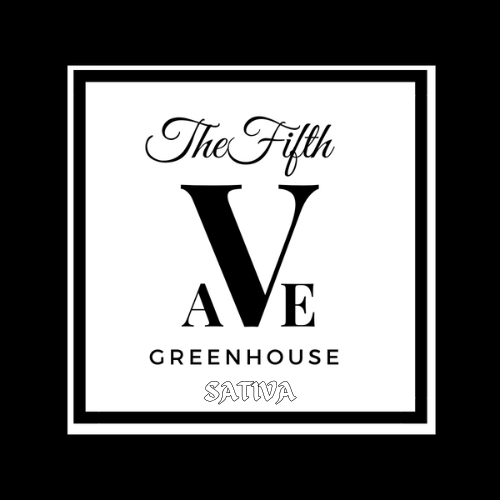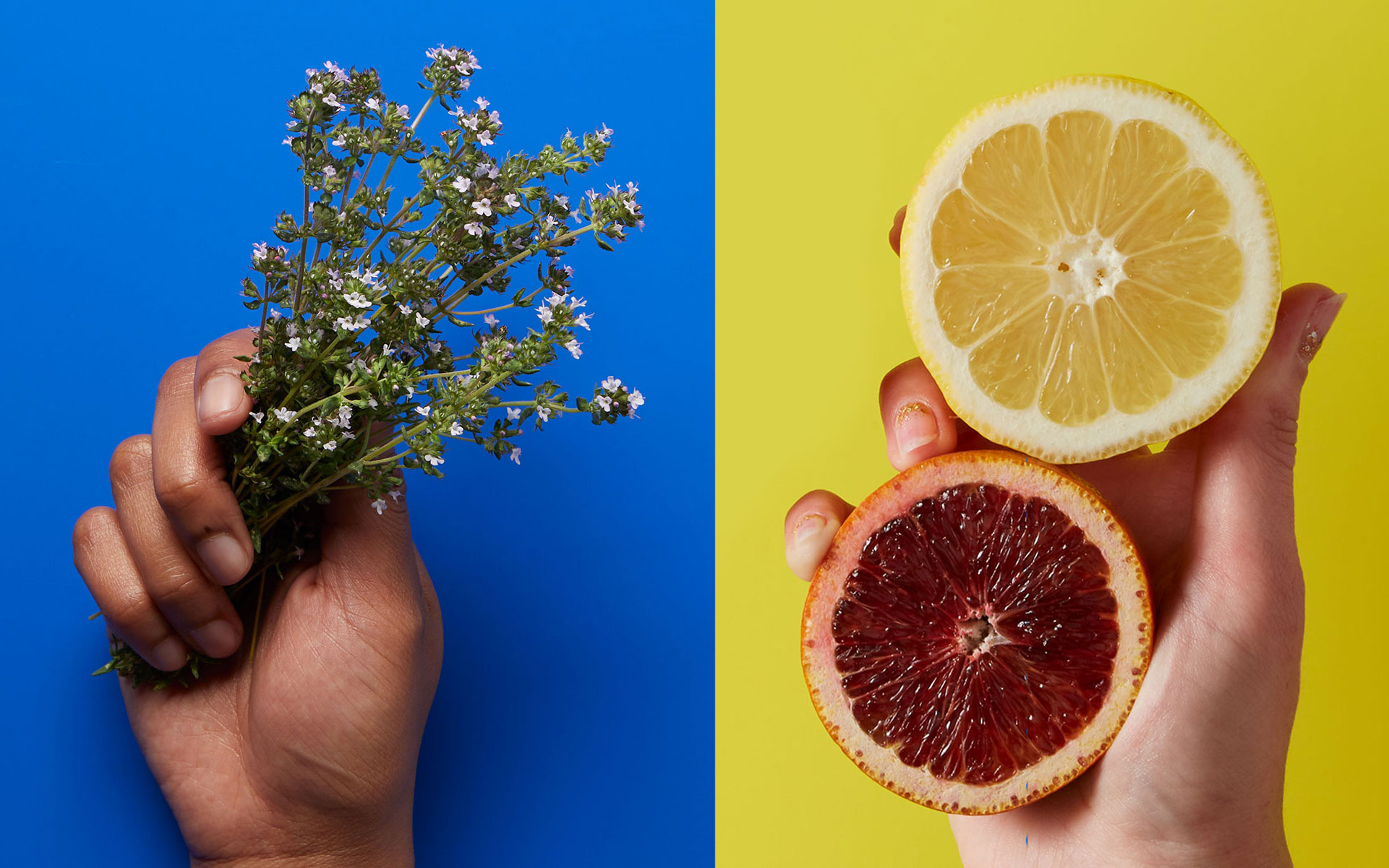 Conclusion
Maui Wowie is a Sativa-dominant hybrid that is a must have for a Heavy Hawaiian Head High.
Aroma & Flavor
Tropical
Top Effect
Energetic
THC
19%
Strongest Terpene
Myrcene
Maui Wowie is a Sativa-dominant hybrid that started as Hawaiian Sativa. Its ancestors include an original Hawaiian Sativa, giving it a heritage, unlike any other cannabis strain. Maui Wowie first appeared on the island of Maui in the 1960s, and it didn't take long for this sweet strain to spread to all of Hawaii's islands. From there, it was only a matter of time before it spread to the rest of the world.
The original Maui Wowie was a Hawaiian Sativa strain. Its exact origins are unknown, but it's thought to have been a product of the Hindu Kush and Thai Sativa strains. The strain is named after Maui, the Hawaiian god of fertility, agriculture, and medicine.
It was a favorite of Willie Nelson and other celebrities in the 1970s. Maui Waui is known for its classic skunk smell and its high THC level. It also has a smooth and fruity taste and is said to be uplifting and euphoric.
This strain produces tall, lanky plants that provide a pine-infused flavor and inspiring effects. Take a few tokes on Maui Wowie, and you won't be able to put the pipe down. And while all of your bodily senses might be undergoing a sudden awakening, it can be a bit of a reflective experience.
Like a higher power guiding you on a new journey or sending shivers up and down your spine that opens up a new level of consciousness – one of discovery, revelation, and expanded understanding through highs that are pure bliss.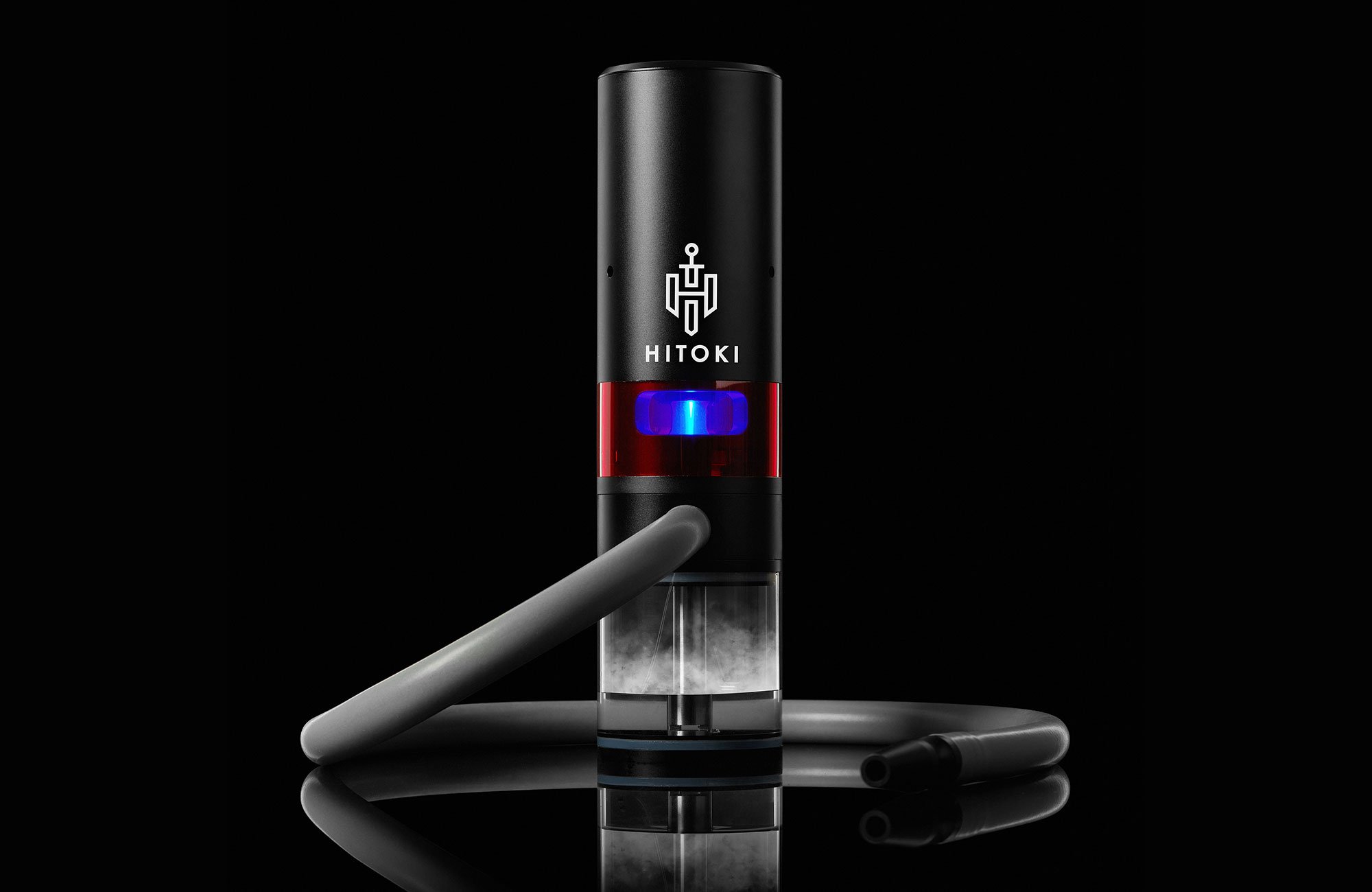 Review
Ranked 5 of 431 in  Flower for feeling Europhic
EXCEPTIONAL
Aroma
Flavor
Experience
Exceptional
Smokability
Comfort
7
u003cpu003eStaru003c/pu003e
Appearance
Maui Wowie buds have a pale appearance with orange pistils and a sugary crystalline layer covering the bud as it dries.
The calyxes mature unevenly, showing purple or brown streaks of color against the muted green leaves. Maui Wowie grows the size of a large bush but can still fit small indoor spaces with proper trimming. However, this strain does tend to stretch, so beware if you have height restrictions. When cultivated in an outdoor environment, Maui Wowie can reach heights of up to 8 feet.
Effects
You'll go crazy over this Sativa-dominant, hybrid cannabis strain. Maui Wowie is praised for its invigorating head rush and potent body buzz with a cheerful attitude and a deep citrus aroma. Soaring on the euphoric effects of this strain will put you in touch with your best source of creativity, making it the perfect strain to spark new ideas.
Take a break from the worries of the world with Maui Wowie's cannabis strain. This Sativa-dominant hybrid is described as happy and energetic. The "munchies" are strong with this one, so make sure you have some fries or cookies around for this high!
Taste and Smell
If you're looking for an exotic strain that will take you on a tropical vacation without ever leaving home, Maui Wowie might be right up your alley! This Sativa-dominant hybrid brings the sweet, tropical taste of pineapple to your mouth with each toke!
Maui Wowie is what you'd expect from a great Hawaiian Sativa – sweet with a hint of citrus. A tropical combination of pineapple and citrus fruit with light undertones of pine and even a touch of earthiness, the taste of this strain is as intoxicating as its aroma.