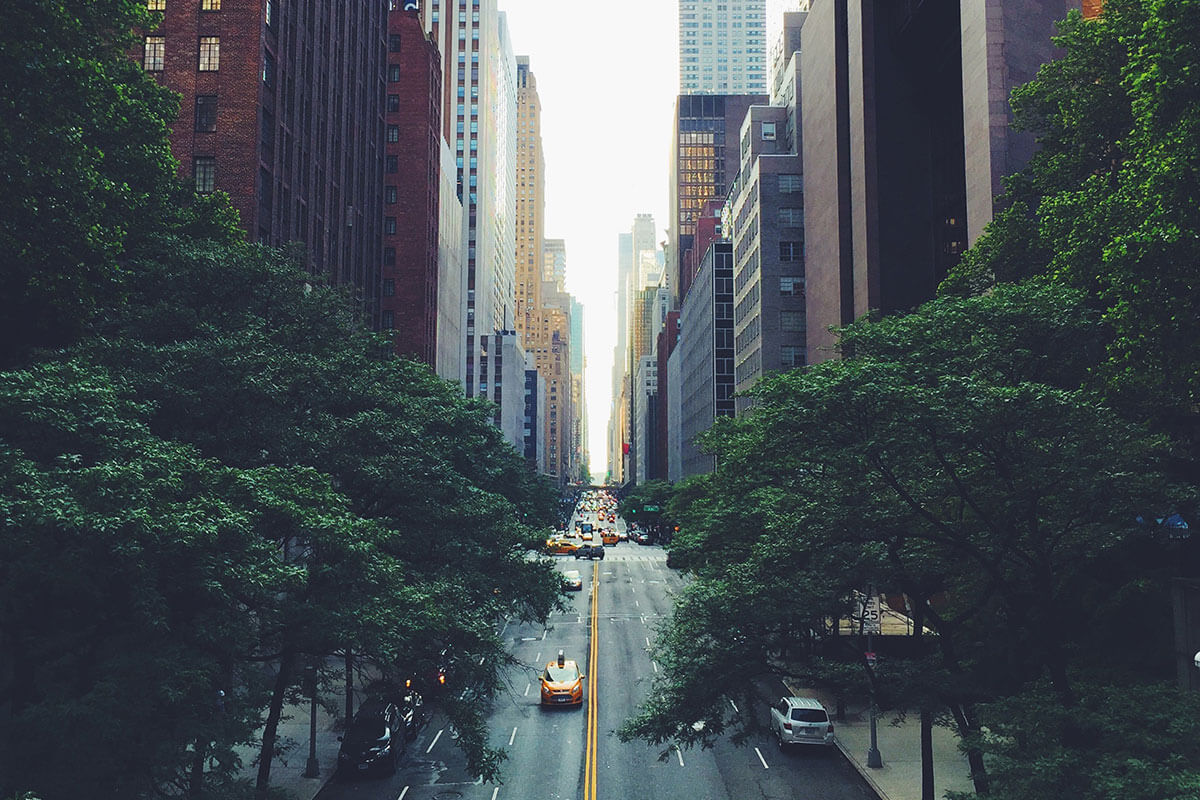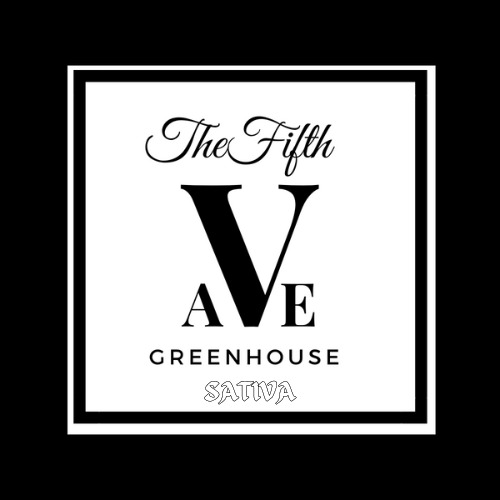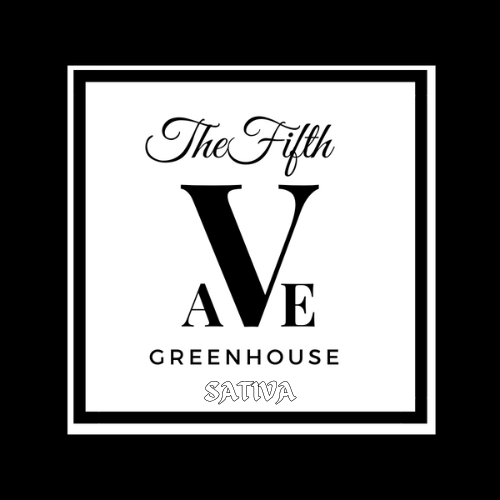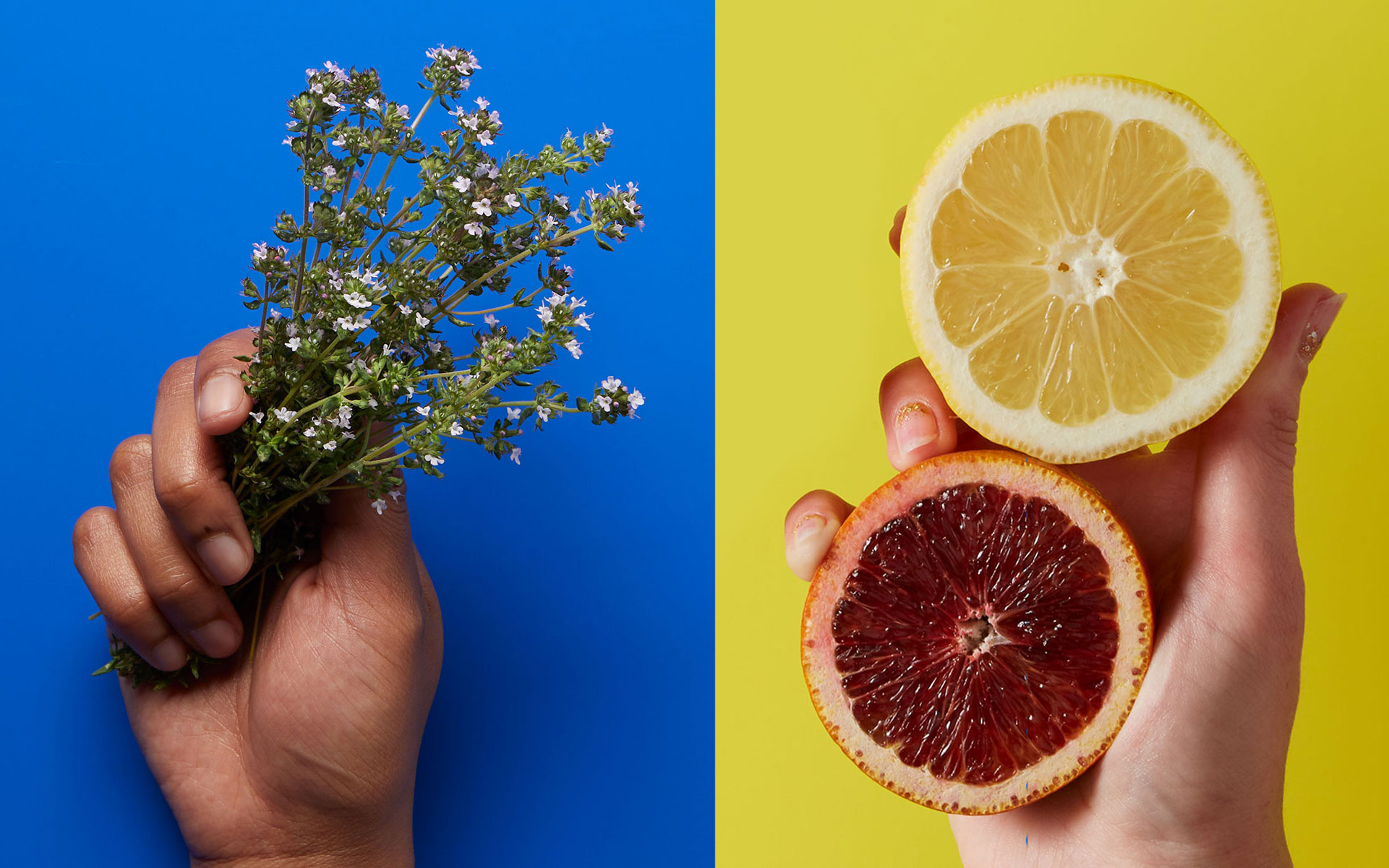 Aroma & Flavor
Pine
Top Effect
Energetic
THC
18%
Strongest Terpene
Terpinolene
Jack Herer is an award-winning Sativa dominant strain. If you are looking for a daytime strain but still want to feel invigorated, Jack Herer would be the strain to try. This is a cross of Northern Lights #5, Shiva Skunk, and Haze. Its name comes from the famous cannabis activist Jack Herer. This strain has a unique smell and taste with a slight hint of orange and pine. It is known to act quickly with little to no delayed effects.
Give a Jack a hand, or a finger, or a toke, or whatever, and you'll get nice and baked. This strain pushes the boundaries of marijuana genetics. The potent strain won the Cannabis Cup twice and is still a popular medical and recreational marijuana strain worldwide.
Jack Herer seeds produce a range of phenotypes, meaning that each plant grown from these seeds will produce a different effect. This is because most Jack Herer hybrid plants inherit their genetics from a cross between Northern Lights and Haze strains, making them a Sativa-dominant strain with a high percentage of THC.
Unlike many bud varieties that have a tough time withstanding both indoor and outdoor conditions, Jack Herer is sturdy enough to flourish in almost any environment. With its quick flowering time and strong resistance to mold, this is the marijuana you need for your garden.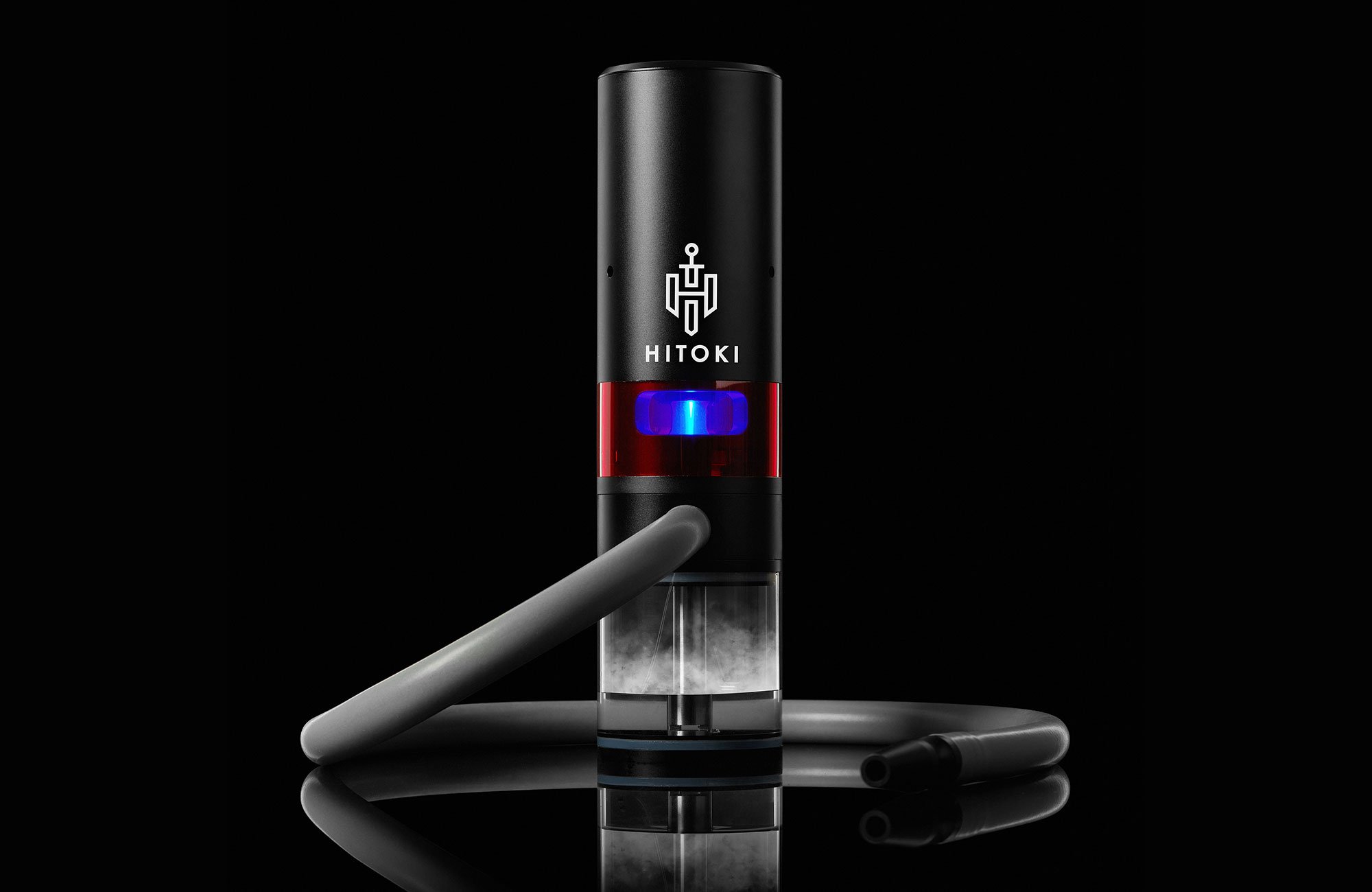 Review
Ranked 5 of 431 in  Flower for feeling Europhic
EXCEPTIONAL
Aroma
Flavor
Experience
Exceptional
Smokability
Comfort
Appearance
Jack Herer's leaves are a vibrant lime green color. Furthermore, Jack Herer's buds are frosted in a mesh of trichomes with amber-colored hairs. Jack Herer nuggets are strong, with red pistils and amber-colored trichomes. Besides that, these nuggets have long stalks that are usually thickly coated in milky resin.
Trichomes are moderately abundant, and the nugs have a soft spongy-like texture to them. You will also notice that, depending on the genetic variations of the strain, the buds may appear an earthy dark green versus the bright lime green. However, you will often find that potency is consistent.
Effects
Created by Sensi Seeds in Amsterdam, Jack Herer is a Sativa-dominant strain that packs a potent creative punch. This 55% Sativa hybrid offers a blissful cerebral high marked by soaring euphoria and energy. While it may not be the best strain for relaxing before bed, this energetic burst of creative thinking pairs exceptionally well with working, writing, or socializing activities.
With an average of 18% THC, Jack Herer is one of the most potent strains on the market. Its aroma profile is quite pleasing, with sweet pine and citrus tones, earthy notes of wood and soil, and hints of pepper undertones. Overall, the effects are euphoric, uplifting while igniting the flames of creativity and happiness – making it a popular strain among the creative community.
Taste and Smell
Jack Herer delivers a Unlike other strains, Jack Herer has no unpleasant taste or odor. The fragrance is sweet, with hints of pepper and fruitiness. The incredible taste matches the wonderful aroma of fruit and herbs. When you open the package, the aroma intensifies. Simply put, Jack Herer smells like a pine forest and a bunch of large peaches that have been broken open in a greenhouse filled with herbs.