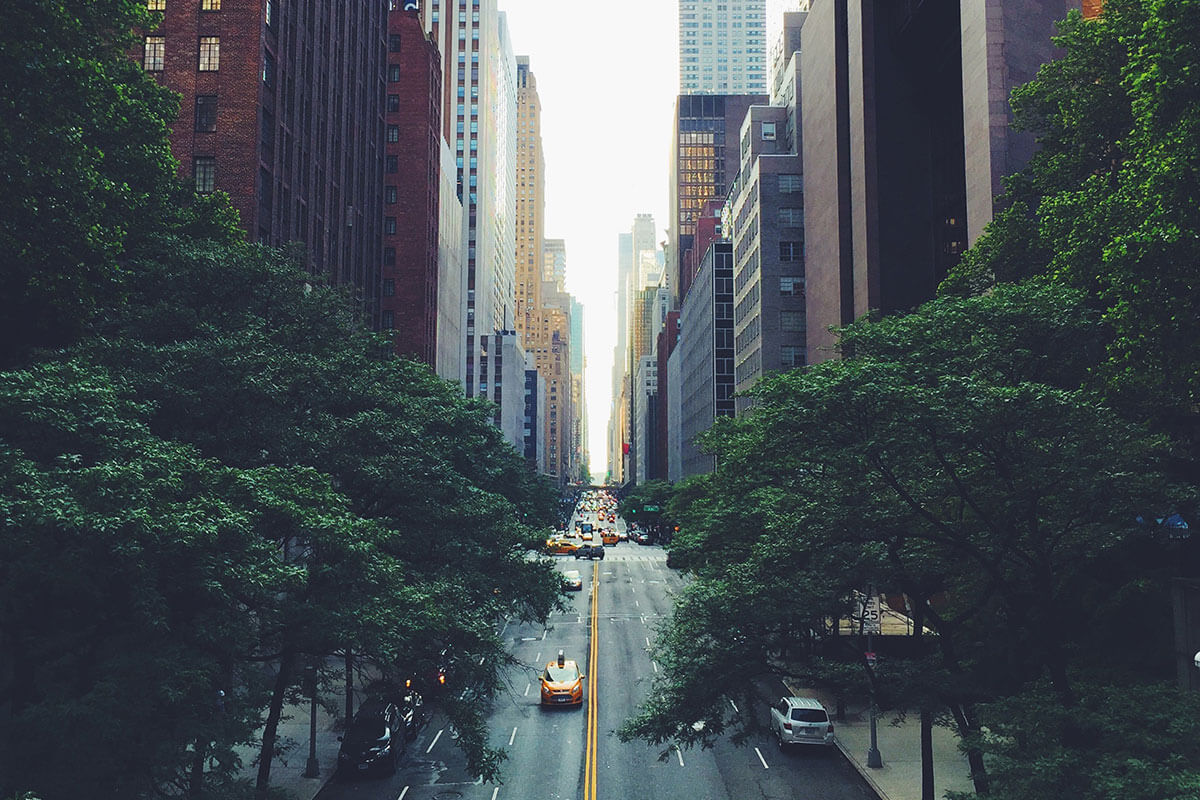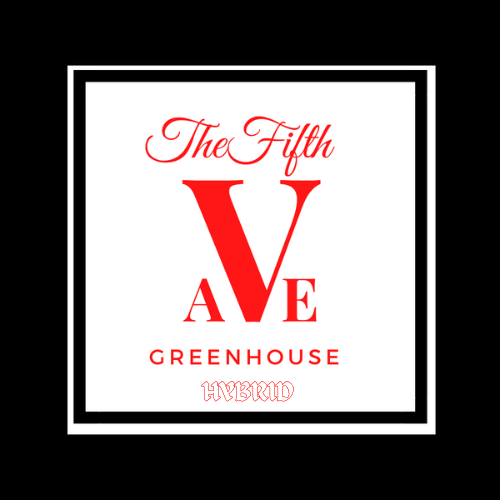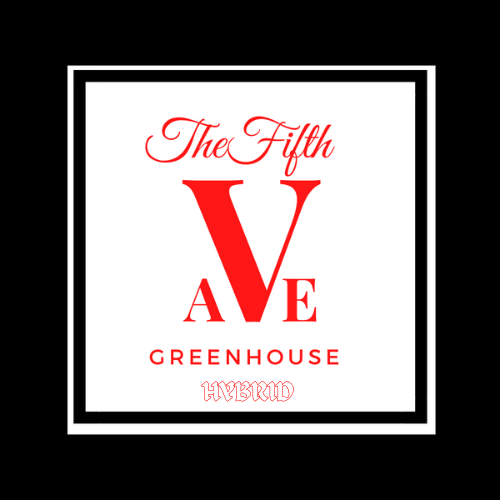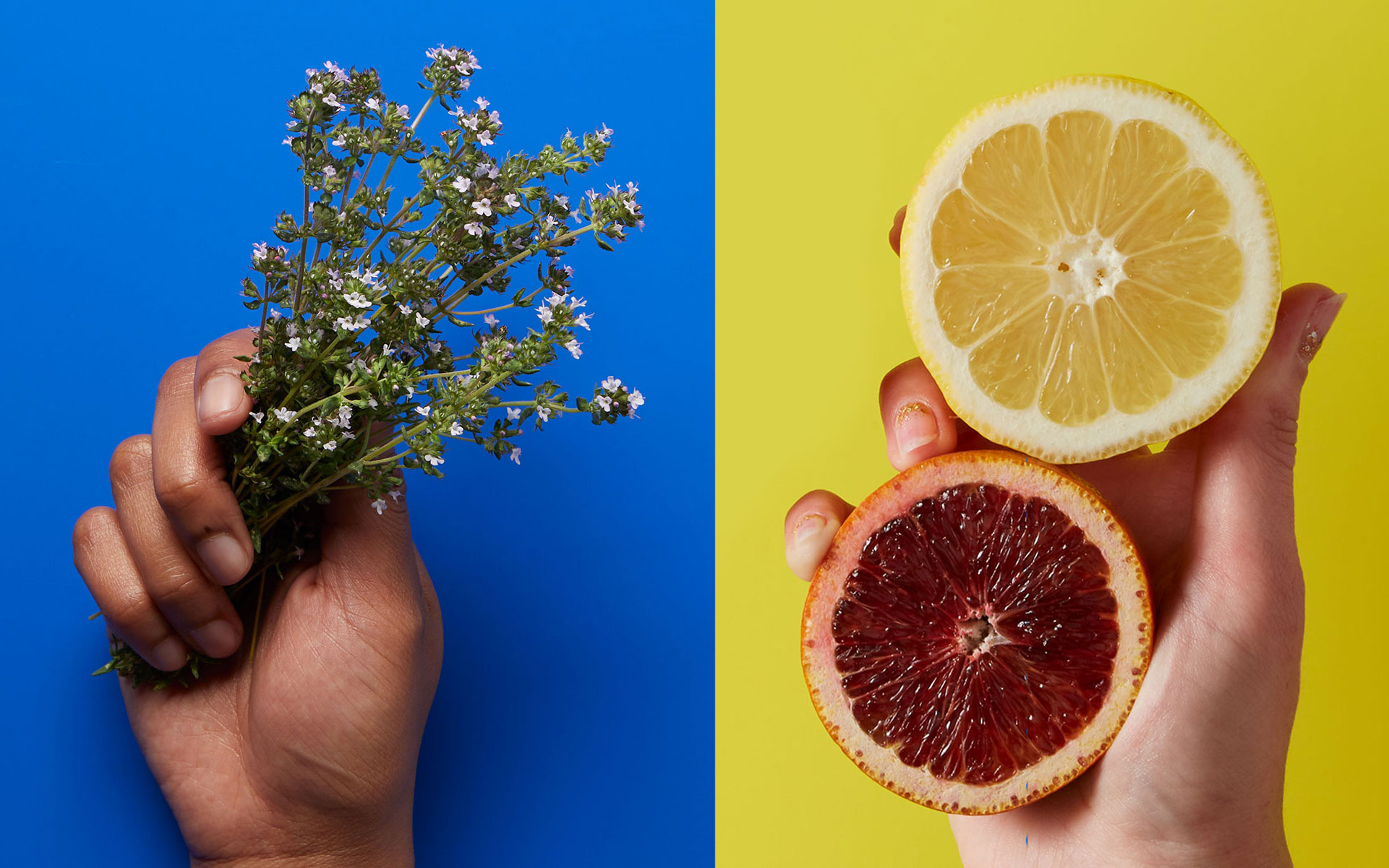 Conclusion
Gushers, also known as "White Gushers," is a  Hybrid marijuana strain and a member of the Cookies family with Gelato # 41 and Tringle Cush parents.
Gushers cannabis strain is an Indica-dominant hybrid made from the Gelato #41 and Triangle Kush strains. The Sativa genetics have a sweet candy flavor and a strong, happy high. The strain has a few different names because it smells and tastes so strongly of sugary candy, but its most popular name comes from its sweet flavor, similar to gushing fruit juice.
Featuring a long-lasting high that's heavy on the body, Gush is a great strain that promotes full-body relaxation while also inducing an upbeat mind state. This warm and fuzzy sensation floats over you in waves and may even leave you giggling at the smallest things. With a strong stone that strikes quickly and lasts long, it's easy to see why many patients and recreational users enjoy the Gusher strain.
Gushers is a hybrid strain of cannabis that can have THC percentages ranging from 15% to 22% and a CBD percentage of around 0.09%. These marijuana strains tend to come in olive green, dark green, and bright green colors. They are characterized by their incredible frost patterns and sticky trichomes. Cannabis strain Gushers typically takes 10 to 11 weeks from seed to harvest (late October), depending on conditions.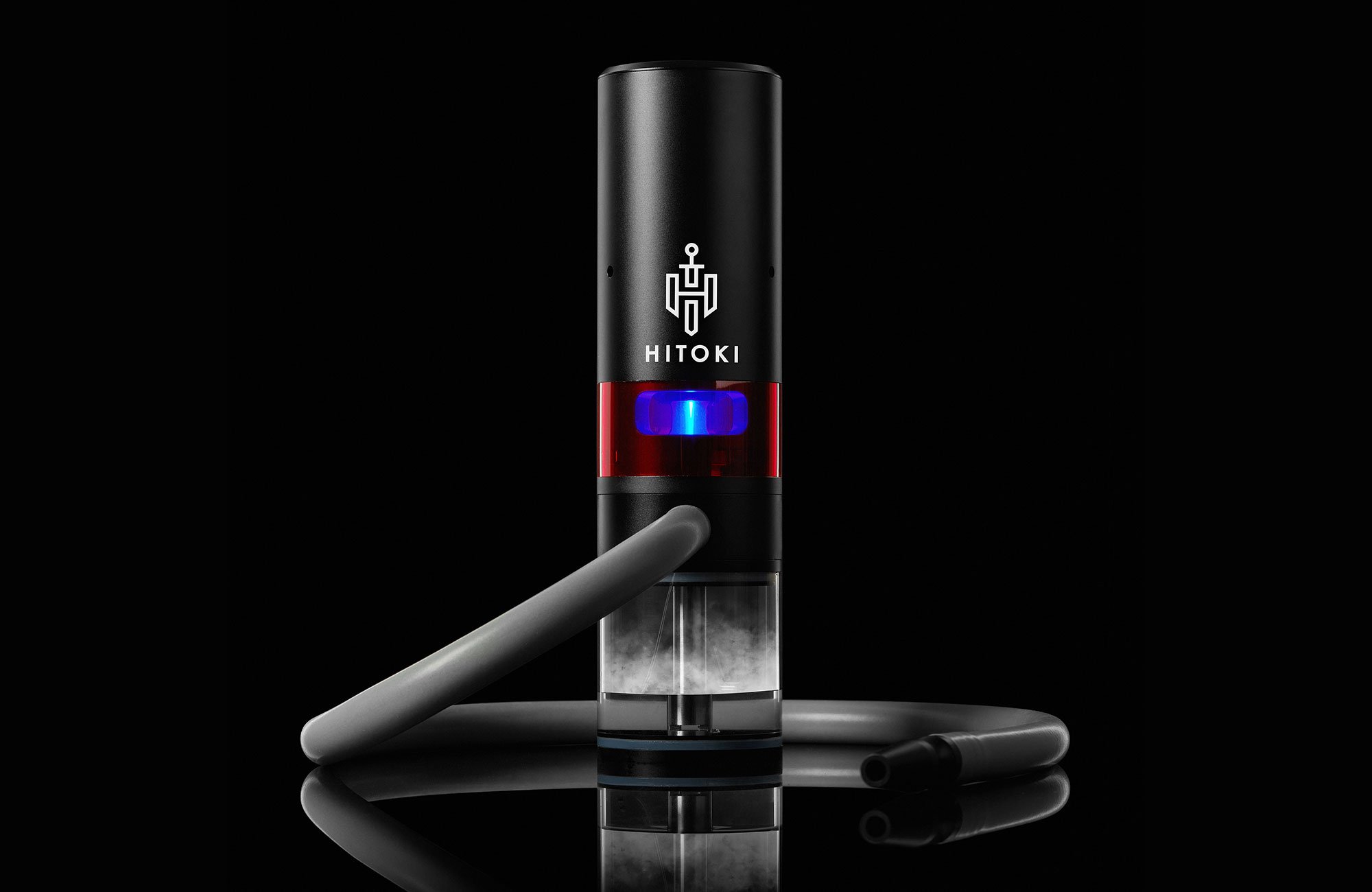 Review
Ranked 5 of 431 in  Flower for feeling Europhic
EXCEPTIONAL
Aroma
Flavor
Experience
Exceptional
Smokability
Comfort
Appearance
The first time you see Gushers, bud, your reaction will be: "Wow!" Colors vary, but buds are often dark green and purple, with small hairs and heavy trichome production. These buds are dense, interspersed with long and pointy intermixed red and brown pistils. The bright green and purple colors cover the nugs and give them a pine-cone look.
Effects
Gushers is a powerhouse marijuana strain with an energizing and euphoric head high, combined with a lazy and tranquil body high. The high starts strong but fades quickly. You'll get pleasantly light-headed and light on your feet almost immediately after toking. The high's effect on you will be cumulative, and works much better when you have time to enjoy it. Gushers have been known to boost appetite, so have a snack nearby when indulging in this strain.
The effects for Gushers are in line with most Indica-dominant hybrids, which means that the buzz comes on deep and hard—but it will no doubt be relatively short-lived (2-3 hours at best). However, like most Indica strains out there, the body high is strong enough to leave users feeling comfortably numb without too much of a mental buzz, perfect for sore muscles or stressful days when you need to relax.
Taste and Smell
Gushers cannabis strain has a refreshingly sweet and sour flavor. The initial sugary, candy-like aromas and creamy undertones are followed by wet soil, spicy herbs, and cinnamon notes. It has a velvety smooth texture with a peppery spiciness that is not overpowering.
It can be difficult to describe flavors with buds this fresh, but Gushers delivers a potent jammy fruit flavor with a hint of dankness. Jammy flavors paired with sugary sweetness coat the palate. It's dank, earthy, and spicy.
Note: When storing your cannabis, make sure your container is sealed. If you do not, oxygen can seep in and make the bud go bad over time or lose its flavor.