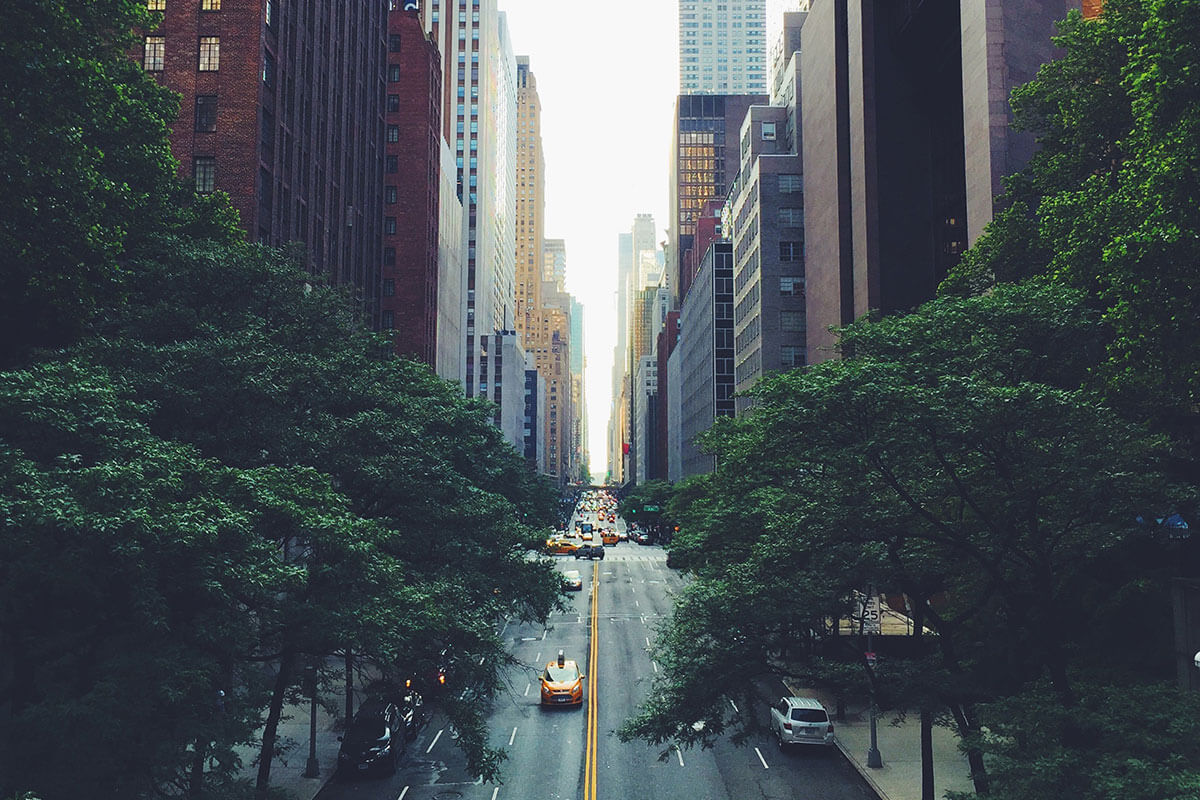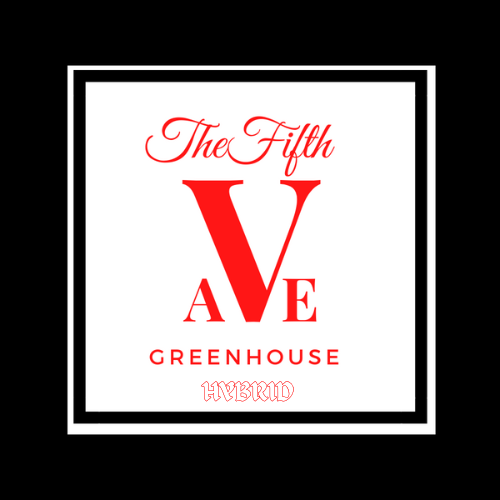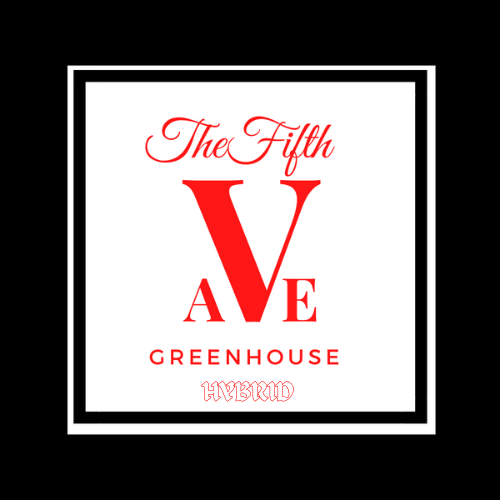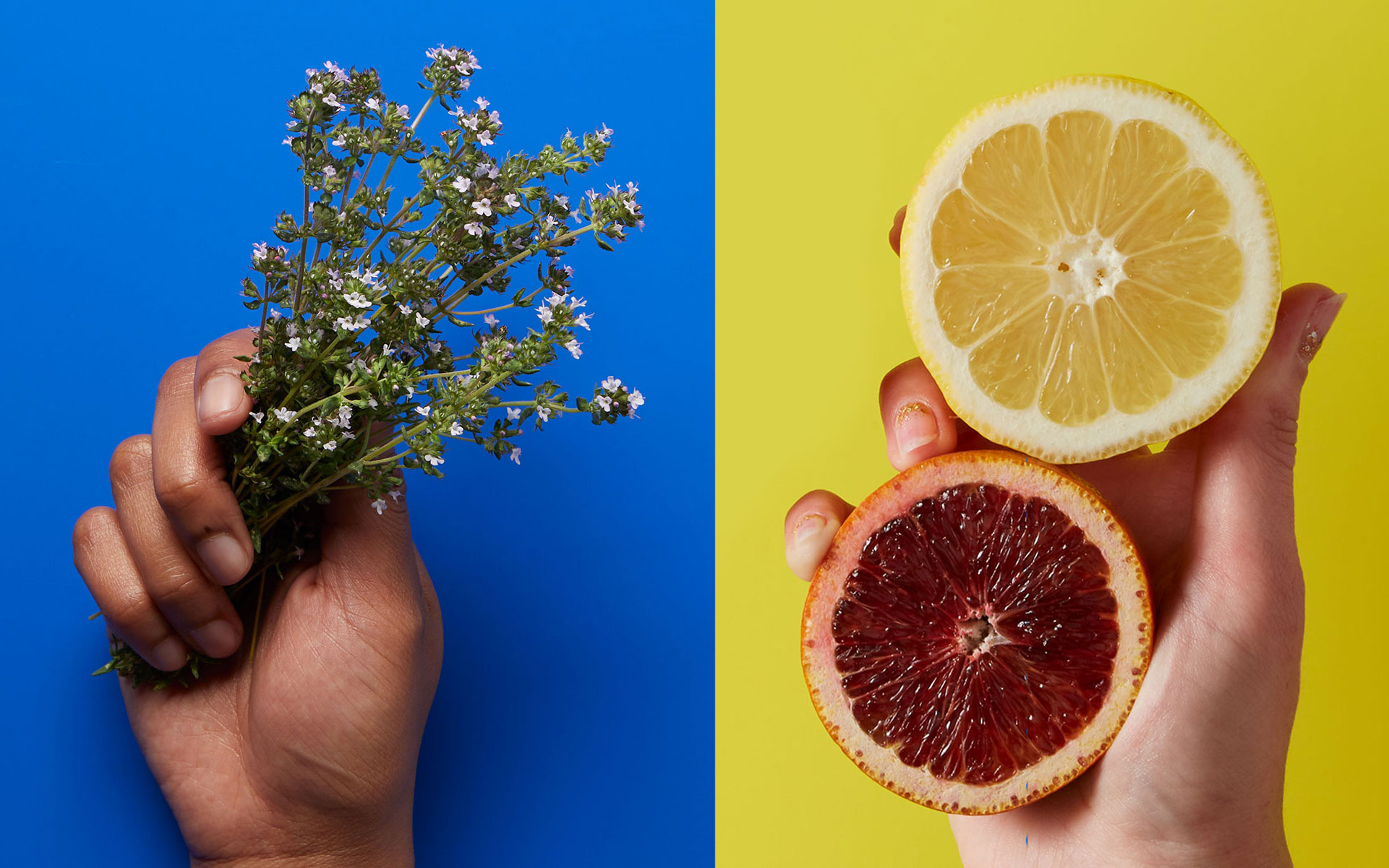 Conclusion
GODS GLUE FEMINISED
Aroma & Flavor
Pungent
Top Effect
Relaxed
THC
20%
Strongest Terpene
Caryophyllene
Gods Glue is an American cannabis hybrid bred from Gorilla's Glue#4 and a clone of an exceptional G#4 marijuana strain. This hybrid is ideal for those who enjoy the taste of soil and diesel and those who value space and social gathering. God's Glue produces two types of plants: some grow large and robust, ideal for outdoor cultivation, while others remain small and produce large colas that are still high in THC.
All of this variety results in a higher potential, reaching a height of 2m if grown outdoors. The buds have a thick layer of resin crystals on them and an acidic aroma with hints of lemon and rose from its Sour Diesel heritage.
Gods Glue is a cannabis hybrid cross with an Indica dominance. She has a very high THC level of 25-30%, making her an excellent medication for patients suffering from chronic pain, muscle spasms, and nausea. This strain of cannabis won the 2014 Cannabis Cup in Michigan and Los Angeles!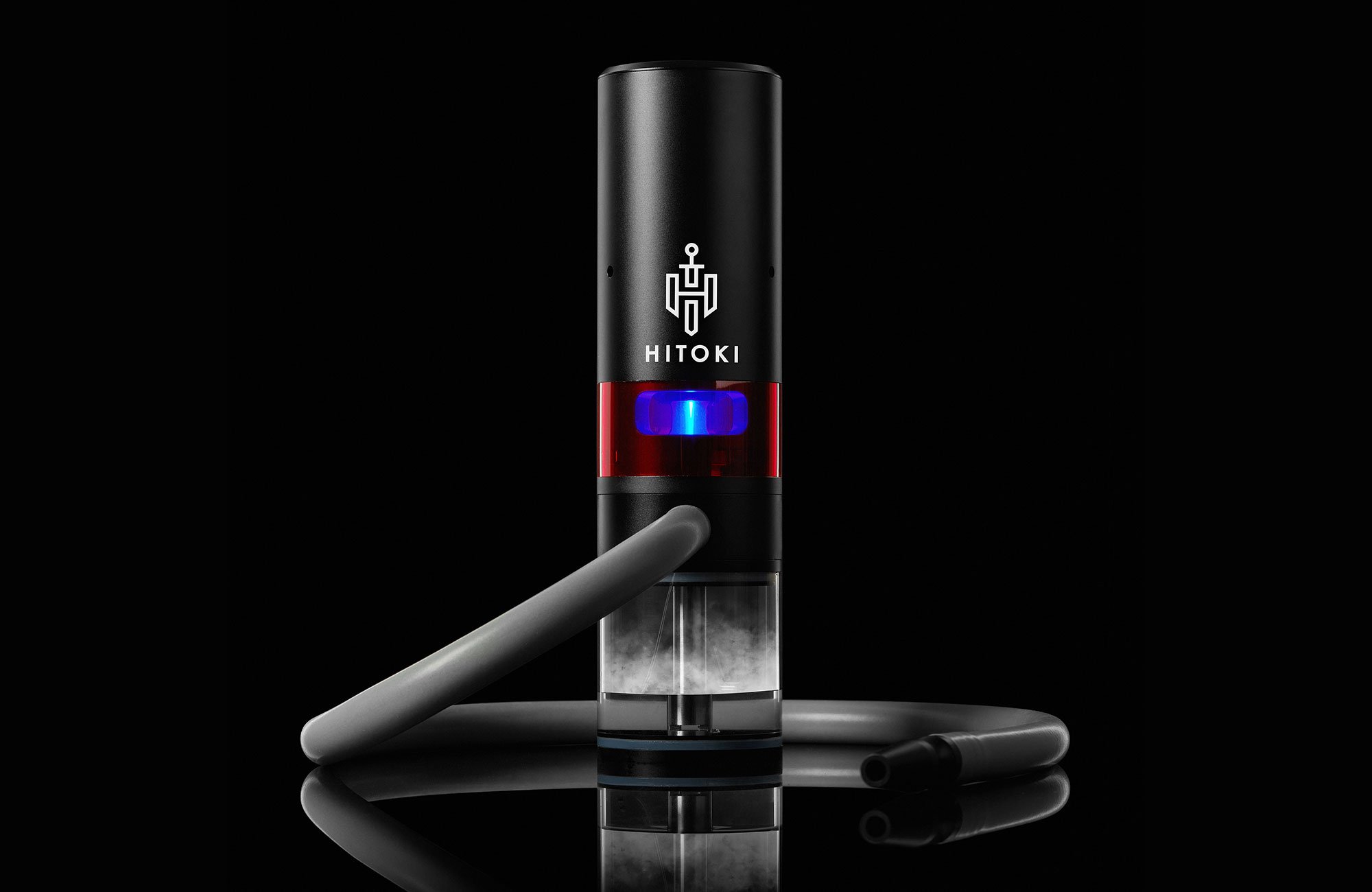 Review
Ranked 5 of 431 in  Flower for feeling Europhic
EXCEPTIONAL
Aroma
Flavor
Experience
Exceptional
Smokability
Comfort
Appearance
This mid-to-early finishing strain yields thick buds with a very sturdy structure and a distinct musky smell and taste. The crystals on the hardened buds grow into thick hairs, and the buds are typically dense and complex. This tropical cannabis plant grows to be quite tall, with small and narrow leaves, with the lower ones folding in slightly.
It can also develop dark purple leaves and stems in some strains, particularly during the late stages of flowering. She yields over 500g of dried bud per square meter indoors and up to 800g per plant outdoors.
Effects
This lovely strain may not be able to solve all of your problems, but it will undoubtedly make you smile. This big-yielding cannabis strain is a true indoor gem, providing a strong Indica body stone and a relaxed mind while keeping you social throughout the day. Gods Glue is a good strain for offering relief from stress, anxiety, nausea, migraines and pain.
Taste and Smell
Gods Glue has a powerful, sweet citrus smell and flavor. This heavenly concoction of diesel and soil will have you glued to that first hit. This strong yet extremely smooth Indica strain is both potent and visually appealing.
Genetics
The Ministry of Cannabis has introduced God's Glue (also known as Gorilla Glue #4), a cross between Gorilla Glue #4 and another popular strain on the market. This new creation was made by combining two different phenotypes of Gorilla glue #4: one brought from the United States and another brought in clone form from Amsterdam. Gods Glue is a genetic blend of 60% Indica and 40% Sativa