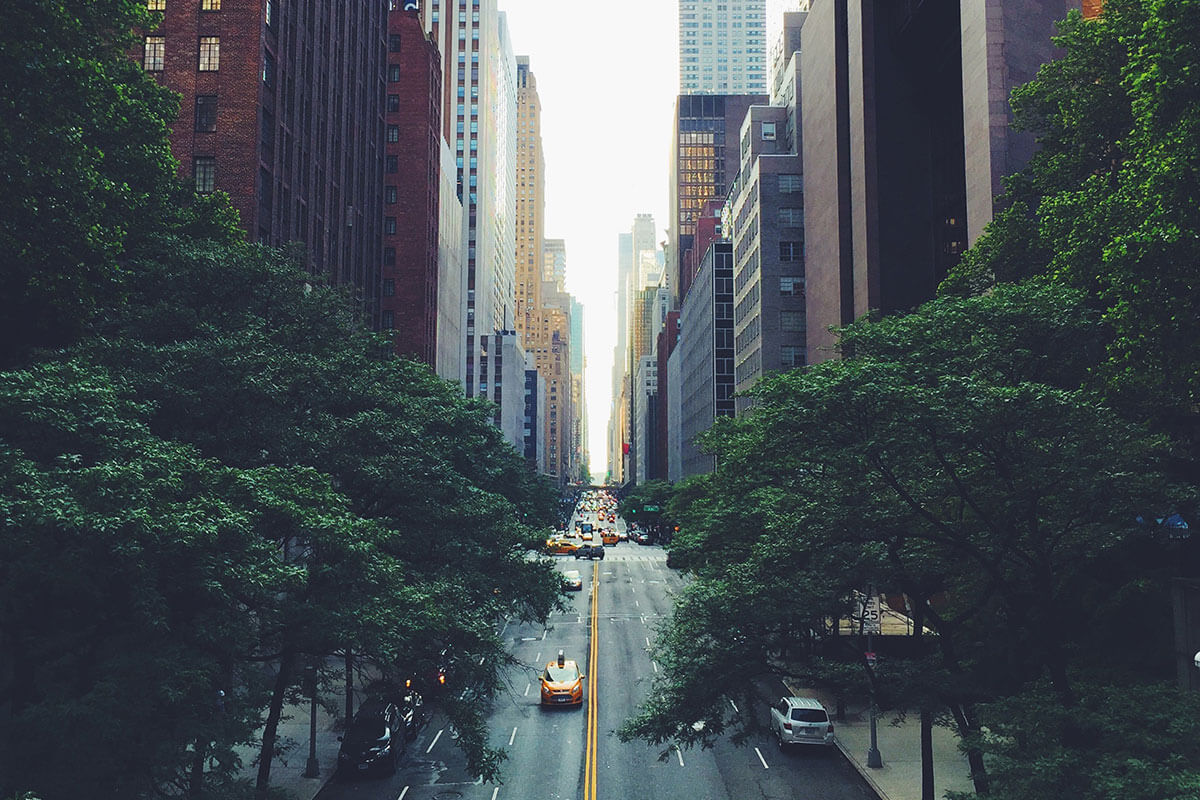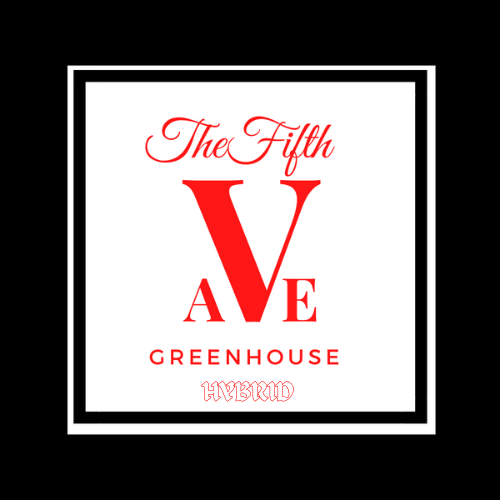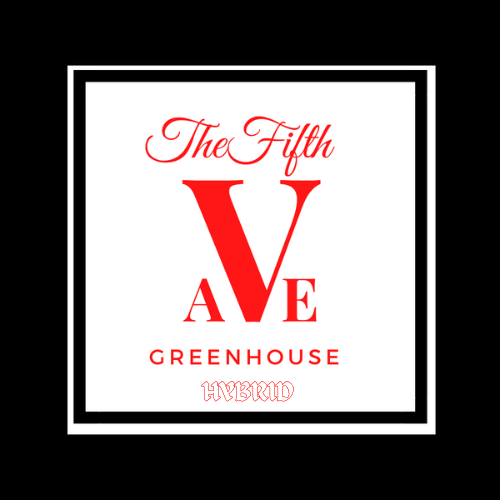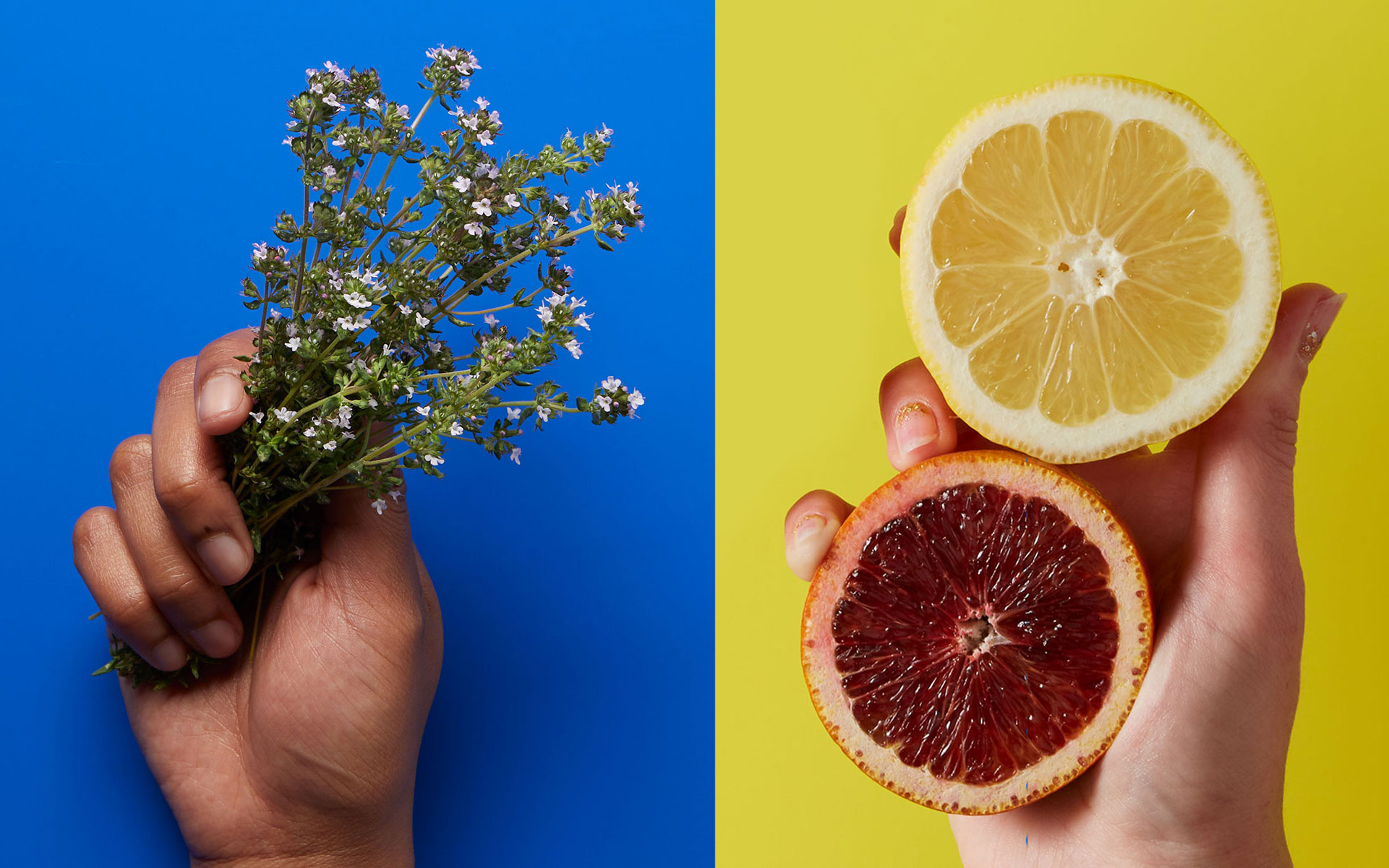 Aroma & Flavor
Pungent
Top Effect
Relaxed
THC
28%
Strongest Terpene
Caryophyllene
Don't worry if you're wondering if the term GMO refers to the newer and more frightening GMOs. While this doesn't have anything to do with genetically modified organisms, the strain's name is a little misleading. The term GMO cookies refer to a marijuana strain that has been hybridized by a descendant of the infamous Cookies strain.
GMO Cookies is a muscle-relaxing Indica dominant hybrid bred from one of the best cannabis strains available (GG4 aka Girl Scout Cookies and Chemdawg). This cannabis strain, which contains slightly more than 19% THC, leaves you feeling relaxed, happy, heavily stoned, and "out of your body." Some people also report feelings of euphoria. Best for evening use, users find this strain helpful in treating pain, stress, insomnia, and overall moodiness.
The GMO Cookies marijuana strain produces a sweet and sour scent. The flavor is a little more sweet, similar to the original Girl Scout Cookies, but with more of an earthy garlic/dank taste mixed in. The flowers of this cannabis strain are medium-sized and olive green in color with bright orange hairs, red pistils, and a subtle dusting of dark green crystal formations. The buds have a very dense structure that sometimes requires extra attention when breaking up.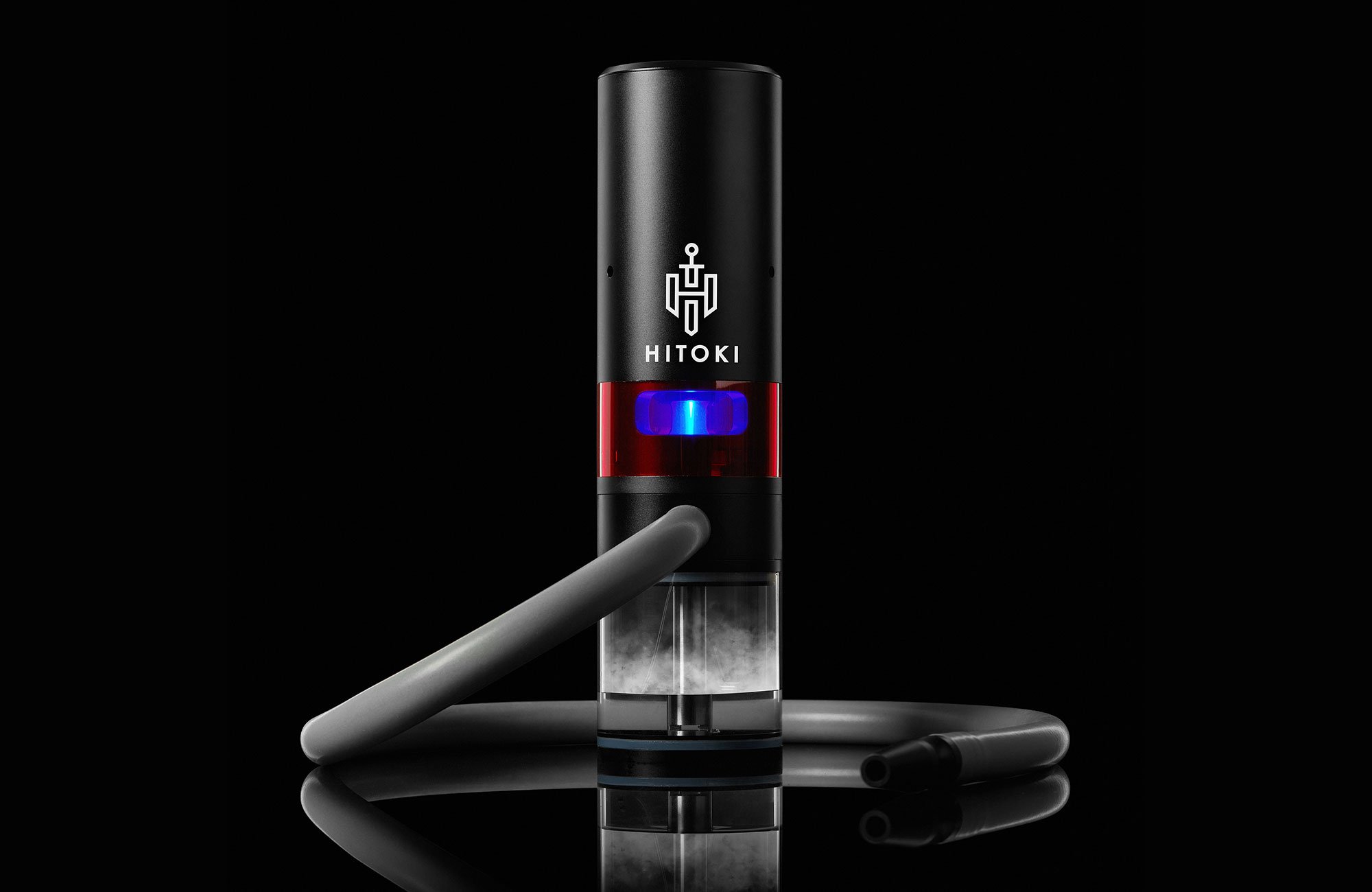 Review
Ranked 5 of 431 in  Flower for feeling Europhic
EXCEPTIONAL
Aroma
Flavor
Experience
Exceptional
Smokability
Comfort
Appearance
The bud of GMO Cookies looks nothing like what you might expect from an Indica dominant strain. The buds can be a little on the small side, but they have a beautiful purple color with a few orange pistils mixed in. The appearance of this cannabis is really good. The structure is quite elongated with many orange pistils, giving it a sparkle because of its density, magnificent!
Effects
GMO Cookies is a top-shelf hybrid in a class all its own. Topping even the original Cookies, this strain combines the best of both parent strains to create a powerful body high that's followed by a blissful, sleepy haze. It's a full-body sensation that spreads from head to toe and leaves you feeling blissfully calm and serene. As a bonus, it also eases pain and stress, helping you relax and enjoy your time.
This strain has a powerful and calming effect on the user. This not only allows for a wonderful and safe night's sleep, but it also has the medicinal value of assisting users in recovering from minor pains. GMO Cookies is a hybrid strain that gives you a mostly euphoric high with a strong sedative effect. Its high THC content makes it ideal for those with a higher tolerance to cannabis, as the effects of this strain take hold quickly and can be quite potent depending on your dose.
Taste and Smell
Divine Genetics created a strain that is a combination of spicy and savory flavors. The flavor is exciting and complex, but not for everyone. For those who desire fresh coffee with a dash of herbal spices, it will be a real treat. The aroma of GMO Cookies is a mix of earth, ground coffee, and spices. It's funky but not bad, and it fills your nostrils with a powerful punch. The flavor of this bud is very spicy and earthy.ne of the most versatile Sativa strains available today.