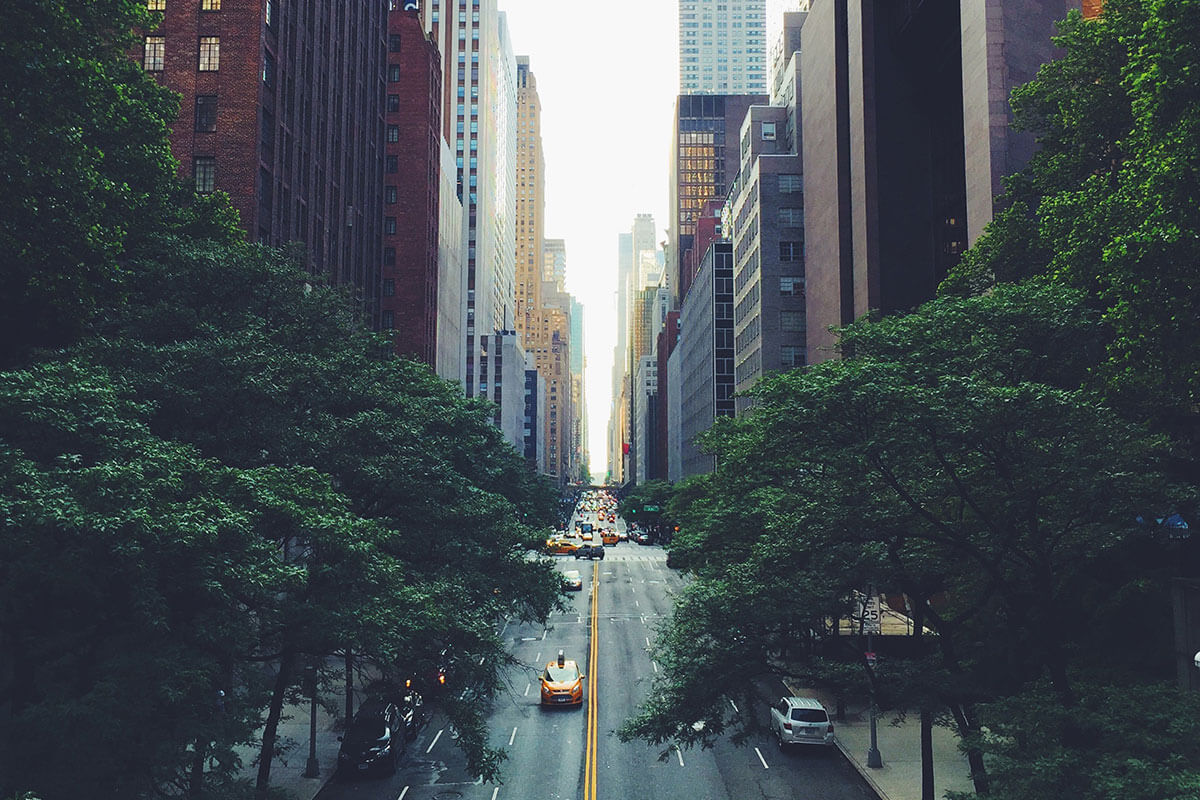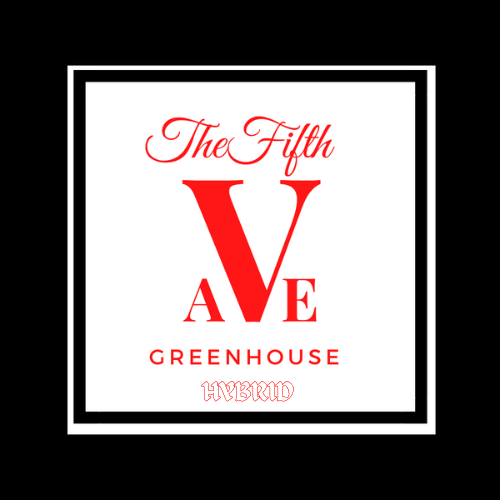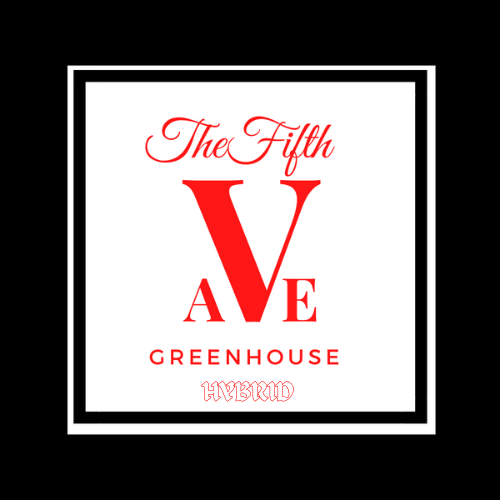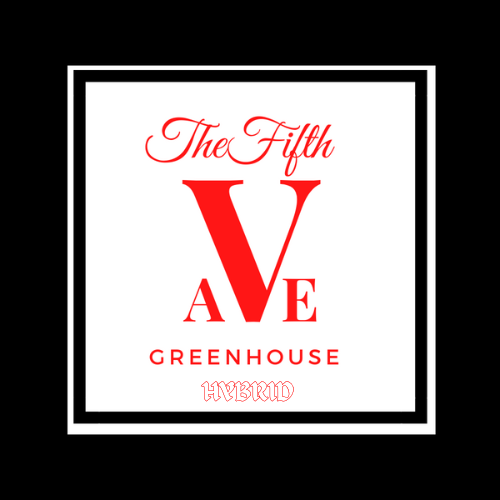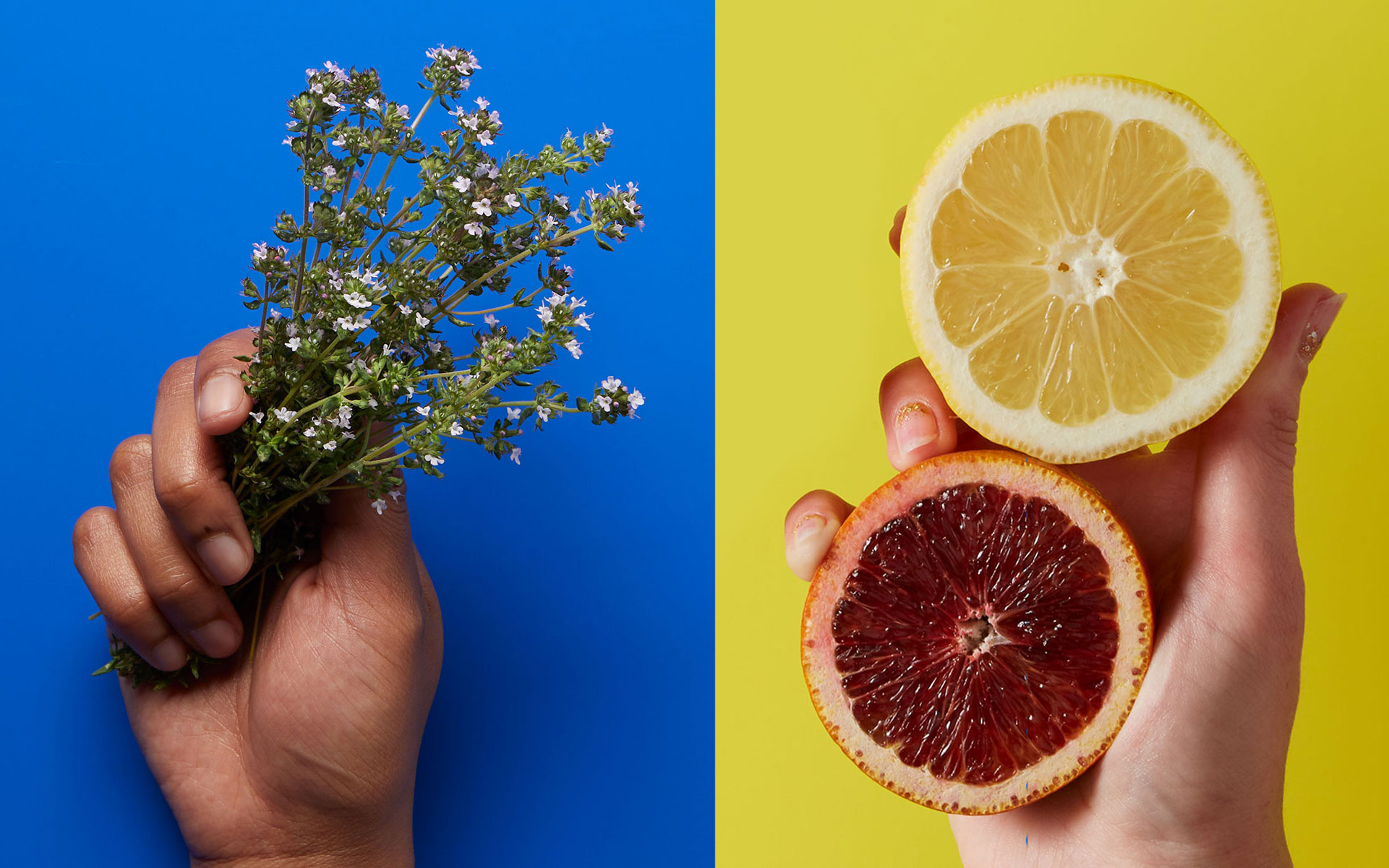 Aroma & Flavor
Pungent
Top Effect
Relaxed
THC
20%
Strongest Terpene
Caryophyllene
Known for its incredibly high THC content, GG4, aka Gorilla glue, has been identified as one of the most potent cananbis strains worldwide! It is a powerful hybrid cannabis strain that's wildly celebrated for its heavy-handed euphoria and profound relaxation. Novices must tread carefully around GG4 as its full body buzz is capable of leaving you feeling locked to the couch.
Being a careful bred of Chem's Sister, Sour Dubb, and Chocolate Diesel, GG4 possesses sticky buds that are loaded with resin, making for pungent piney, earthy, and sour aromas. Gorilla glue is a multi-award winner, having clocked the Michigan and Los Angeles 2014 Cannabis Cup and the High Times Jamaican World Cup.
With THC levels frequently approaching the 25%-30% mark, this potent strain is best for use at night when you need to calm down or relax after a long day. Although GG4 contains minimal CBD amounts, users have reported a full body melt and pain relief for those battling arthritis, headaches, and menstrual cramps. It's no wonder everyone, recreational and medicinal users alike, search far and wide just to lay their hands on this hybrid supremacy.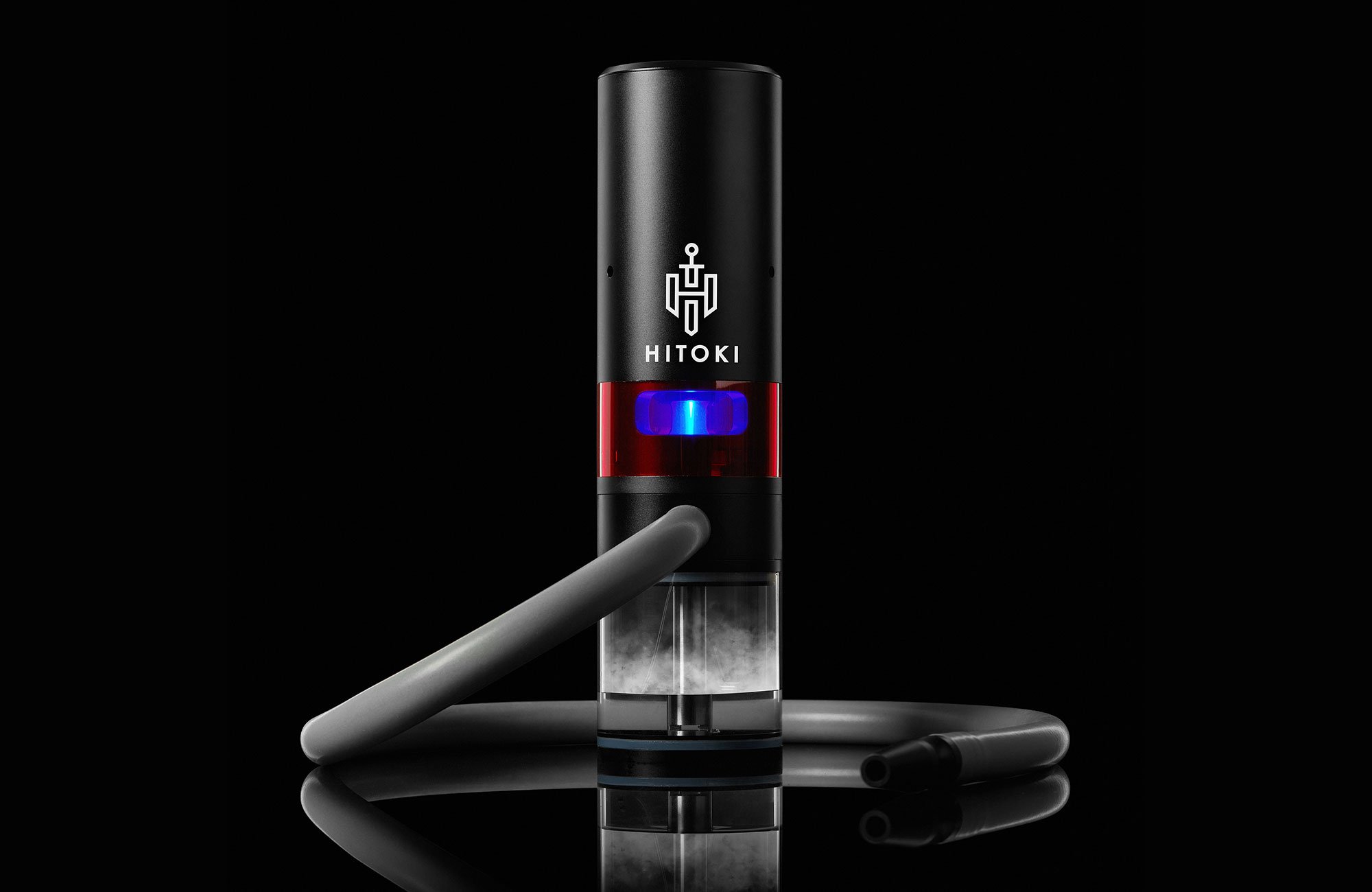 Review
Ranked 5 of 431 in  Flower for feeling Europhic
EXCEPTIONAL
Aroma
Flavor
Experience
Exceptional
Smokability
Comfort
Appearance
This beast of a strain is heavily loaded with sticky trichomes and crystalline particles, which makes for a pleasing hairy appearance. At a glance, the buds look as though they have a light sprinkling of white snow, and your fingers will be itching to touch them. Just as its name suggests, handling this cannabis strain will leave your hands covered with sticky resin. This extremely potent strain can easily reach 80 inches in height when grown outdoors.
Effects
Gorilla glue is a ridiculously potent cannabis strain sought after by both recreational and medical marijuana users. As you might imagine, the high of this strain is so immense and can easily overwhelm a novice. GG4 is so strong that its effects are often compared to those you'd get from wax or shatter concentrate.
GG4 effects are felt almost instantly after the first inhale. Its users have reported that the buzz goes straight to the head, causing profound relaxation, euphoria, and THC-induced sleep. Though its negligible CBD makes it unsuitable for more severe symptoms like seizures and cancer, gorilla glue is highly preferred among veteran users and those with frequent headaches and sleep trouble.
Taste and Smell
You really can't keep GG4 a secret as its pungent earthy and piney aromas with undertones of chocolate and coffee fill the room. The smoke of this strain leaves a sour apple taste dancing on your palate while it draws you into a full-body buzz. Overall, Gorilla glue is a delightful and highly potent marijuana strain.