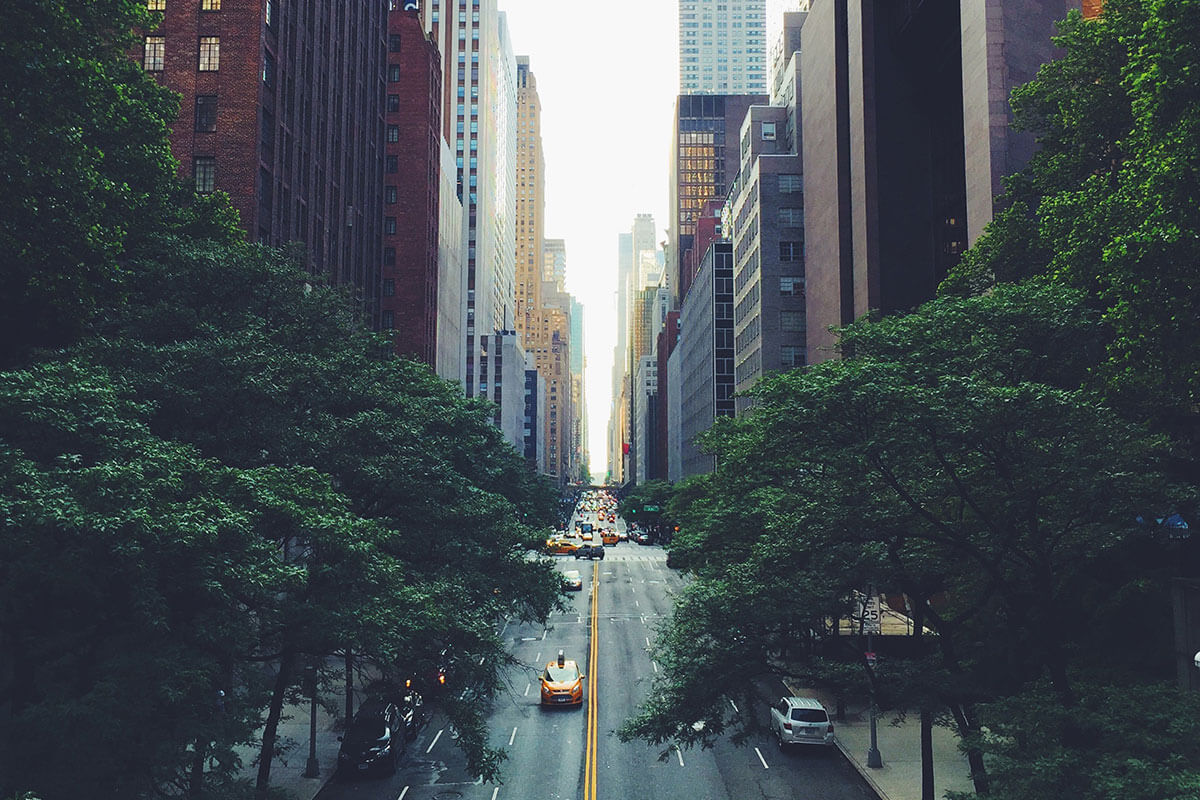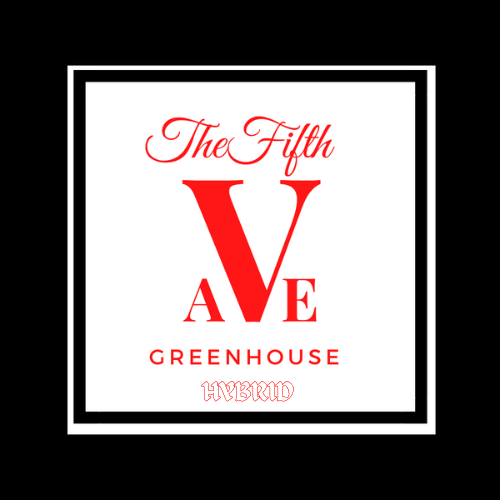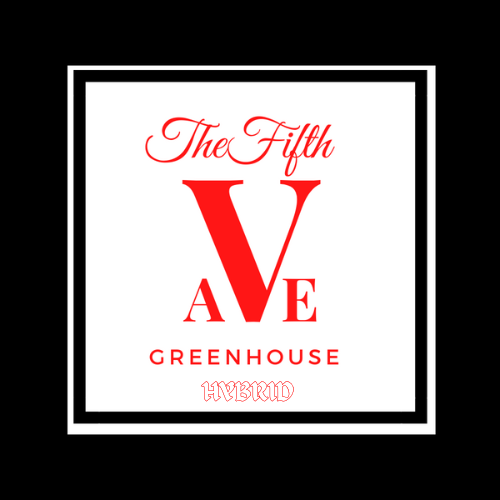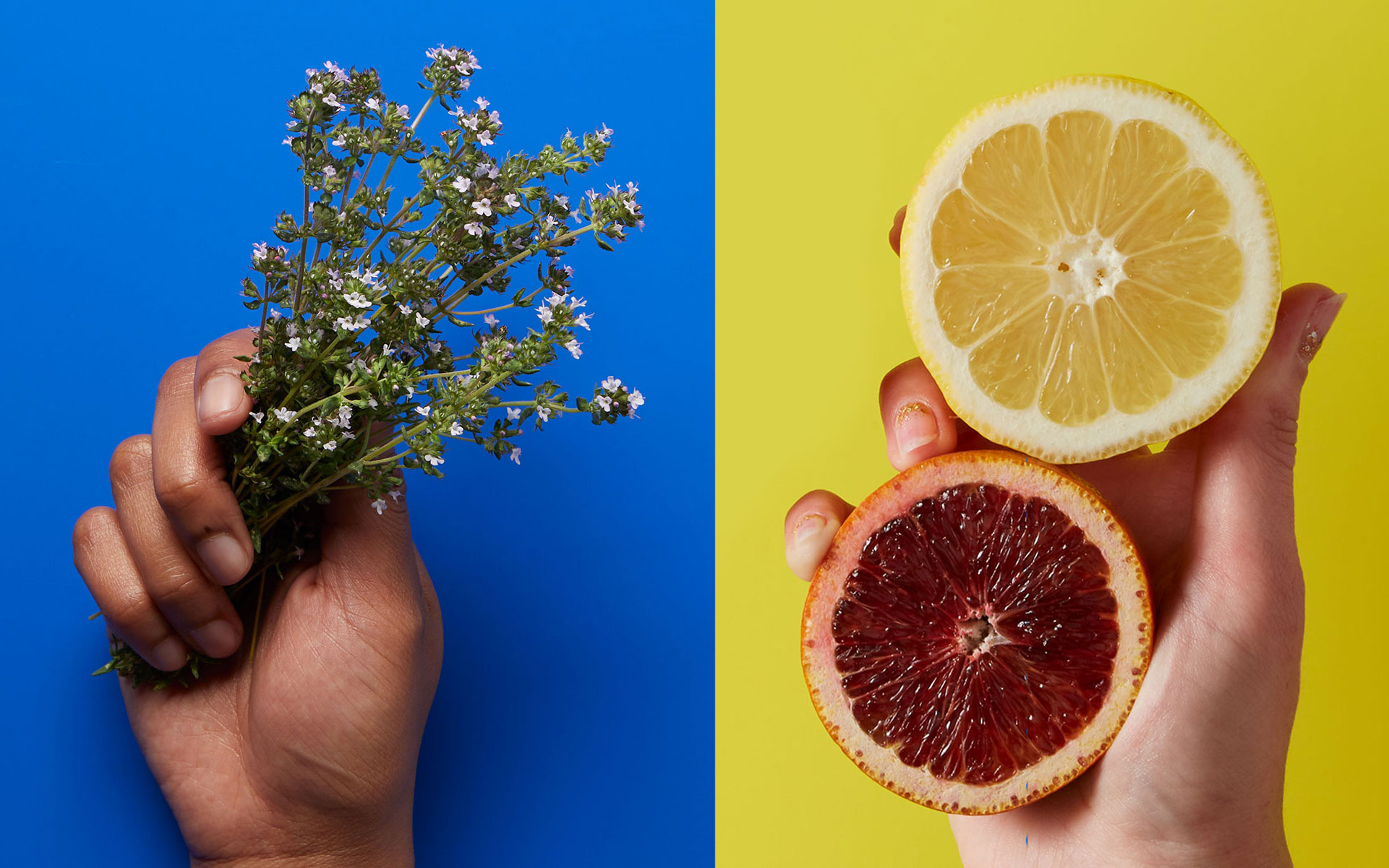 Conclusion
DO SI DOS is an Indica-dominant hybrid marijuana strain with qualities similar to its parent, OGKB, a GSC-phenotype.
Aroma & Flavor
Flowery
Top Effect
Sleepy
THC
20%
Strongest Terpene
Limonene
An Indica-dominant hybrid (70% Indica/30% Sativa) strain, Do-Si-Dos, was created by crossing Girl Scout Cookies and Face Off OG. Its buds are dense and sticky with amber-hued pistils and a fine layer of light green crystals. Do-Si-Dos has a mildly spicy, fruity aroma. Users will taste the sweet cherry undertones that open into a jolt of earthy pine and sweet blueberry aftertaste when smoked.
The high is primarily cerebral, yet body-focused. Rather than a racing mind and excitable body feel, Do-Si-Dos induces a dreamy calmness and sensation of total serenity. The high starts with intense psychoactivity that melts into a warm, relaxing buzz that permeates the body and mind. Although the strain may induce drowsiness, it can also make users feel somewhat more focused and elevated. With its potential to cause couchlock feelings, it's not the best strain for daytime or large social gatherings.
This strain by DNA Genetics has a THC content in the 20-25% range, making it a potent strain that could be hard to handle for novice users. The high levels of THC also mean that it packs a punch in the medical marijuana field, with potential for treatment in conditions such as pain, stress, and anxiety.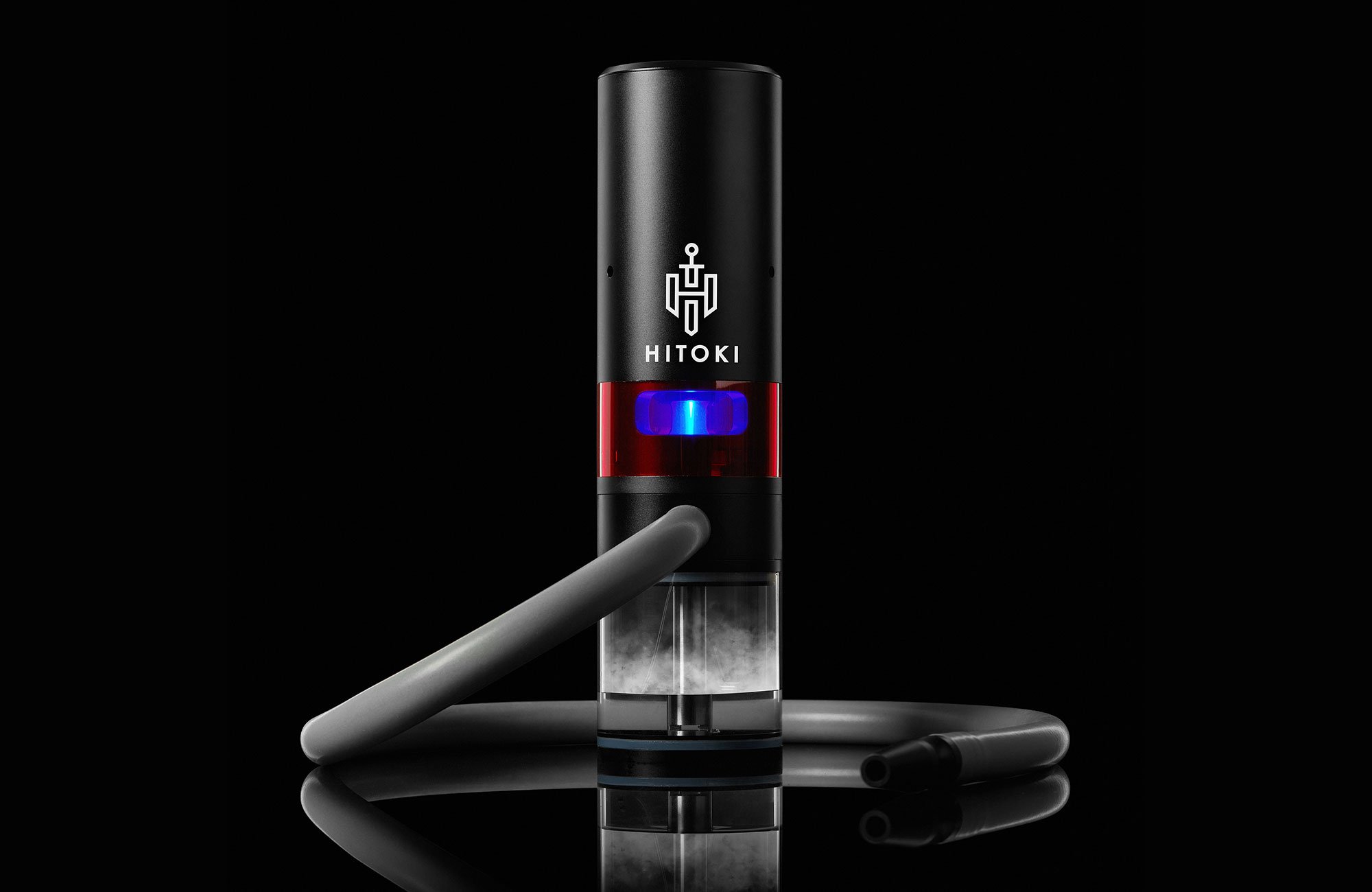 Review
Ranked 5 of 431 in  Flower for feeling Europhic
EXCEPTIONAL
Aroma
Flavor
Experience
Exceptional
Smokability
Comfort
Appearance
Do Si Dos is a marijuana strain that features a small number of medium-sized buds with a dense structure. This variety's smaller leaves curl tightly inward, and the flowers themselves are attractive due to their bright orange pistils.
The bud has a crispy texture that bends with your fingers when gently squeezed, though this strain's density might be somewhat more rigid when handled roughly. These buds are packed tightly together, forming a nearly solid block of orange pistils laced through with thin tendrils of frosty white trichomes. Do Si Dos buds also boast hints of purple when cold temperatures trigger the strain's anthocyanin pigments during the growing process.
Effects
Are you looking to chill out with your friends and sink into the best night's sleep you've had in a while? If so, look no further than DoSiDos! It puts you into a happy, carefree mood by relaxing your body. The Do Si Dos strain offers an energetic and groundbreaking high, followed by a relaxing and tranquil buzz.
The high hits you rapidly and lasts for a short period before your mind becomes dreamy and thoughtful. You will then experience a wave of energizing relaxation while remaining clear-headed and alert.
Do Si Dos adds heavy-hitting Indica calmness to the energizing properties of its parent strains. An improved mood tends to be an early effect, but this strain's potential for couchlock often prevents lightweights from finishing their mid-day chores. It's best enjoyed after dinner on a full stomach.
Taste and Smell
Do Si Dos delivers a moderate and clear-headed high that pairs well with food with a sweet and earthy aroma. Its flavor profile is incredibly balanced and fruity, challenging to find in most strains. Do Si Dos carries notes of cherry, berry jam, lemon, and spicy cheese on the palate. Although it has a strong presence on the palate, you can still taste your food while smoking this strain. Do Si Dos is genuinely a great strain to add to your cannabis collection.