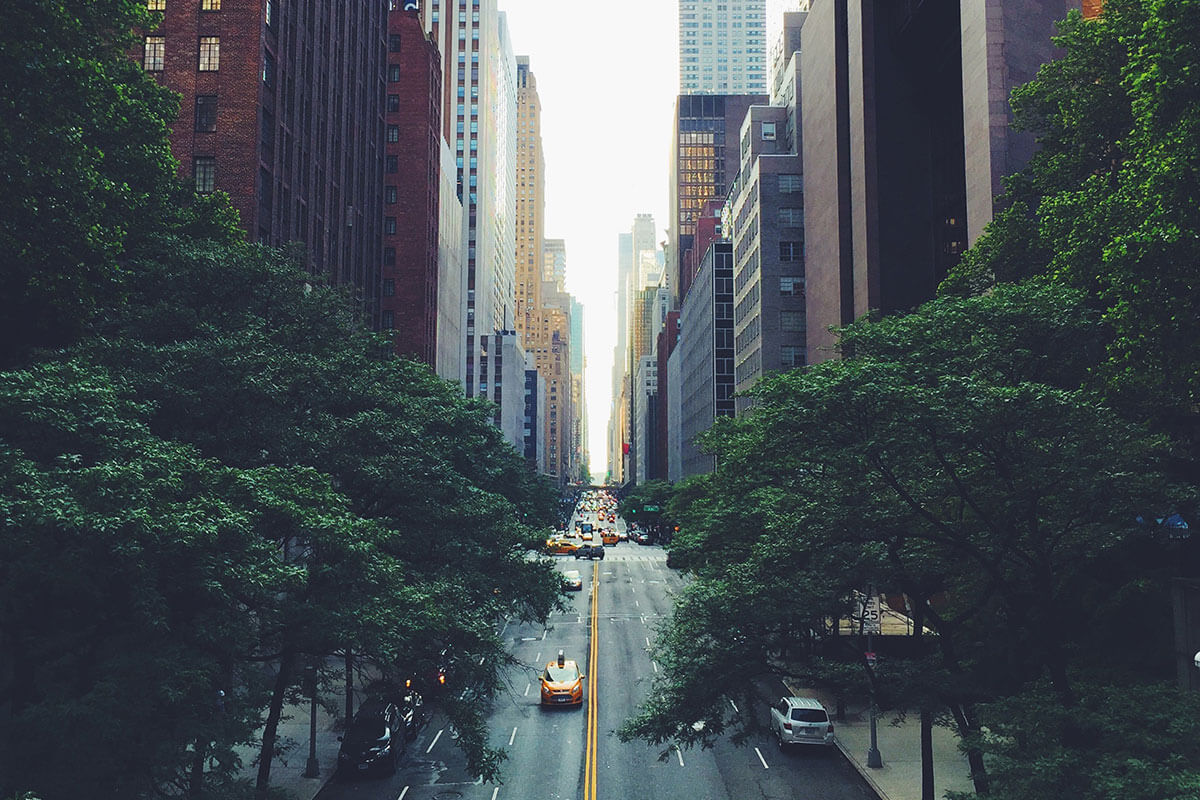 Enjoy the taste and smell of this Candyland strain, and watch how it can help you accomplish whatever you set out to achieve. The Candyland strain combines a sweet flavor with the piney smell of an autumn forest, creating a truly unique taste sensation that is great for recreational users and medicinal consumers alike.
Candyland is famous for its purple coloring, aroma, and uplifting effects. This strain can range in color from purples to blues. Candyland is unique with its frostier bud structure, which gives it an overall crystal look. The nugs are incredibly sticky with a delightful odor that is earthy yet still sweet. The high of Candyland is euphoric and creative. It's a cross of Granddaddy Purple x Purple Urkle x Big Bud.
Candyland is a Sativa-dominant hybrid that delivers a long-lasting and uplifting high. With THC levels ranging from 14% to 19%, this fun, upbeat strain is something everyone can enjoy, whether you are a regular cannabis user or new to the game.
Perfect for daytime and evening use, you can get creative and productive during the day and then chill out in the evening. Candyland won a gold medal at the KushCon awards in 2012, scooping the top prize at the 2018 ERRL Cup in Arizona.
Appearance
Candyland is known for its sugar-like trichomes, which are abundant when grown properly. It has a slightly darker shade of green than your average bright green Sativa. Candyland buds are small, dense, and almost fuzzy.
Upon closer inspection, the Candyland strain has tiny, white hairs covering the entire plant, giving it a nice fluffy appearance. The average Candyland marijuana plant is bushy and leafy. It has a medium-sized structure with a shorter flowering stage. It's a Sativa strain, but it can grow outdoors in temperate climates in the summer.
Effects
The Candyland strain is a Sativa-heavy hybrid that provides an intense cerebral high. Its Sativa properties cause this bud to feel more like a mental trip, with only minimal body effects on lower doses. The Candyland strain is excellent for social situations or activities where your mind must be alert and engaged. It is not well suited to physical activity or chores, however.
Candyland is a potent hybrid strain with effects that some consumers describe as almost psychedelic. Named after the famous and iconic children's board game, Candyland delivers a happy and upbeat, creative high. It's a fantastic option for adding a little extra spring to your step and getting things done!
Some strains may be more potent than others, so it is essential to always sample a small amount of a new cannabis strain before consuming large quantities. Users may experience some adverse reactions while consuming this strain, including dry mouth and eyes. As with the consumption of all marijuana products, consumption of this product should be limited to small quantities on an empty stomach.
Taste and Smell
Everyone knows the joy of sweet candy on their taste buds, but Candyland is not your typical candy. It is a strain that reminds us of the flavor of White rabbit's jelly belly haven, with a hint of fruitiness. Candyland is a Sativa dominant hybrid. It also has several prominent flavors that come to the fore when smoked. A sweet, fruity, berry flavor combined with earthy, piney notes make Candyland one of the most versatile Sativa strains available today.