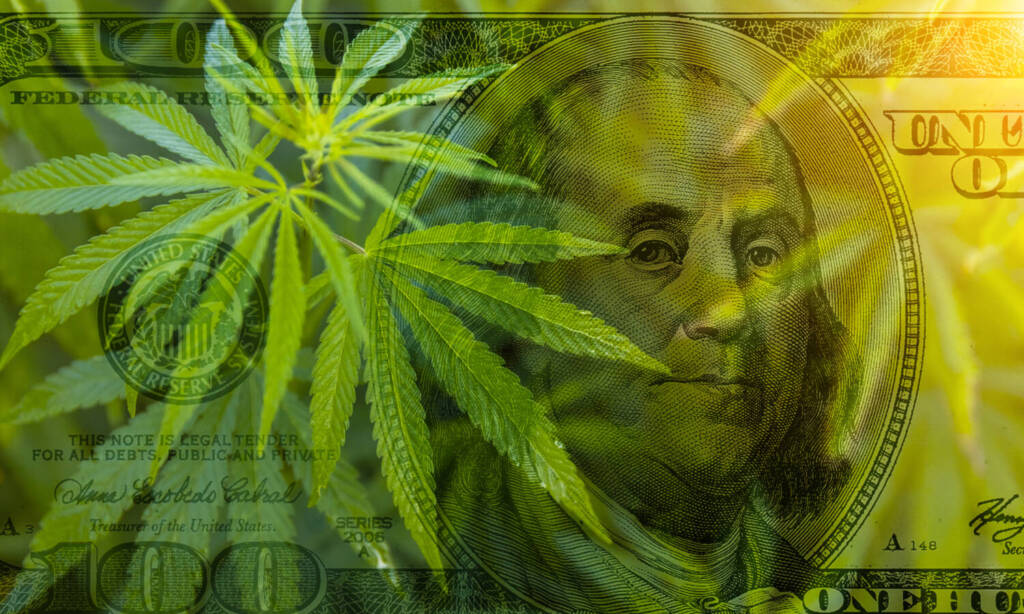 These states ended 2022 with strong marijuana sales (retailers sold billions in cannabis!)
from Jelena Martinovic
According to a report by the state Cannabis Control Commission, recreational sales in Massachusetts totaled $1.42 billion last year. July sales were the highest at $132.4 million, followed by $130.8 million of cannabis sold in August.
Flower was the most in-demand product category, followed by vape-related products, pre-rolls, and edibles.
Since legalizing the sale of recreational cannabis in November 2018, the Bay State has generated combined gross sales of $3.9 billion. Medical sales in 2022 totaled $260.2 million, while gross medical cannabis sales reached $929.6 million in December.
Photo by CasarsaGuru/Getty
Meanwhile, MA officials announced the creation of a new board to oversee how the state allocates money from a trust fund that will support members of policing communities trying to run cannabis businesses, The Boston Globe reported.
The Cannabis Social Equity Advisory Board, comprised of five cannabis industry professionals, will guide the Executive Office of Economic Development in overseeing the trust.
Members include:
Keisha Brice, a former Curaleaf executive who was appointed chairman of the board by former Governor Charlie Baker.
Chris Fevry, appointed by State Treasurer Deborah Goldberg
Aaron Goines, nominated by Gov. Maura Healey in her role as outgoing Attorney General;
Meaka Brown and Phil Smith were appointed jointly by Baker, Goldberg and Healey.
NM Rec sales strong in December
Marijuana sales have also skyrocketed in New Mexico, the Albuquerque Journal reported.
According to sales figures provided by the Cannabis Control Division, New Mexico hit another record in December with over $28 million in total marijuana sales, beating October's record sales by $3 million.
Medical sales rose to $15.1 million, compared to around $14 million in November.
Andrew Vallejos, acting director of the CCD state, said he was surprised by a significant increase in overall cannabis sales.
RELATED: Medicinal weed sales in this state have topped $200 million, with more than 36,000 pounds sold so far in 2022
"I don't know exactly what accounts for the increase in medical and recreational activity in December, but it was kind of surprising for us to see how robust those numbers were," he said. "The sales (numbers) are interesting in and of themselves, but what encourages me is the fact that this means steady cash flow for (company) to stay open and turn a profit."
New Mexico legalized adult-use cannabis in April 2021 after Gov. Michelle Lujan Grisham has signed the Cannabis Regulation Act. About two months later, the law went into effect, allowing adults to legally possess, use, and grow recreational cannabis, including six plants or up to 12 in a household with more than one adult.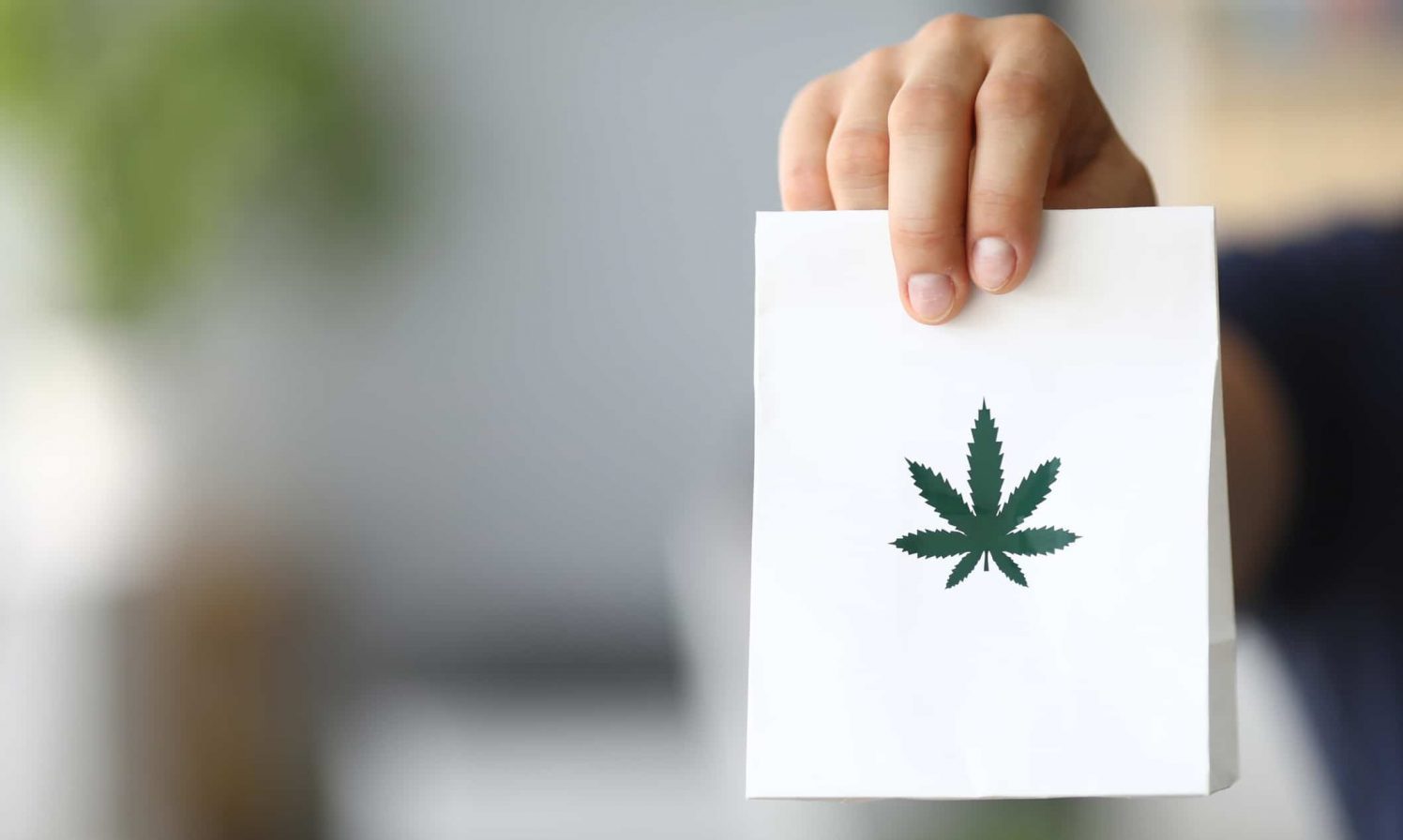 Photo by Ivan-balvan/Getty Images
Combined marijuana sales in Montana exceed $300 million
Meanwhile, Montana's first year of recreational sales grossed nearly $203 million, including December sales of $25.6 million.
When combined with sales of medical marijuana, a total of $303,563,879 was spent on cannabis last year, according to state Treasury Department figures reported by KTVH.
"This is representative of approximately 40 tons of product in the Montana system, and that's all that's grown and processed in Montana and sold right here in the state," said Pepper Petersen, President and CEO of the Montana Cannabis Guild.
RELATED: This state is on track to surpass its record-breaking $1.3 billion year in sales
Petersen estimates that the marijuana industry supports over 5,000 jobs nationwide.
He said these numbers just show the market has been around for years.
"It just goes to show that this market existed," Petersen continued. "I think that's what we're seeing is that we've taken so much of the black market and put it into the white market — the legitimate market so to speak, with licensed manufacturers, a very safe product."
This article originally appeared on Benzigna and has been republished with permission.