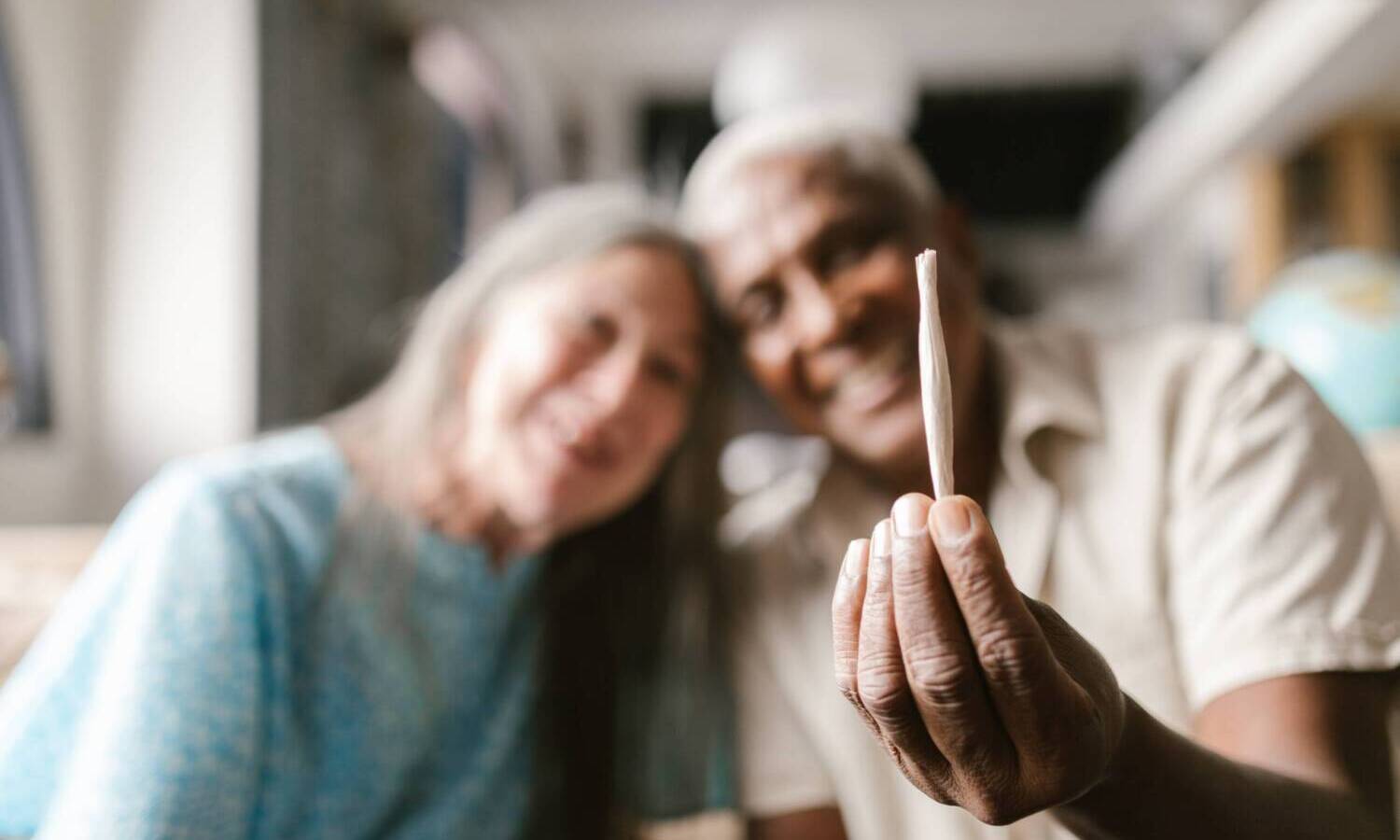 Pennsylvania is giving low-income seniors $50 a month towards medical marijuana costs
Through Nina Zdinjak
Medical marijuana patients who are also low-income seniors in Pennsylvania will receive medical cannabis financial assistance through a new pilot program. The state Department of Health recently launched a program offering $50 a month in financial assistance to help nearly 1,400 seniors pay for medical marijuana costs.
"The payments are the first step in establishing a third phase for the financial assistance program approved to help low-income medical marijuana patients afford the drug," Capitol Wire reported. "Because insurance companies do not include medical marijuana in their prescription drug coverage, medical marijuana patients must pay the full cost of medical marijuana when visiting the state's dispensaries."
Photo by FatCamera/Getty Images
The outlet went on to report that Keystone State does not have enough resources to provide all of the low-income patients with the financial help they need.
The launch of the new pilot program comes as the third phase of the Medical Marijuana Assistance Program (MMAP), which launched earlier this year, writes HighTimes.
Phase 1 focused on eliminating annual card fees for eligible participants enrolled in the Commonwealth's Financial Hardship Program Benefits per eligibility period for eligible patients, according to the PA Health Dept.
RELATED: Wow! Many voters in Pennsylvania want to legalize marijuana
Medical marijuana prices in the state have been an issue for some time. Earlier this year, John Collins, former director of the Office of Medical Marijuana, drew attention to the issue.
"I'm clearly calling out a red flag today, Secretary, that needs to be investigated," Collins told Pennsylvania Secretary of Health Keara Klinepeter, the Inquirer reported.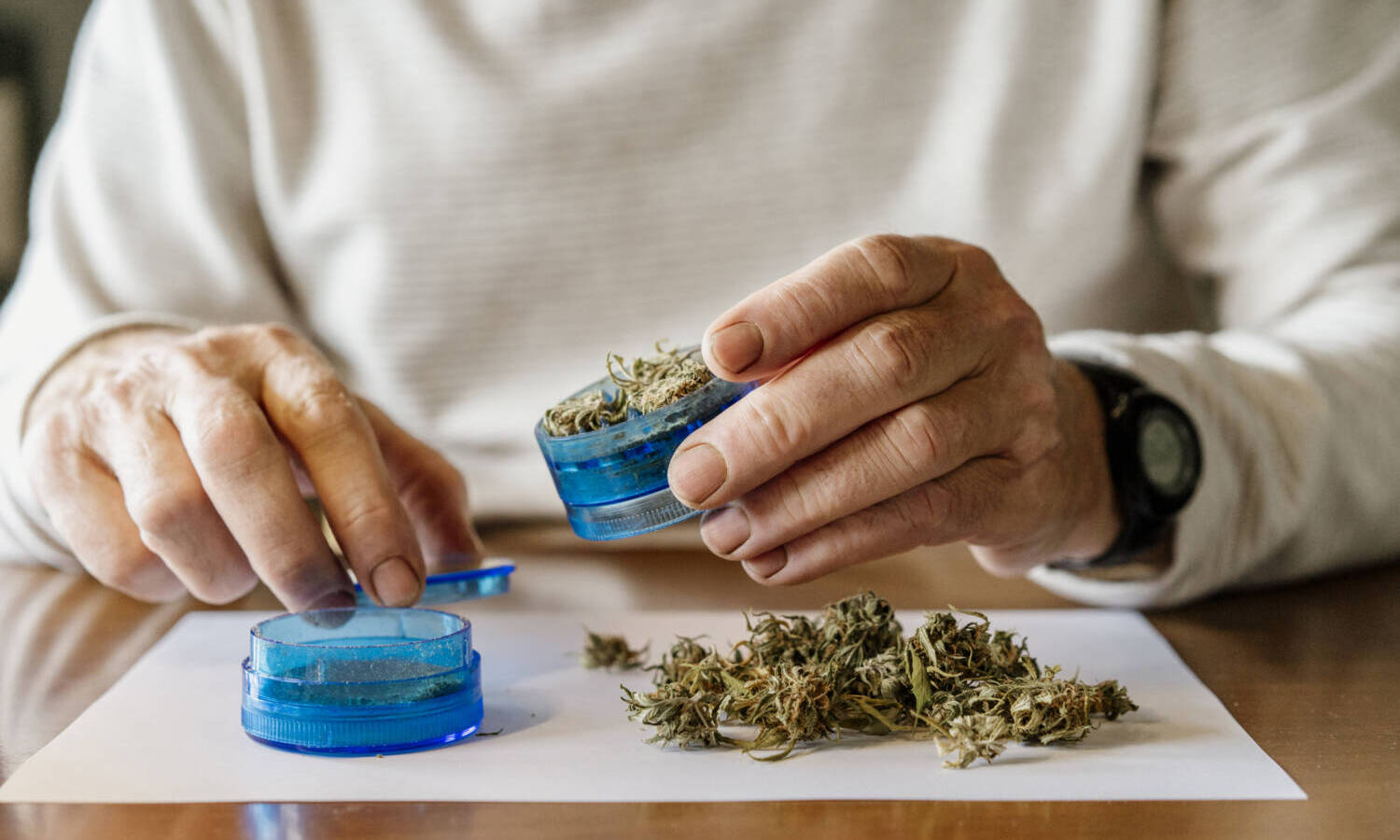 Photo by Westend61/Getty Images
Latest cannabis updates in PA
Meanwhile, support for the legalization of cannabis by adults has grown. According to a September CBS News poll, 66% of registered voters support cannabis policy reform, while 34% oppose it.
Despite the support marijuana enjoys among PA voters, cannabis laws in the state remain strict.
RELATED: Criminalizing Weed Is a Waste of Resources, Pennsylvania AG Says Ahead of the Election
A recent report by the Marijuana Policy Project revealed that Pennsylvania is one of 19 US states that criminalize marijuana possession with possible incarceration and a criminal record.
In 2021, 12,439 adults and 1,057 juveniles were arrested for simple cannabis possession, Pennsylvania State Police data showed. Although the numbers represent a 30% drop between 2020 and 2021, they remain high.
This article originally appeared on Benzinga and has been republished with permission.