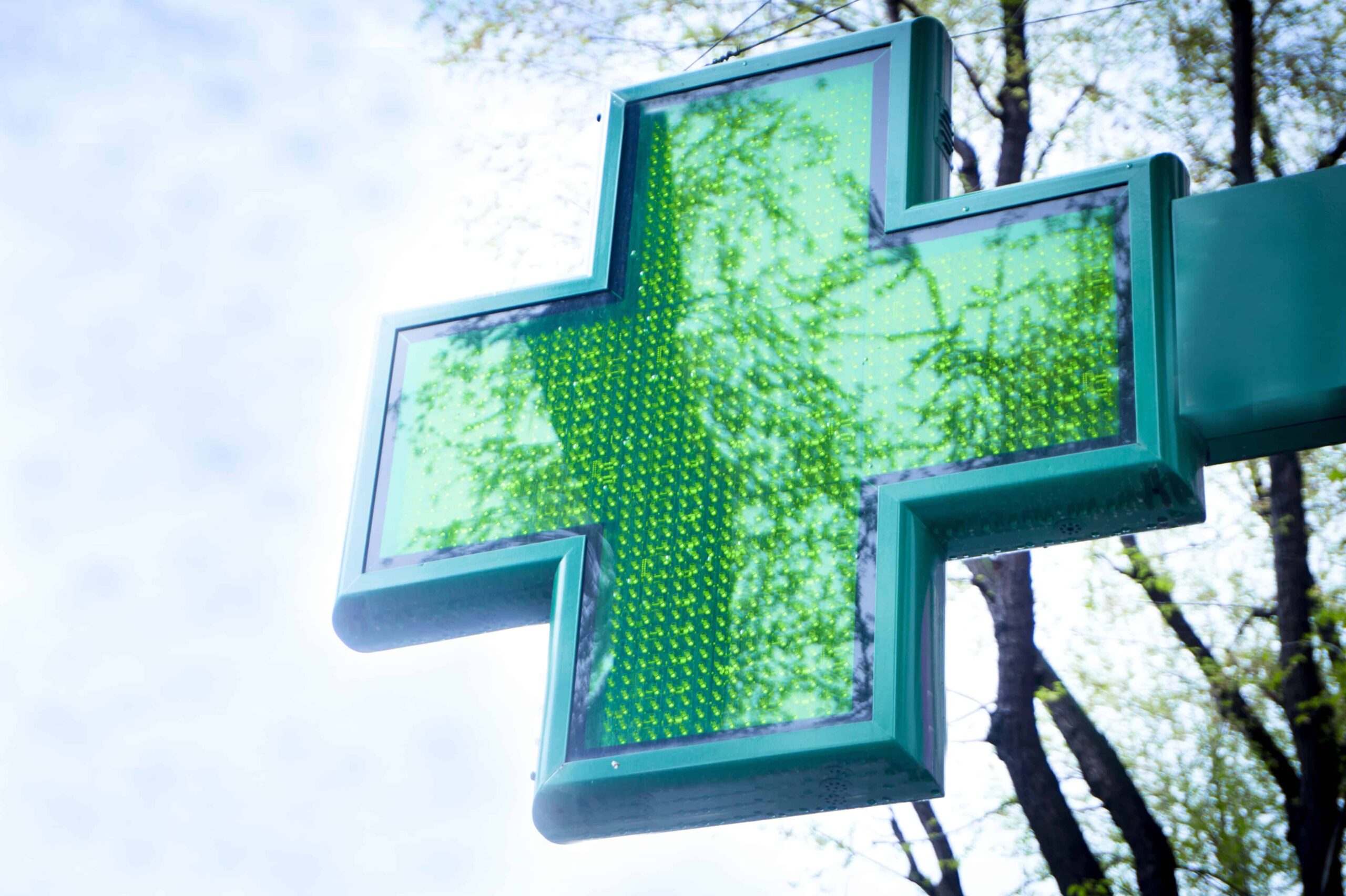 Missouri's first month of legal recreational pot sales tops $100 million
Cannabis retailers in Missouri generated more than $100 million in sales in February, the state's first month of legal recreational marijuana sales. Total cannabis sales for the past month were $102.9 million, according to information from the Missouri Department of Health and Human Services released on Friday. The number includes nearly $72 million in retail purchases of adult-use cannabis, while sales of medical marijuana in Missouri topped $31 million for the month.
Missouri voters legalized recreational cannabis use in last year's midterm elections with the passage of Amendment 3, a voting measure that passed by more than 53% of the vote. Recreational marijuana sales began Feb. 3, less than three months after voters approved the legalization measure for adult-use cannabis.
Andrew Mullins, executive director of the Missouri Cannabis Trade Association (MOCann), said the inaugural month of regulated sales of adult-use cannabis in the state dwarfed the start of recreational pot sales in neighboring Illinois in 2020.
"That's more than double Illinois in a state with twice the population," Mullins said of Missouri's $71.7 million in adult cannabis sales last month. "So that really shows the interest and excitement for the new industry for adult use in Missouri."
Mullins noted that if the sales pace continues through the first month, Missouri cannabis retailers will sell more than $1 billion in weed this year. He credited some of February's sales to visitors from neighboring states. Of Missouri's eight states, only Illinois has legalized recreational marijuana.
"Cannatourism folks who might choose to come to Missouri to access and use cannabis," Mullins told St. Louis Public Radio. "It also appears to be affecting sales in Missouri."
Laurie Gregory, Good Day Farm's chief marketing officer, said the company's dispensaries in cities like Kansas City and Independence, which are near the state borders, saw significant traffic from out-of-state customers.
"For the opening weekend, we had patients who traveled in from Texas and Illinois," Gregory said. "There are states around Missouri that don't have a program. We hear anecdotally that this is why pharmacies in border towns generate significant sales."
Regulated weed prices lower than neighboring Illinois
Pricing relative to cannabis retailers in the one neighboring state with regulated recreational marijuana sales was also cited as a factor in Missouri's strong numbers.
"In the various stores, we have varieties of flowers ranging in price from $25 to $40," Gregory said. "In Illinois, it's between $30 and $60."
Jack Cardetti, a spokesman for MOCann, said greater consumer access was largely behind Missouri's strong sales, noting that the state has 196 pharmacies to serve a population of 6 million, while Illinois has just 113 retailers , but have a population of 12 million. He also noted that taxation is exacerbating the price differential between the two states.
"Not only are retail prices lower in Missouri than in Illinois, but when you actually factor in the higher taxes in Illinois, the takeout price is significantly lower," says Cardetti. "We've seen time and time again that when marijuana is overly taxed, people continue to gain access to the illicit market, and that's what legalization is designed to prevent."
Former NBA star Al Harrington's Viola company is backing two cannabis dispensaries that opened in St. Louis over the weekend, making the stores the only black-owned retailers in the city, according to Viola STL CEO Daniel Pettigrew. He said the city has given the company a warm welcome, noting that the company's dispensary on Iowa Street in St. Louis is the only cannabis retailer in the city with a drive-thru.
"We want people to be able to come to a safe place, get their product and then come out again, so that's the main thing. It will really allow us to serve more customers," Pettigrew told KSDK TV News. "This neighborhood is part of the community, so when we met with them it was important to them that they didn't want a lot of people standing around and lingering in the area. It just allows us to complete the transaction in a safe environment, make it easier, give everyone what they need and get it on its way as quickly as possible."
Bryce Chapman, a consumer who has previously bought marijuana in the unregulated market, said that buying it from dispensaries is easier than buying it from underground dealers. He added that he appreciates the consistent quality and clear pricing in regulated pharmacies, factors that made him a repeat customer of the new stores.
"You can just walk in, get what you need and go," Chapman said. "You don't have to find the guy with the right stuff or anything – you can just get exactly what you need. I really like how scientific it is. For example: "Do you want that much THC or do you want a higher dose? Want sativa dominant?' It used to be that I just get what I can get."