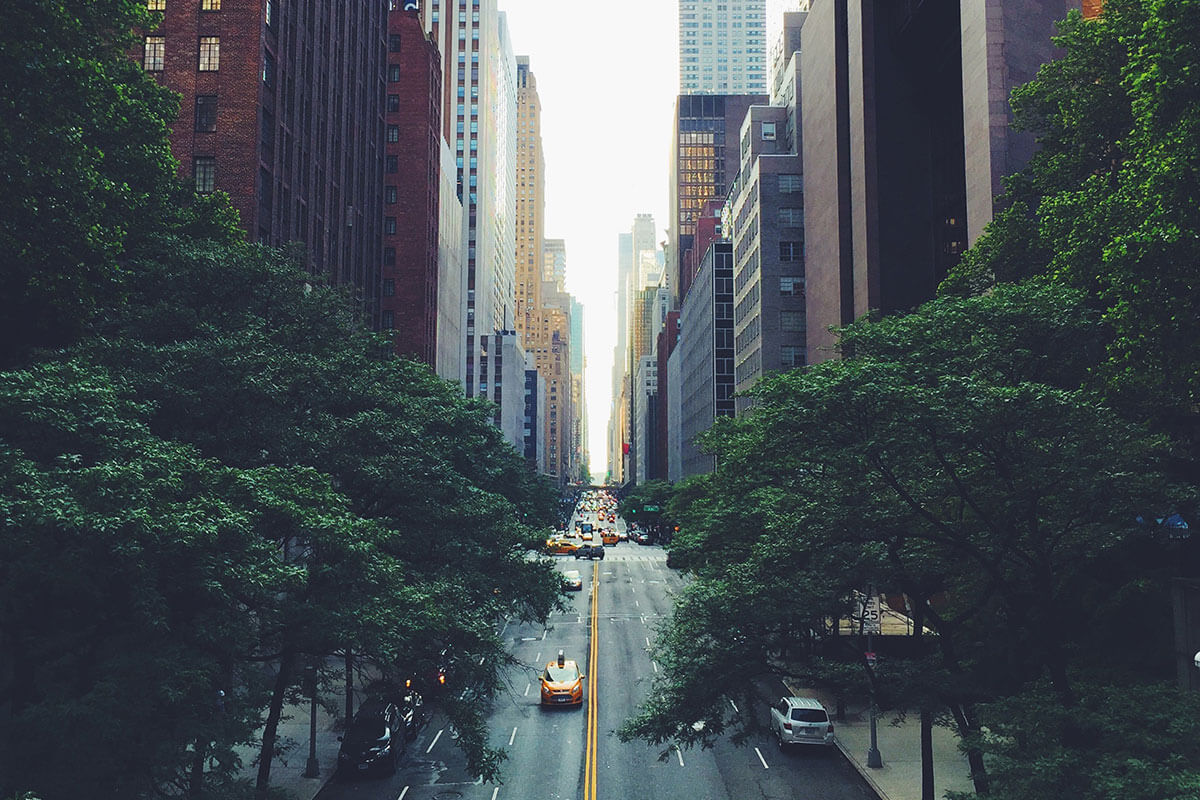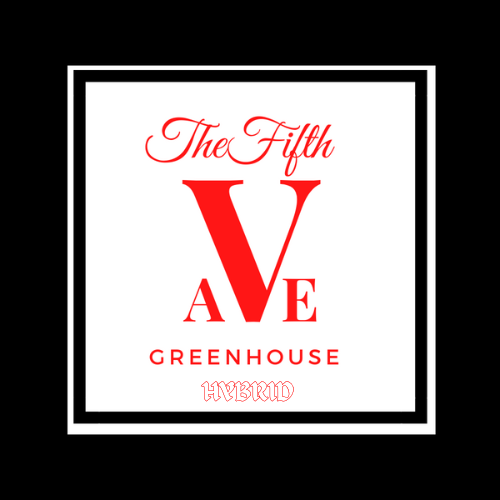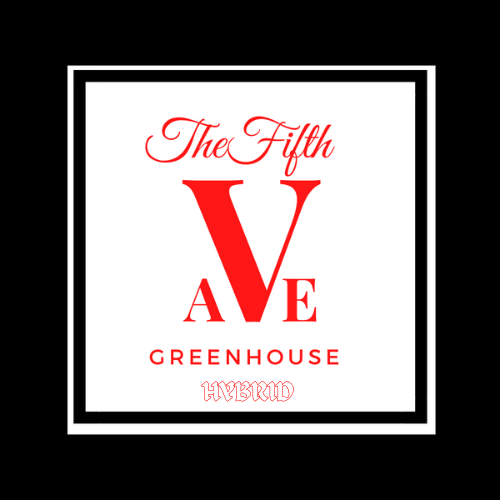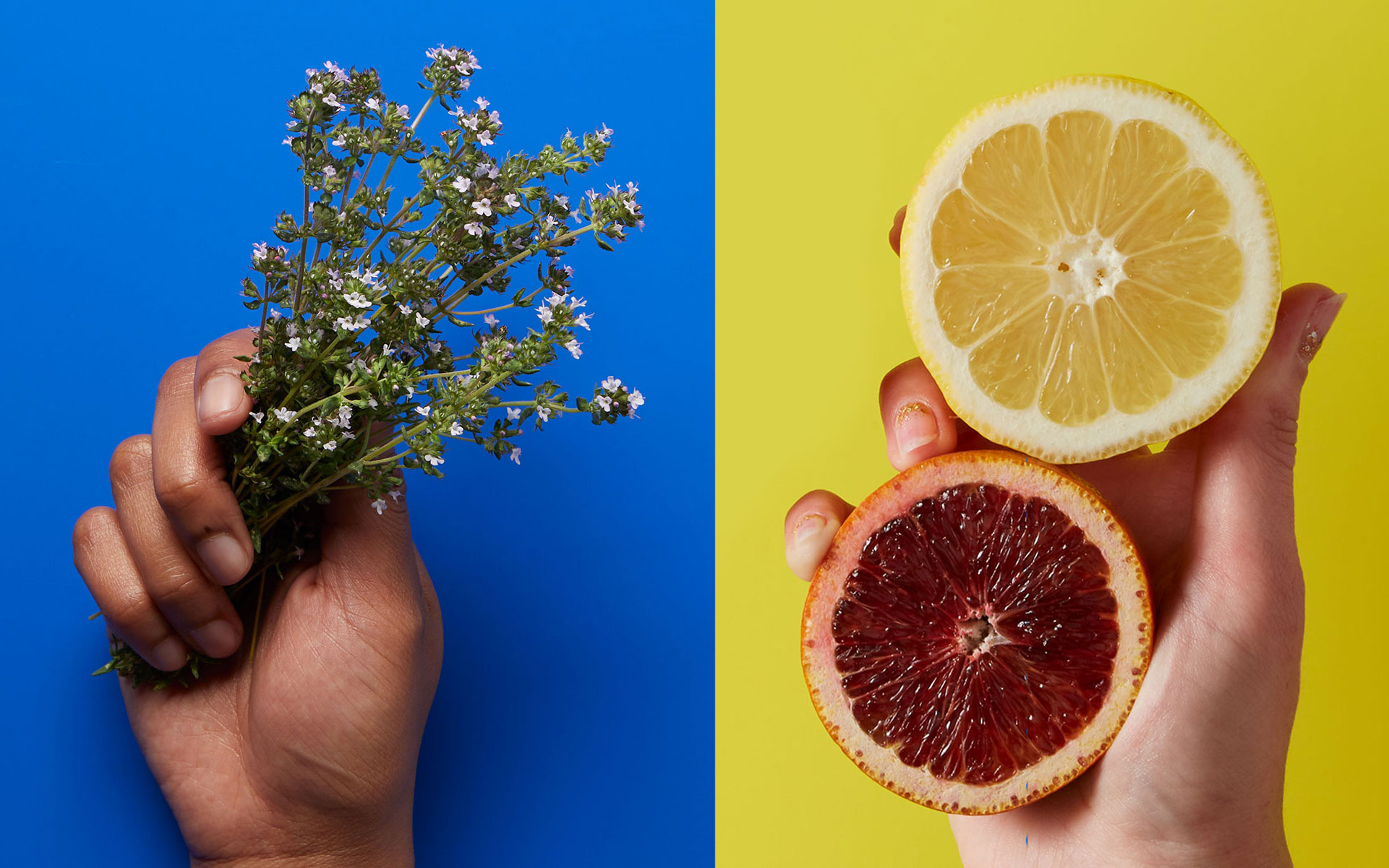 Conclusion
As our committee rates LEMON OG KUSH , we capture their experience in real time through our ratings app and report everything back here.
Aroma & Flavor
Lemon
Top Effect
Giggly
THC
19%
Strongest Terpene
Myrcene
The powerful effects of this dank bud come on even faster than lemon slices. A cross between Las Vegas Lemon Skunk and The OG #18, it delivers a hard-hitting yet soothing sensation that goes straight to the head, lulling users into an incredible sense of calm and relaxation. Settle into one of the chairs on your front porch and do absolutely nothing else for at least eight hours.
Lemon OG Kush may be the highest-yielding OG Kush variant on the market, producing dense colas in 8 to 9 weeks. The Lemon OG high offers heavy-lidded euphoria that may put even the most experienced consumer into a deep sleep. The Indica-dominant hybrid originates in southern California and is prized for its lemon aroma and cured flavor.
With an aroma that is largely lemon and citrus, Lemon OG Kush has a deliciously earthy undertone with a slight hint of sweetness. The smoke itself tastes similar to aged lemon peels and the characteristic "Lemon OG" terpenes. Patients enjoy this strain's ability to relieve symptoms such as chronic pain, nausea, and cramps while also boosting appetite and overall mood.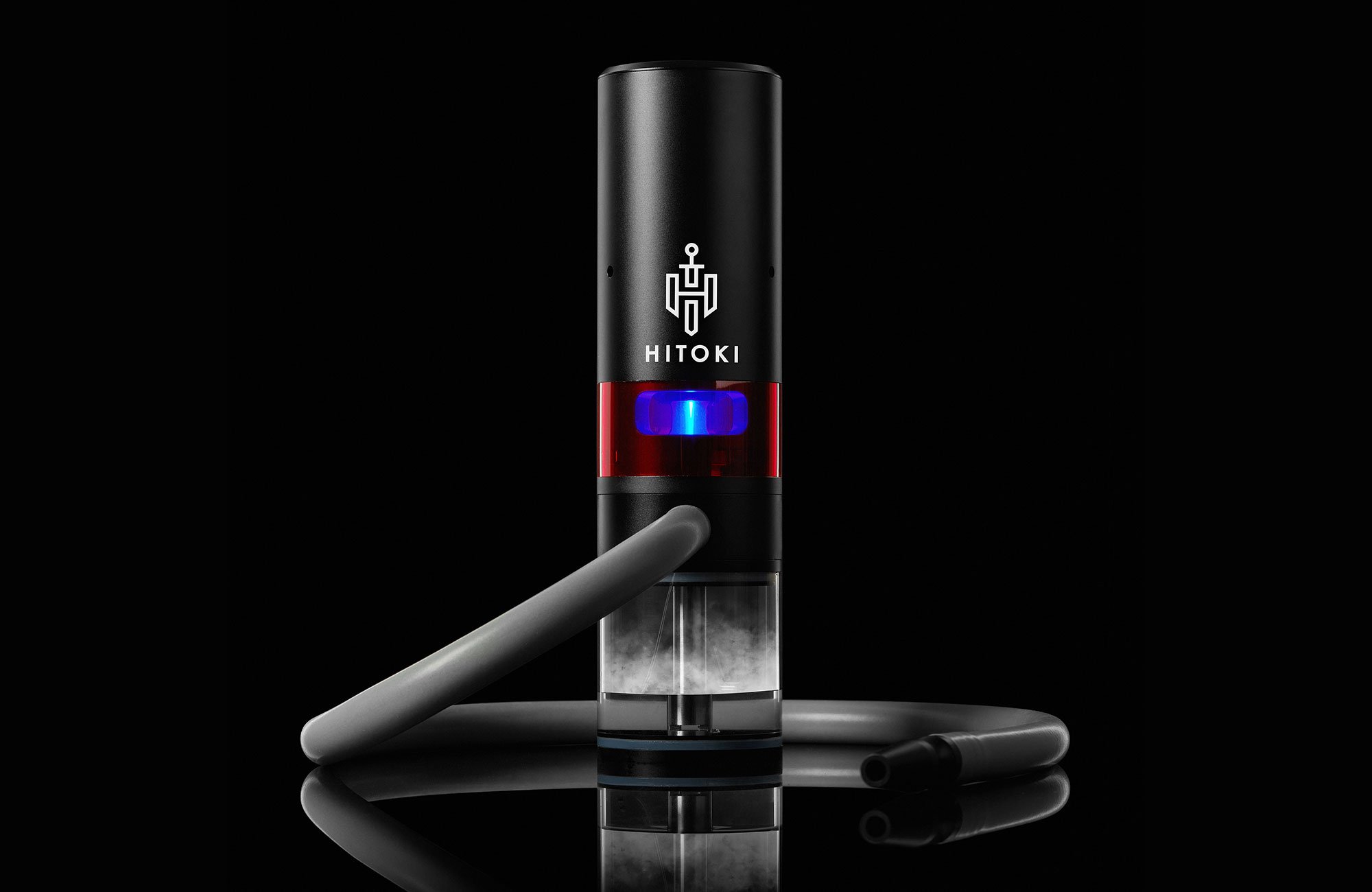 Review
Ranked 5 of 431 in  Flower for feeling Europhic
EXCEPTIONAL
Aroma
Flavor
Experience
Exceptional
Smokability
Comfort
Appearance
When you look at lemon OG Kush, you'll notice the stunning greens and yellows that it has. Its leaves may appear pale, but that's because of the strong chlorophyll that gives lemon OG Kush its signature aroma. The sturdy, lime green buds are laden with bright orange hairs and white trichomes.
Effects
If you are familiar with strains created using OG Kush as the base, you already know what to expect once this strain works its magic. This strain produces an intoxicating high that is accompanied by a feeling of euphoria. Once Lemon OG Kush Effects kicks in, all of your negative vibes will be gone, and it may even induce fits of giggles. You may feel like laughing for no reason at all.
The effects of Lemon OG Kush are exactly what you would expect from an Indica strain. Relaxed muscles accompanied by a sense of comfort and happiness will come upon you immediately after your first toke. If you plan on being active after your first dose, be sure to have a clear head, for this strain does have moderate to strong sedative properties.
You'll likely get the "munchies" while you're high on Lemon OG Kush. By consuming the right food and drink, you can avoid feeling uncomfortable during your high. Having a bottle of water at hand is always a good idea when consuming cannabis; if you feel like you're running low, then clear some space in your fridge for that cold beverage on hand.
Taste and Smell
The taste and smell of Lemon OG Kush might be the first things you notice about the strain. The intense tropical lemon flavor combines with a hint of pepper to offer a truly unique taste. Every time you smoke, your taste buds will react differently based on your mood and overall sensation.
As soon as you open Lemon OG, you'll be hit by the sweet citrus smell with hints of lemon and skunk. Named after its large number of terpenes (biochemical found in plants), this strain is perfect for anyone who loves the smell of citrus. Refreshingly sweet with a zesty lemon overtone, Lemon OG is one of the tastiest strains out there. It's like inhaling a freshly-peeled lemon.