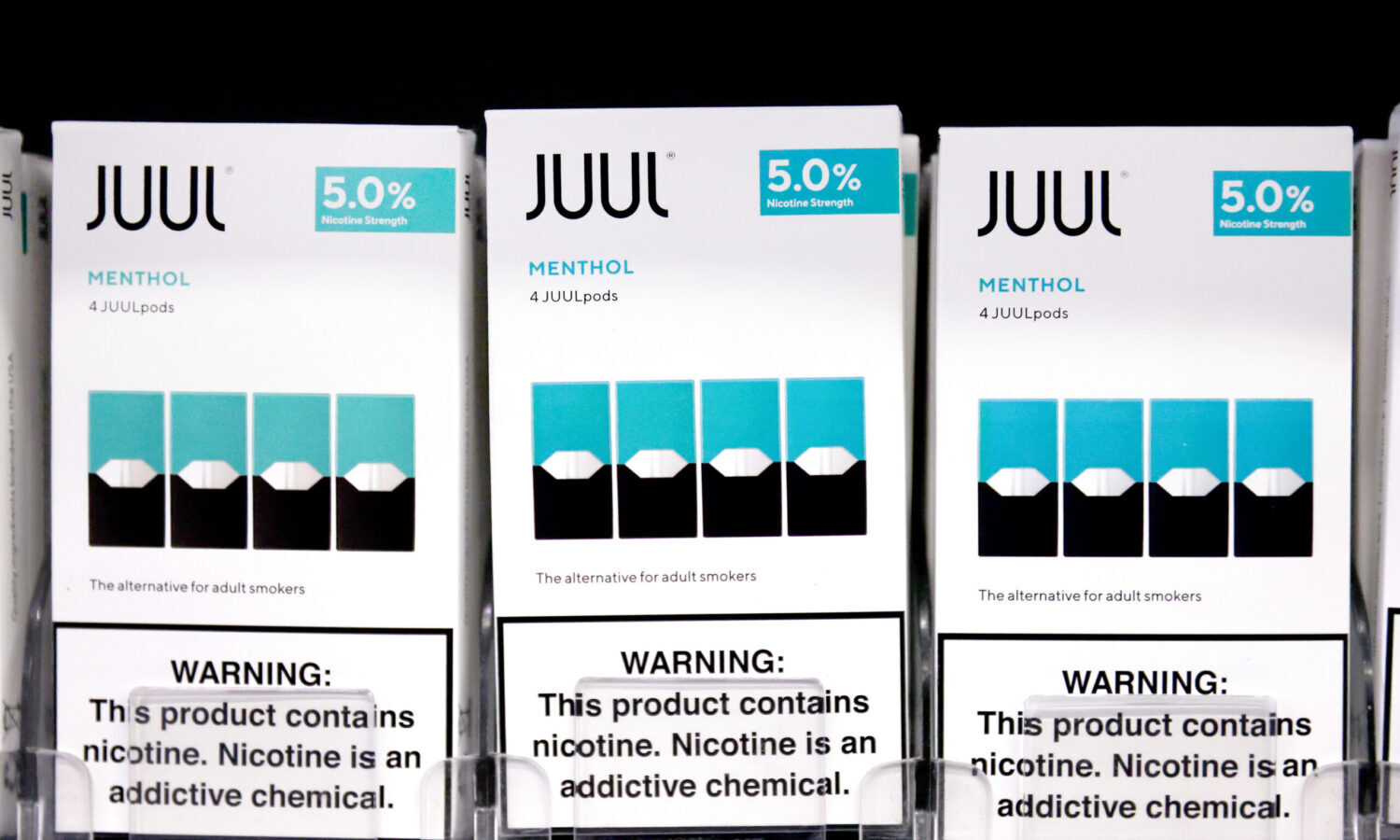 Juul agrees to pay a hefty fine for targeting teenagers, but there's still one important thing they haven't done
Juul Labs has reached a settlement with 34 states that have accused it of targeting teenagers in its marketing. The company has agreed to pay a fee of $438.5 million while pledging to follow new marketing and sales parameters that limit its reach in hopes of protecting underage consumers.
The state investigations revealed that Juul was targeting young demographics using a variety of methods, including hiring young models, using social media to promote sales, and even providing free product samples.
Photo by Luke Porter via Unsplash
"We believe this will go a long way in stemming the tide of vaping among youth," Connecticut Attorney General William Tong told the New York Times. "We are under no illusions and cannot claim that it will discourage the youth from vaping. It remains an epidemic. It's still a big problem. But we essentially took away a large chunk of the former leader."
RELATED: Will the Juul Ban Affect the Marijuana Vape Market?
Juul agreed to the settlement and the terms of her company. The company says the settlement "is an essential part of our ongoing commitment to solving problems of the past. The terms of the agreement are consistent with our current business practices, which we began implementing following our company-wide reset in Fall 2019."
Still, they have not admitted any wrongdoing.
In the past, Juul has been seen as a leader in the vaping crisis. Recently, the company has tried to correct its course, dropping many of the marketing tools that appealed to teenagers, including the distribution of different flavors that parents were concerned about.
Juul was also hit by the Food and Drug Administration (FDA) and its denial of approval to sell vapes, which stated that the company's application did not have enough evidence to support its public health benefit claims. Juul refuted these statements by presenting evidence that they had helped a variety of consumers quit traditional smoking, which is more harmful.
RELATED: Juul e-cigarettes are being removed from US shelves — here's why
Currently, the FDA appears to be reviewing various scientific issues related to the company and has allowed Juul's products to remain on the market temporarily.