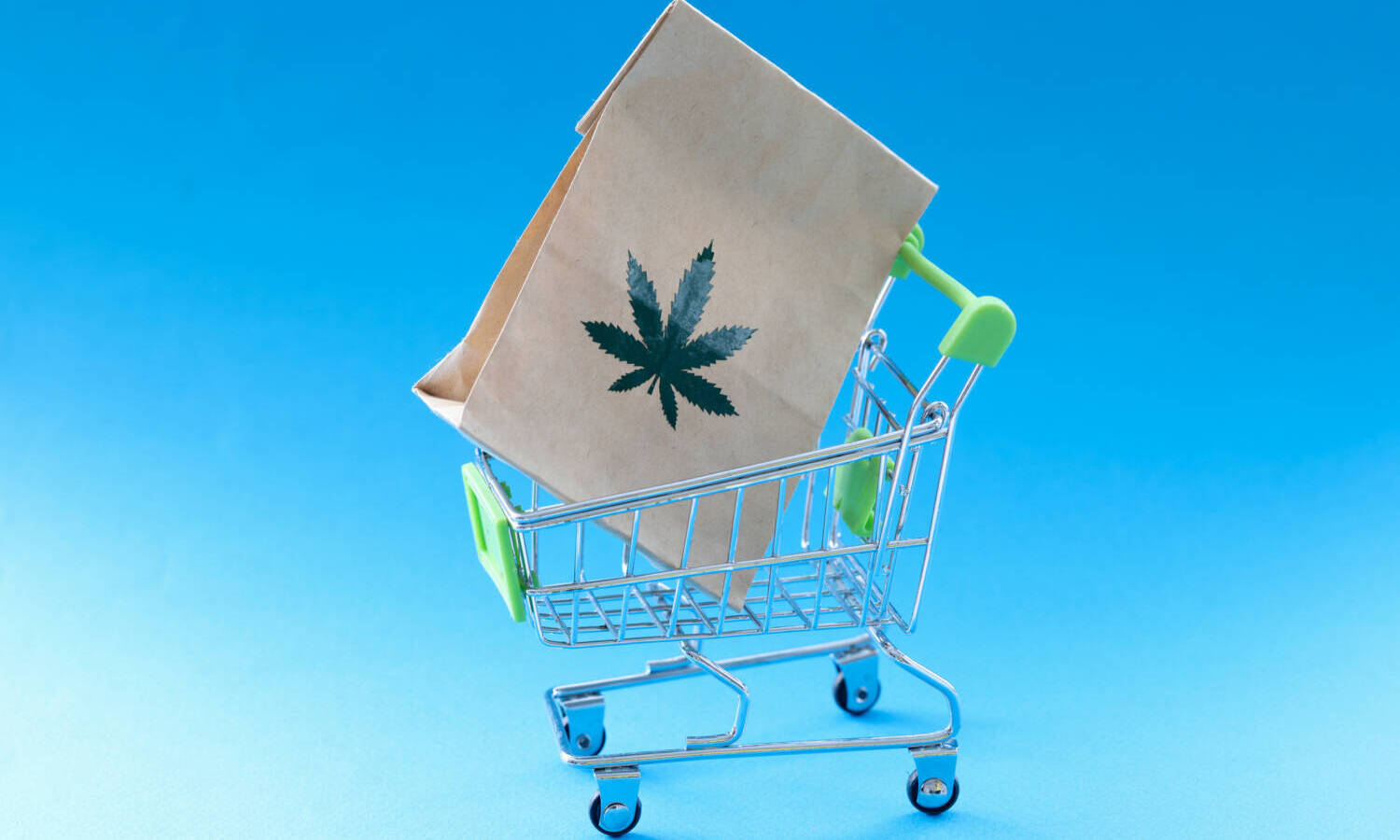 How much weed does Illinois sell to Indiana?
Of Lydia Karuki
In 2021, Illinois sold $1.3 billion worth of cannabis to out-of-state customers, accounting for 32% of total cannabis sales. The Hossiers are believed to have contributed to a good chunk of these sales, even though the state of Indiana maintains very restrictive cannabis regulations.
From January through October 2022, out-of-state sales from Illinois represented 31% of total sales, valued at $1.28 billion. The number is expected to top last year's $1.3 billion by the end of the year.
Photo by Ivan-balvan/Getty Images
Illinois legalized recreational cannabis in January 2020 after Gov. JB Pritzker signed the Cannabis Act into law. Unlike most legal states, Illinois allows cannabis to be sold out of state. In 2022, the state collected $435 million in marijuana tax revenue. Weed remains illegal in the neighboring state of Indiana, making this a potentially lucrative market for Illinois weed.
In October 2022, Illinois sold over $40 million worth of cannabis to Hoosiers and residents of other nearby states. In July, out-of-state consumers went even further by purchasing over $43.5 million worth of cannabis from Illinois. On average, Illinois sells about $39 million worth of cannabis to Indiana and other neighboring states. However, the exact sales to Indiana are unknown.
Will Indiana legalize marijuana?
Holcomb has stated on multiple occasions that he would not support legalizing marijuana in Indiana unless things are changed at the federal level. Several cannabis bills were introduced in the Indiana General Assembly, but none ever made waves. With Holcomb at the helm, it's highly unlikely that Indiana will legalize cannabis any time soon. Meanwhile, Illinois will continue to benefit from out-of-state markets like Indiana.
This article originally appeared on MyCannabis.com and has been republished with permission.