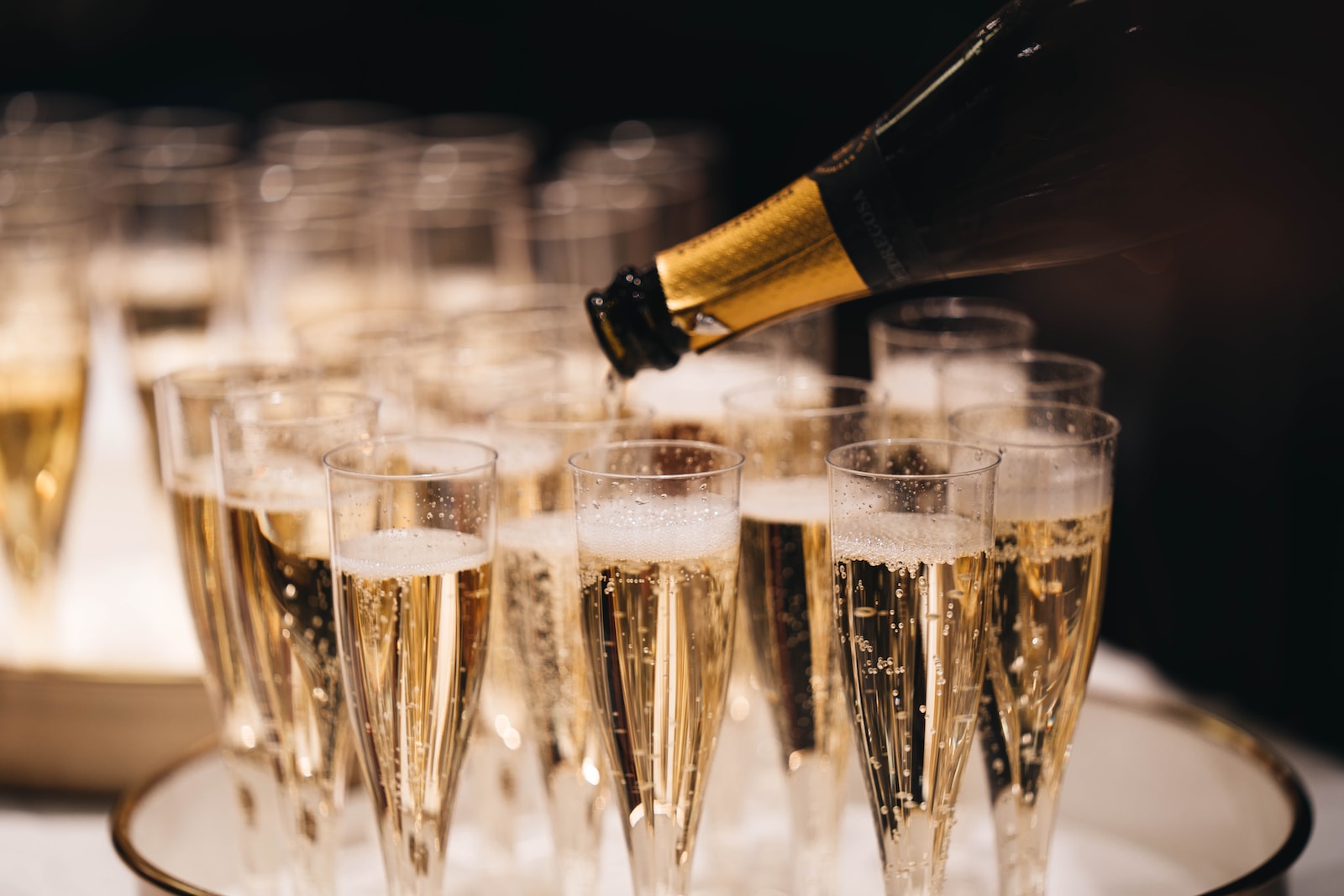 Don't Cook, 5 Things to Bring to Thanksgiving
One of the great roles at Thanksgiving is the guest! When you don't cook or don't have time to create an Insta-worthy creation to share and document for future generations, it's a pleasure to be a non-culinary guest. But you want to do it right and bring something that the host will like and can put to good use. Don't Cook, 5 Things to Bring to Thanksgiving That Should Be a Hit!
Leftover container
RELATED: Here are the 5 best Thanksgiving movies to rewatch for Turkey Day
Leftover containers are lifesavers at Thanksgiving parties, giving everyone a chance to take some food home with them after they're done hanging out. Disposable leftover containers are available everywhere and in large quantities and may not be the prettiest, but they are definitely the most useful contribution you can make.
Flowers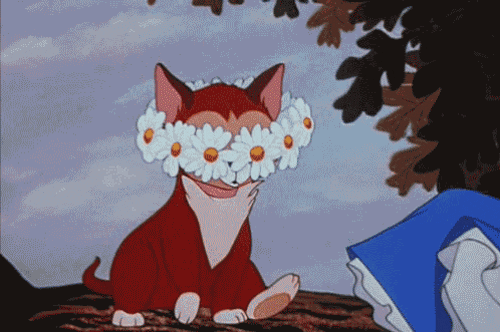 Flowers are always a great hostess gift, especially on Thanksgiving. This holiday promotes togetherness and positivity, and flowers are the best embodiment of this message. They never take up much space and are flexible enough to allow hosts some freedom in how they use them.
Wine
Wine is the official alcoholic beverage of Thanksgiving, making it the safest drink on this list. Unless no one drinks, you can have a great day with this choice. Champagne is a great choice before and after dinner, or a fun after-dinner drink like port or limoncello. Digestifs are also alcoholic drinks that are served after a meal to calm the stomach and stimulate the digestive process. These drinks tend to have a higher alcohol content than aperitifs and are usually drunk neat
Dessert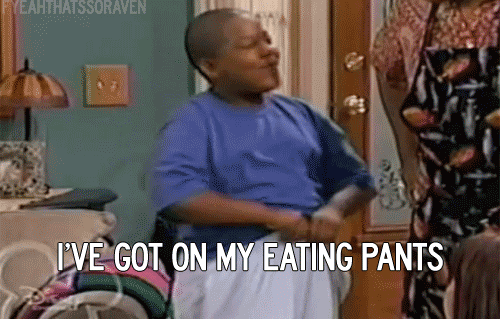 RELATED: 5 unusual Thanksgiving traditions to try this year
Thanksgiving dessert is a classic, much easier to transport than savory items and an option for guests who want something sweet after all the food. There are dozens of Thanksgiving desserts that you can make yourself or purchase from a bakery.
Candles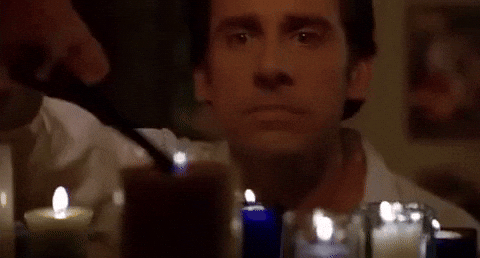 You might think that candles are boring, and they are, at least a little bit, but there are tons of fall options that smell amazing and make your home cozy. Candles make a great gift for homeowners, something that will last a while and that they will love having in their home.